Thanks to our partnership with Deliverr, all GeekSeller merchants who fulfill with Deliverr are pre-approved for this fast shipping tag.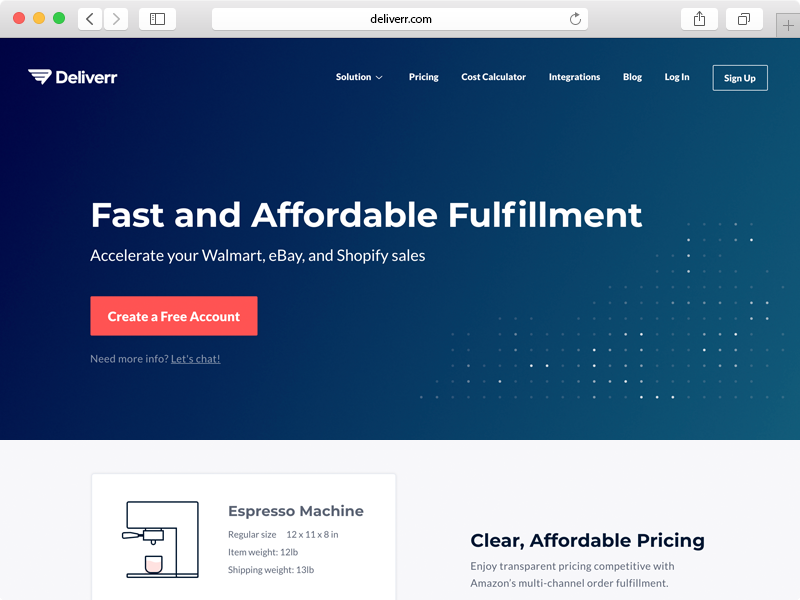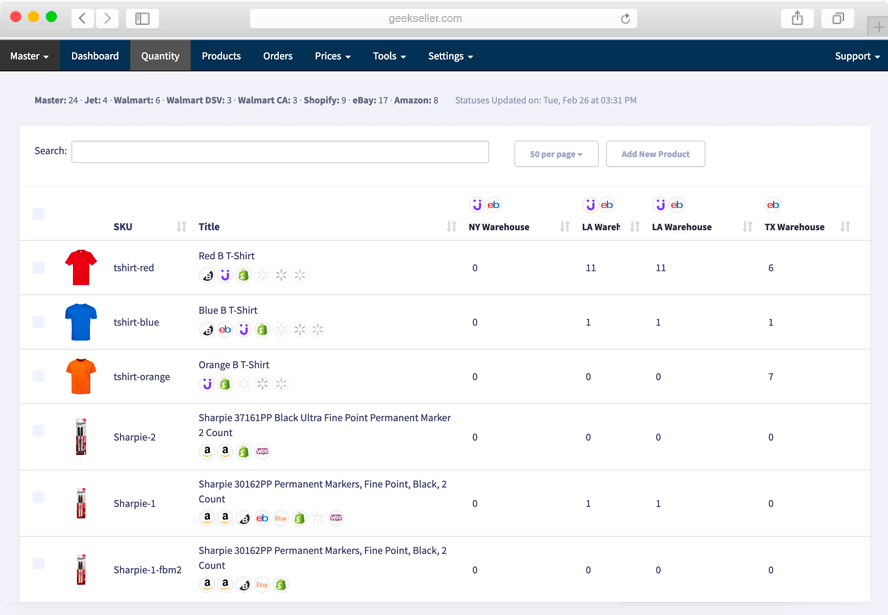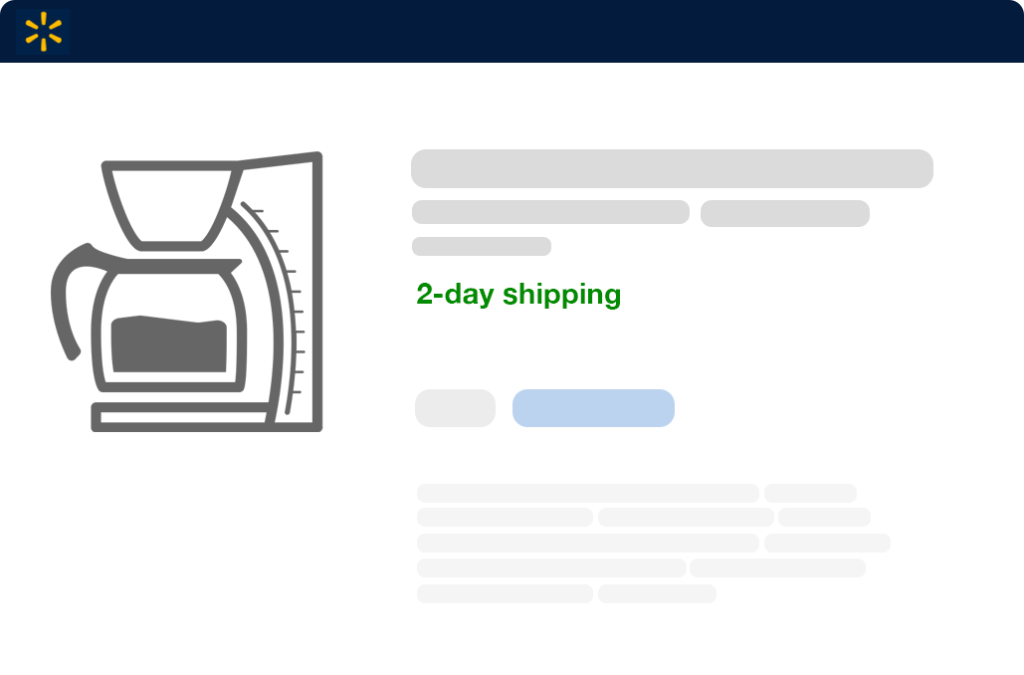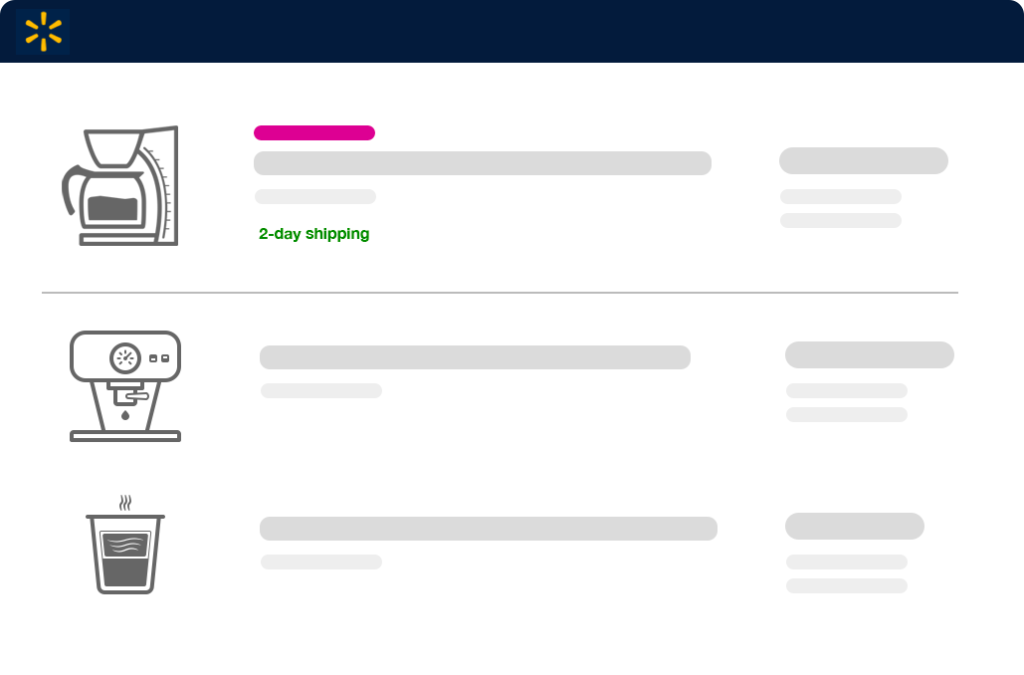 Free 2-Day Shipping tag and Sponsored Content
Get access to Walmart's Free 2-Day Shipping tag and Sponsored Content on Walmart.
Deliverr integrates directly into GeekSeller allowing orders to be passed from Walmart (or other marketplaces) to GeekSeller and then to Deliverr for fulfillment. Inventory levels pass from Deliverr to GeekSeller, and then to marketplaces.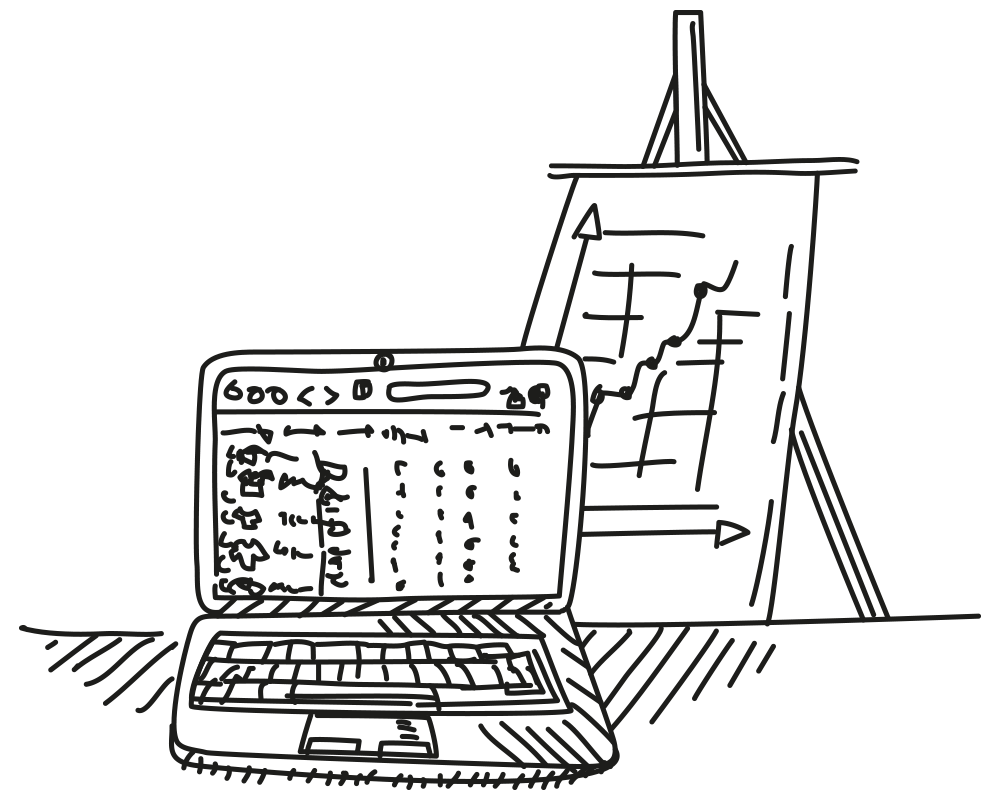 Sign up with GeekSeller and Deliverr.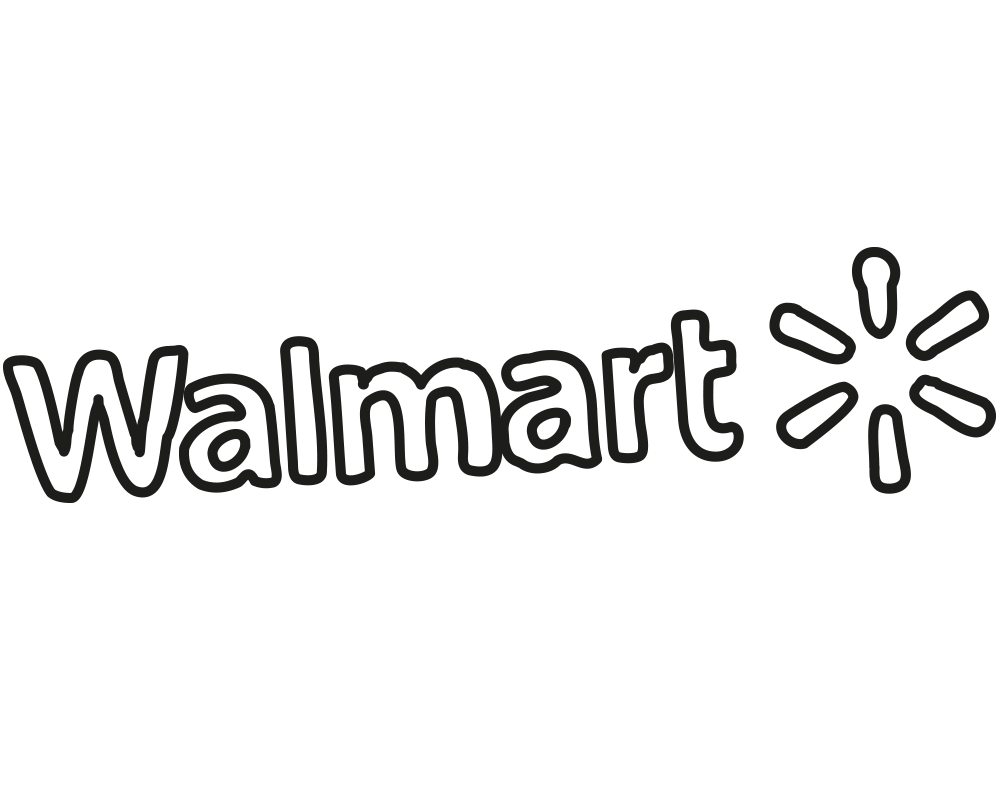 The GeekSeller team will help you get set up and publish your products on Walmart.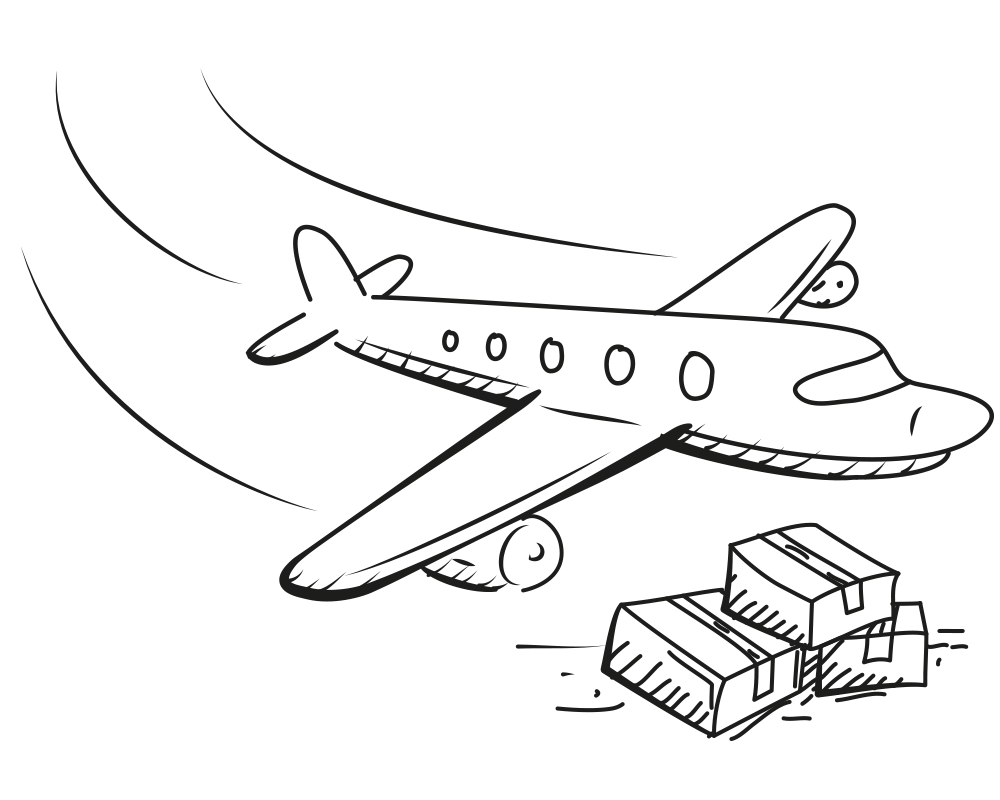 Send inventory to Deliverr and activate the Walmart 2-day tag from your Deliverr dashboard.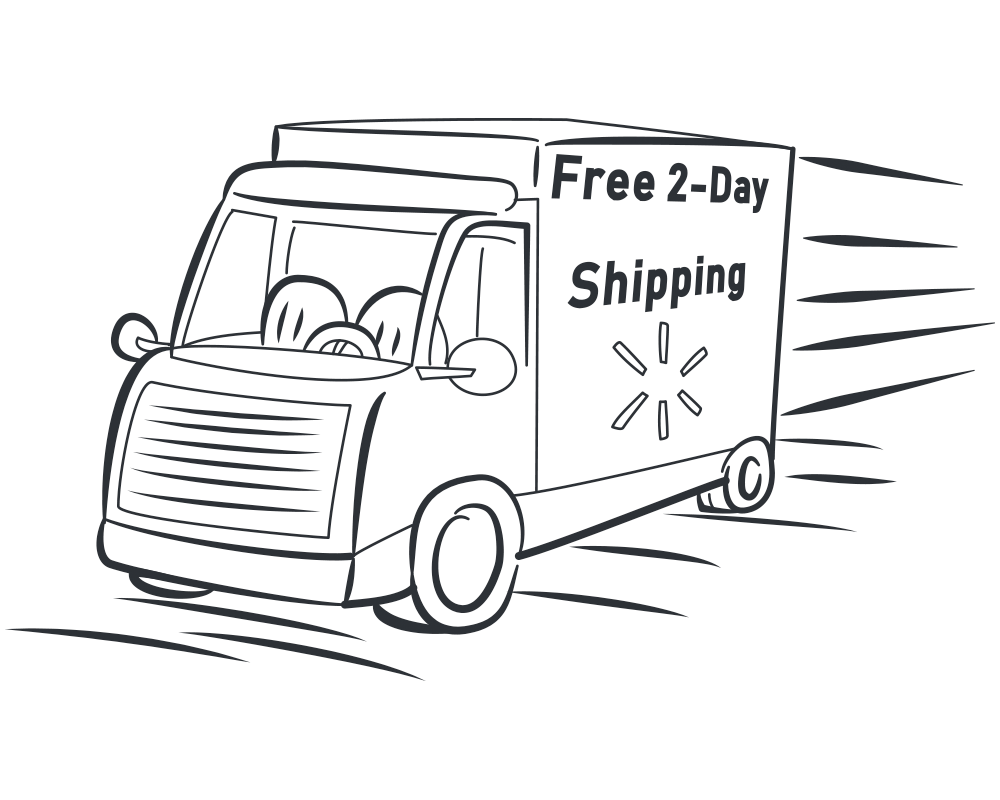 Reap the benefits Walmart Free 2-Day Shipping.
You need a GeekSeller account to get your products prepared and submitted to Walmart. We also offer multichannel solutions to integrate Walmart with other platforms. GeekSeller will process your Walmart orders and send them to Deliverr.
As your 3PL (3rd party logistics company), Deliverr can store and ship all or part of your inventory and get your products the coveted 2-day shipping tag. GeekSeller can send orders to Deliverr according to your preset parameters.
Not approved by Walmart yet?
Walmart is always looking for new merchants who sell quality products, provide competitive pricing and reliable shipping.
Apply Now!