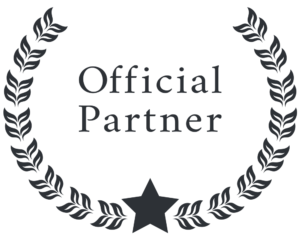 provided by GeekSeller,
an official Walmart Partner
since 2015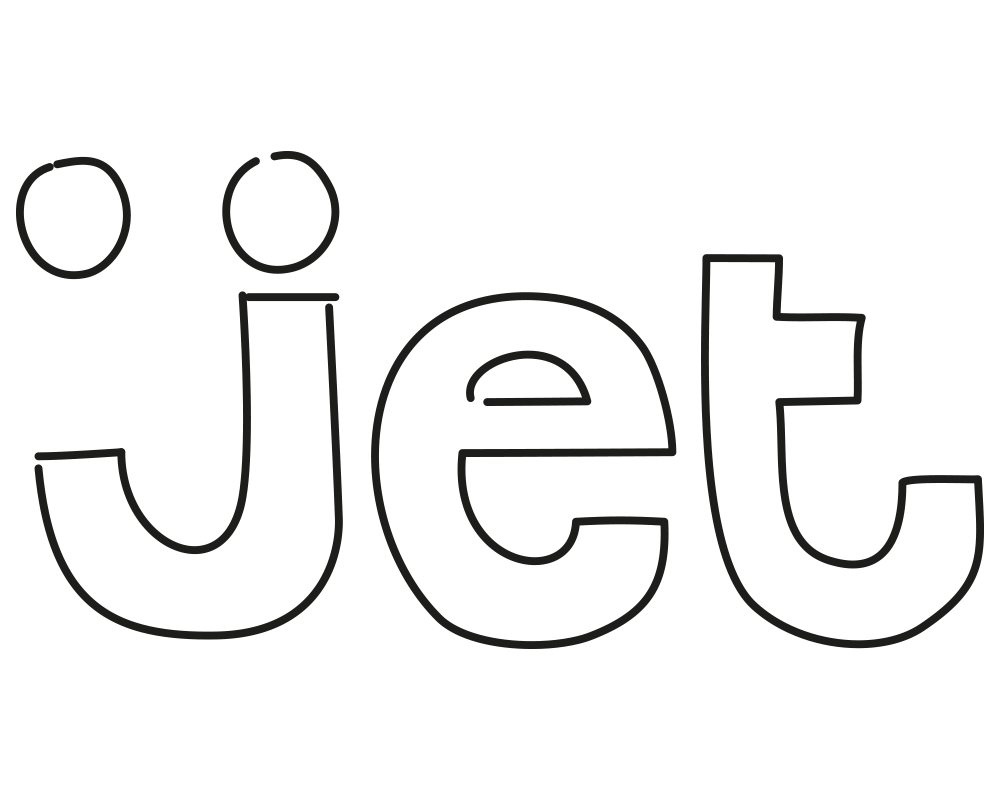 Quantity Management
Synchronize quantities between marketplaces
Product Management
Add and edit listings through the interface
Order Management
Integrate with over 100 shipping carriers
Premium Support
We have a direct access to Jet support, allowing us to escalate your support cases
Automation
Create rules to automate tasks
Analytics
Analyze data through an interactive dashboard
Even though Walmart previously acquired JET, those two marketplaces exist as separate entities and you will have to apply separately for each of them. You will also need to list products separately, they have different panels and rules. You should treat them as two absolutely unrelated marketplaces. We do provide tools to be able to easily move products from different platforms.
Jet charges a 15% base commission on most sales made through the platform, that rate can change, depending on the item's category. For details visit Jet Base Commission Rate Schedule.
JET.com does NOT offer sellers an admin panel for managing inventory and orders. GeekSeller provides this and bridges the gap. This may sound crazy, but they actually expect sellers to do one of the following:Build their own back-end (which requires months of work from a skilled developer, and maintenance of the system to account for JET updating and adjusting their API on a regular basis) Use one of many very expensive third party companies that offer integration with Jet (this includes fees, commission, and long-term commitments) This is why we created GeekSeller – a very affordable solution for merchants to start selling on JET quickly.
Jet is one of the most serious competitors for Amazon.com, and it has already generated a lot of sales for merchants with products listed.Jet launched their website on July 21, 2015, with their most distinguishing feature of the site being their real-time pricing algorithm.
Applying to Jet requirements​
Sell new products (refurbished products are not allowed)
Provide competitive prices
Be able to ship within the US efficiently
Provide great customer service to buyers
You need your products to have ASIN, UPC or EAN or GTIN codes. At least one of them is required, and you will not be able to sell on Jet without valid codes.
Study Jet's Terms to make sure you can meet all the requirements
GeekSeller will assist you with onboarding and account optimization. We offer multichannel solutions to integrate your Jet account with other channels.
If you sell quality products and can provide competitive price and reliable shipping, Jet is looking for sellers like you.
GeekSeller®, LLC
633 W. Davis Street, Dallas, TX 75208
©2019 GeekSeller®. All rights reserved.