Order, inventory, and product management
Connect your Ecommerce Platforms to Automate Tasks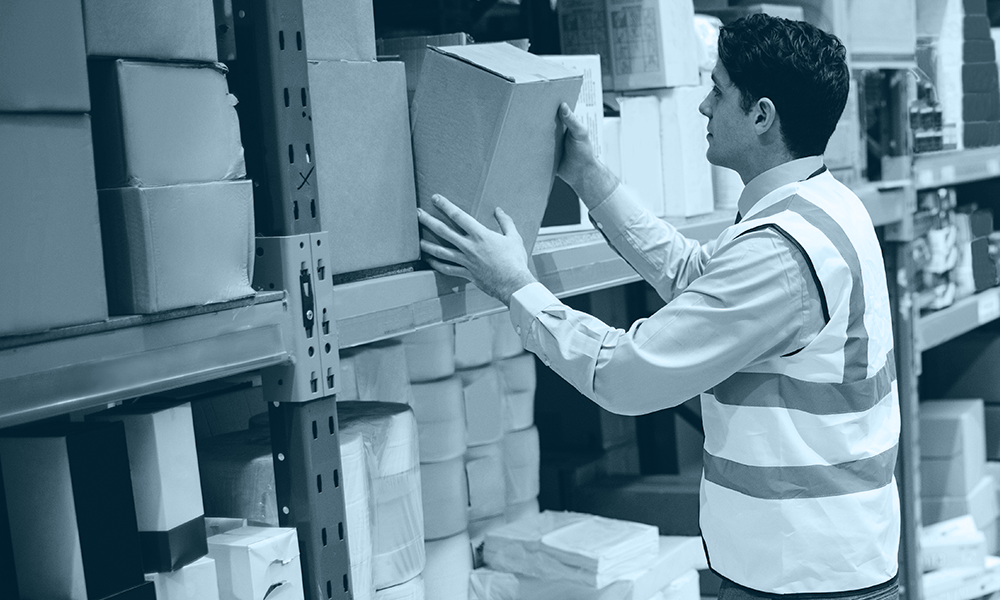 Manage quantity via our panel, or get inventory from external sources, such as 3PL companies or suppliers, using FTP or API.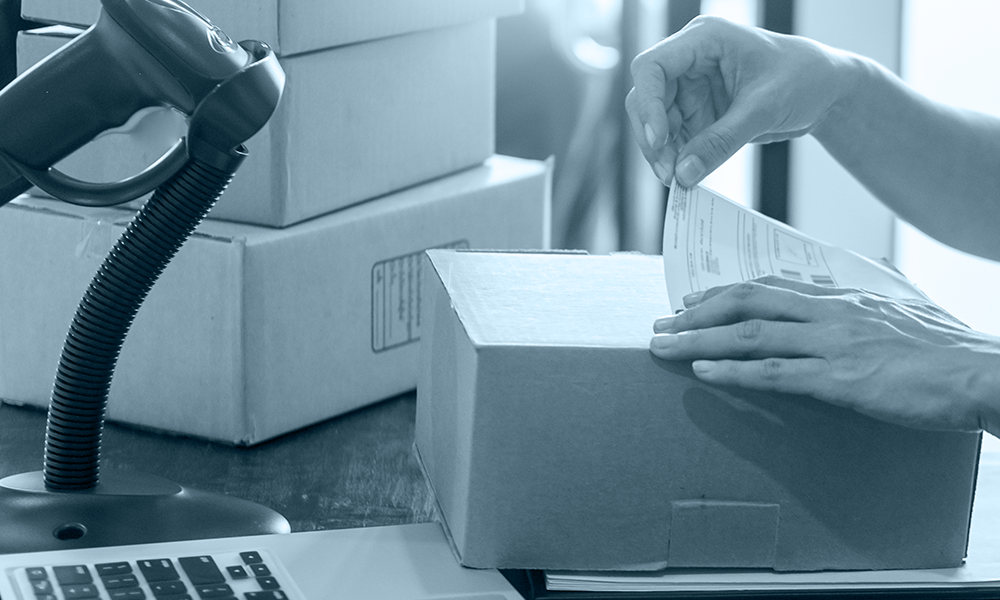 Manage orders, print postage, or send orders to 3PL, suppliers, ShipStation, or automatically fulfill with FBA.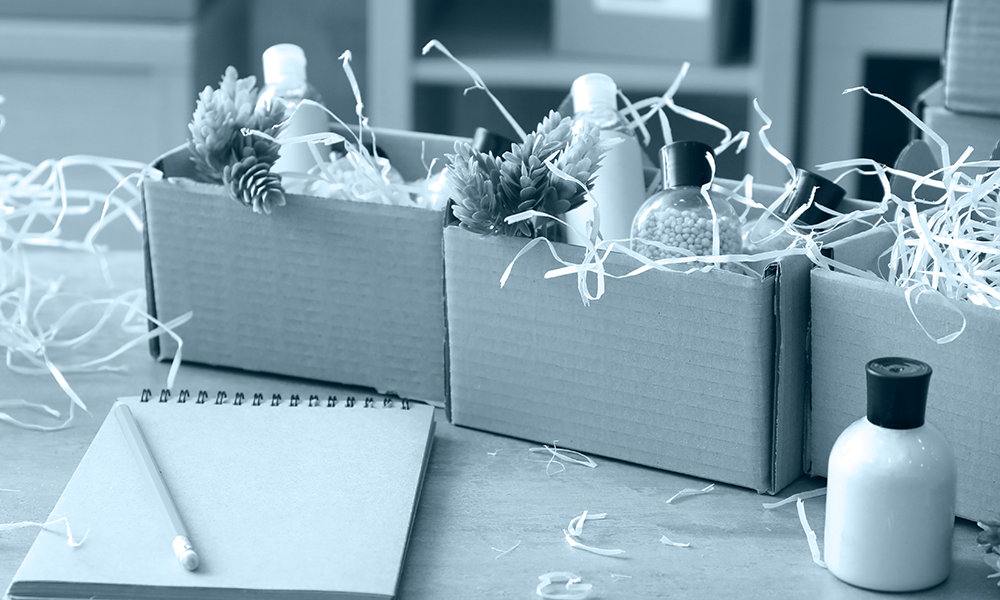 Synchronize orders and inventory for groups of items under one SKU.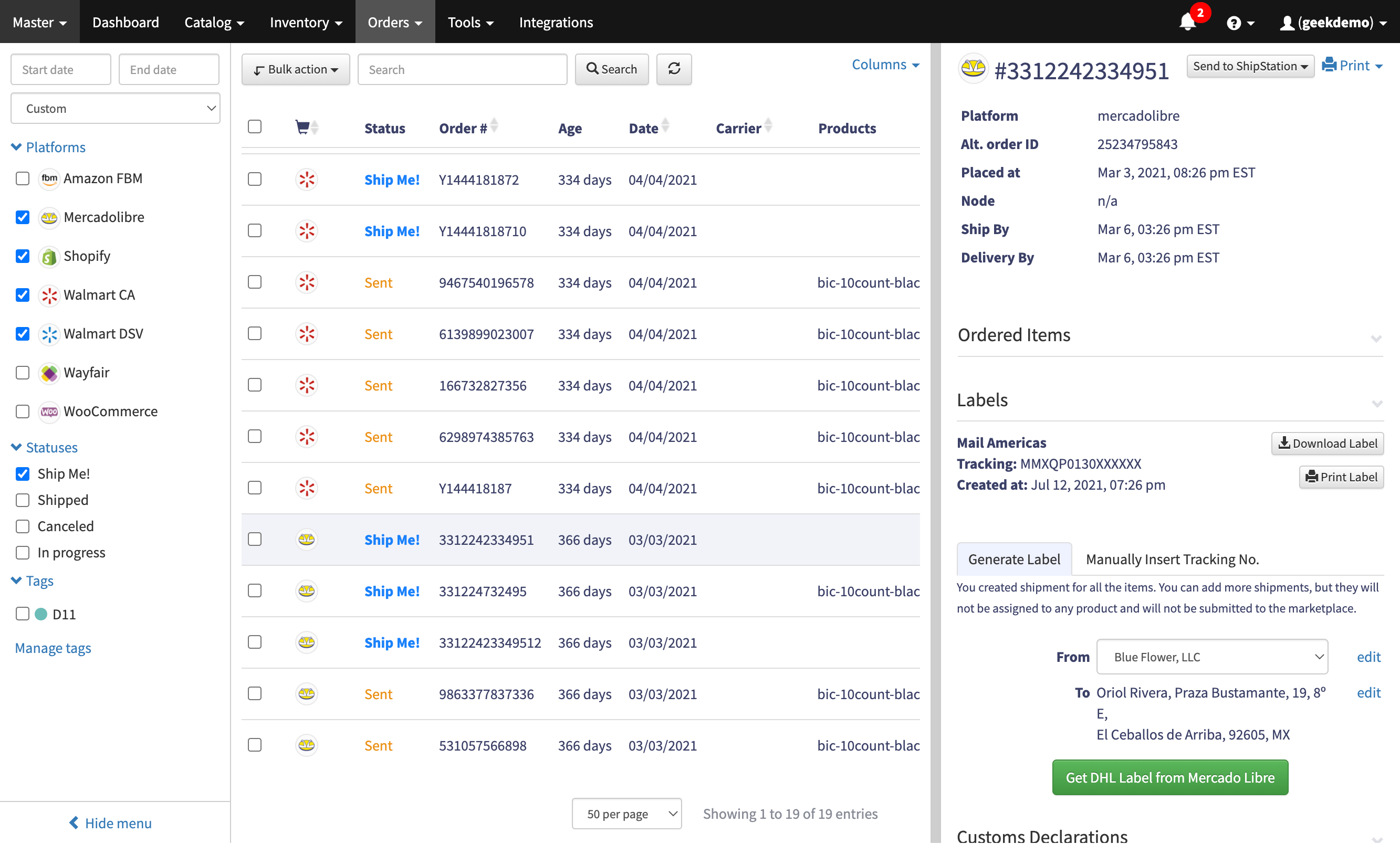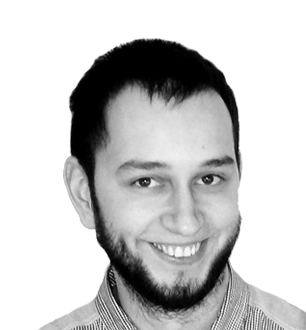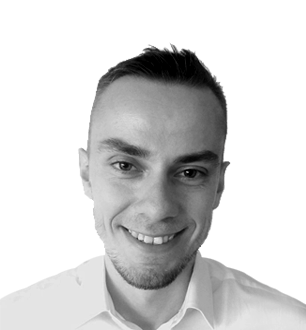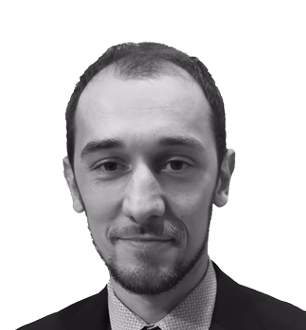 Official Partnerships
You get access to priority support

channels

thanks to GeekSeller's direct relationships with marketplaces.
Customer Support
We're available via email, screen-share sessions, phone, and live chat. See our TrustPilot reviews.
Founded in 2015
You get access to our team with years of experience working every day to resolve marketplace related issues.

"GeekSeller was fantastic to work with. Their support is top notch. They always handled every problem we had and made sure they service did exactly what we needed it to do. Highly recommended."

"Unbelievable the customer support that you get, Amazing! They really know what they are doing!"

Marketplace Pulse has listed GeekSeller as one of the most important companies in the e-commerce marketplace ecosystem.
We offer an easy way for brands and retailers to sell on the world's largest online marketplaces. GeekSeller was one of the first official Walmart API partners, assisting Walmart US Marketplace, DSV (Drop Ship Vendors), Walmart Mexico, and Walmart Canada. We also support many other platforms such as Mercado Libre, Amazon, eBay, Shopify, Overstock, Google, Etsy, WooCommerce/WordPress, Wayfair, BigCommerce, and many more.
We are a multichannel e-commerce platform with tools to automate listing, quantity, and order management, as well as enabling repricing and analytics. Our platform is designed to provide large-scale businesses with customization options and professional customer support. You can read more about us in the About section.