"Excellent support! Live chat technical support has been a lifesaver. I've also received late night follow-ups to my support tickets, which have helped solve issues faster."

"Made short work of a frustrating issue in a couple of hours! I am very grateful and trust Geekseller with all my business moves!"

"Wonderful to work with. They are so intelligent, fast, and willing to help, it makes my job easy!"
The company name consists of the words Geek and Seller. Our logo is a powerful statement echoing the reason we started GeekSeller. It's no accident that the word Seller is in bold, as we always focus on and advocate for our sellers. Our mission is to help sellers grow their e-commerce businesses because our seller's success is our success.
GeekSeller is a multichannel e-commerce platform that centralizes the activities an online seller undertakes in order to run their e-commerce business. This includes product, order, price and quantity management; as well as accounting, inventory planning, and analytics.
Our founders built and ran Royal Deer Design for several years. We designed web pages for various clients including e-commerce sellers.
In 2015, a few clients expressed the need for a Jet integration and true to form we jumped at the opportunity to cut ahead of the curve. The solution quickly evolved into the independent company which is now GeekSeller.
Thanks to our focus on customer support and building a great product, the word about GeekSeller spread, and we were invited to become one of Jet and Walmart's very first official integration partners.
We have since expanded beyond Jet and Walmart. We are now focused on providing scalable multichannel services for high-volume brands. We also work with enterprise clients who appreciate having a dedicated account manager and advanced customization.
We are excited to be a part of today's rapidly growing e-commerce economy. We track the latest trends in the industry and are constantly adding new integrations to make sure our clients have access to new opportunities.

We're on a mission to simplify all aspects of e-commerce management so retailers and their teams can spend more time building their brands and serving their customers.

Your success is our success
We focus on treating every user and team member with respect. We can all help each other get to the next level by taking practical steps like following-up, over communicating, and serving one another.

We get excited about the future
We want to know what's out there and what we can do with it. We pride ourselves in putting together pieces that no one has before and doing it well.
"Having an extensive network of partners gives us access to premium resources which enable us to provide superior support to our sellers."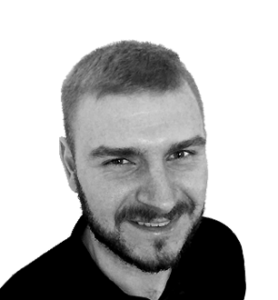 Fabian, GeekSeller Co-founder
"Walmart has been a great technology partner and having direct access to their amazing team is a tremendous resource.

GeekSeller and Walmart teams maintain ongoing planning sessions and work together on projects to help sellers succeed and grow on the Walmart.com marketplace."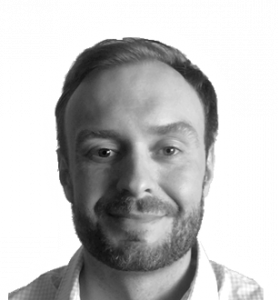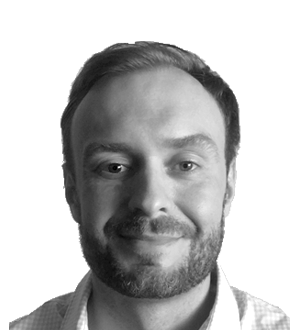 Daniel, GeekSeller Co-founder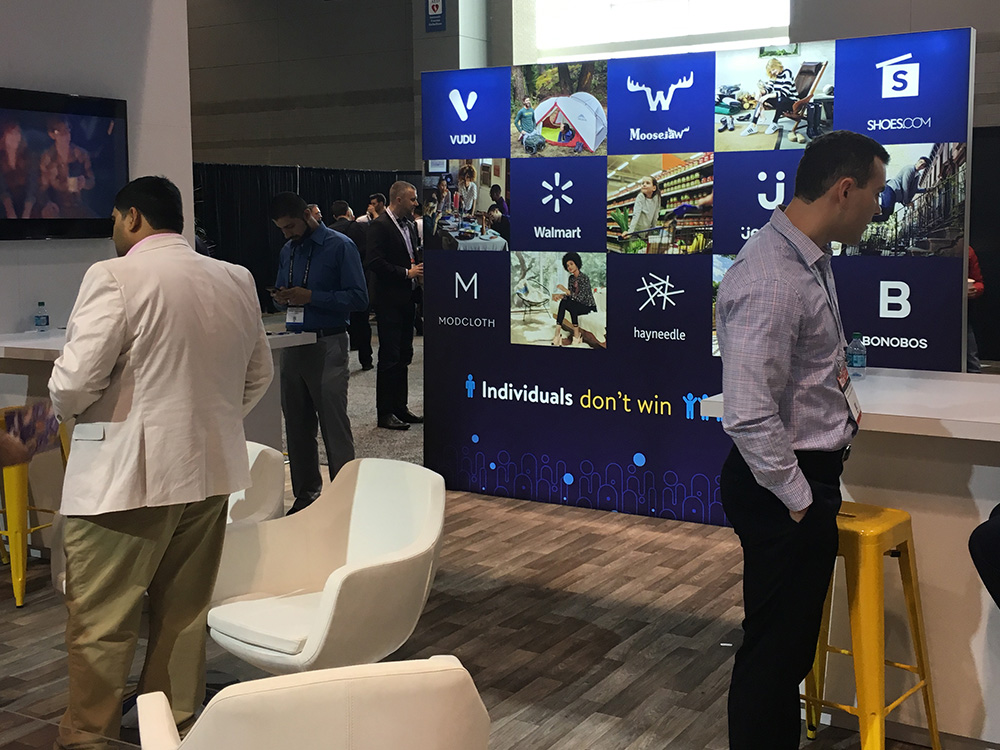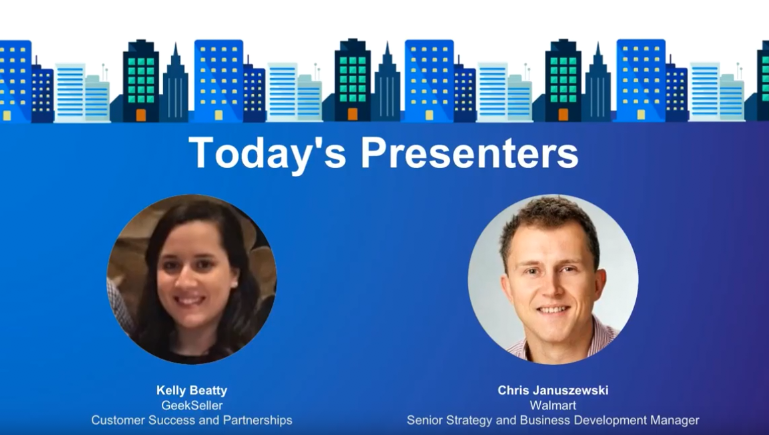 GeekSeller®, LLC
Austin, TX
All rights reserved. Copyright © 2021 GeekSeller®, LLC