Connect with us to build your plan.
We offer pricing that starts at $300/mo.
Two-week trial
Once registered, you will be given access to our system, and GeekSeller Support will assist with onboarding. If, after two weeks, you decide that GeekSeller is not the right solution for your business, you can leave with no obligation to pay for the first two weeks. However, if you decide to stay, we ask that you pay for the first two weeks.
Cancelation policy
You can cancel standard pricing plans at any time with at least a 14-day notice. To cancel Enterprise plans - contact your account manager.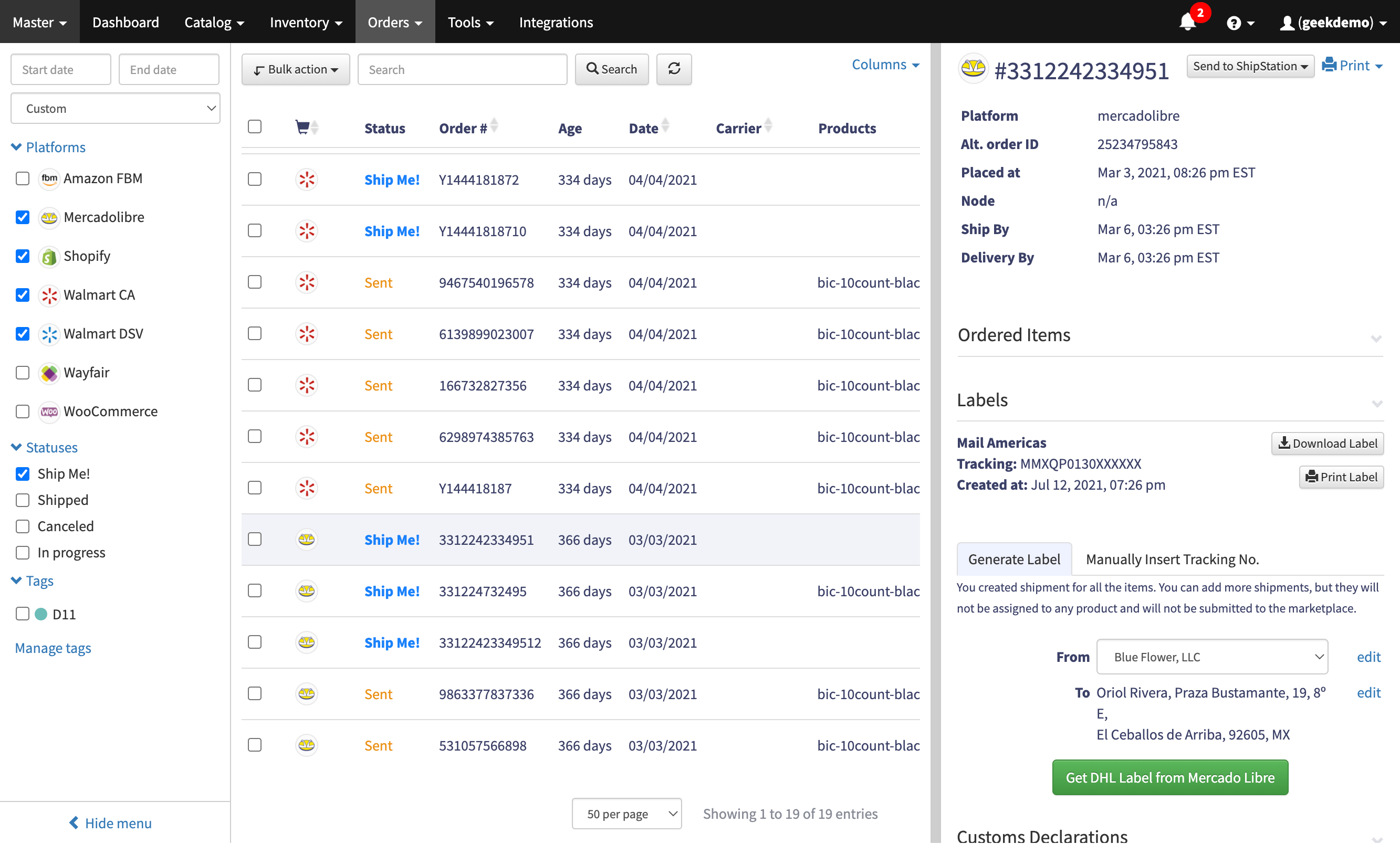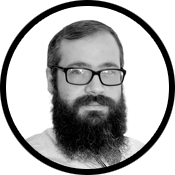 "Excellent support! Live chat technical support has been a lifesaver. I've also received late night follow-ups to my support tickets, which have helped solve issues faster."

"Made short work of a frustrating issue in a couple of hours! I am very grateful and trust Geekseller with all my business moves!"

"Wonderful to work with. They are so intelligent, fast, and willing to help, it makes my job easy!"