Phone, video conference, email, and live chat support.
Book a demo to learn more about GeekSeller.
Contact us to learn more about our pricing and to register.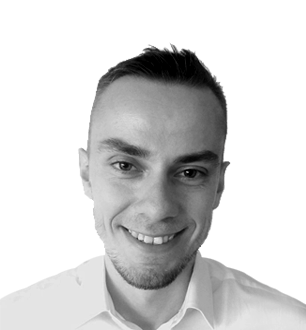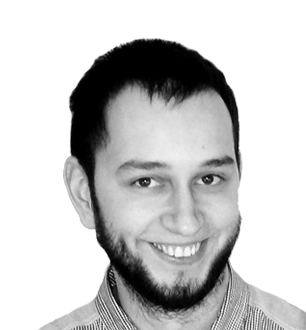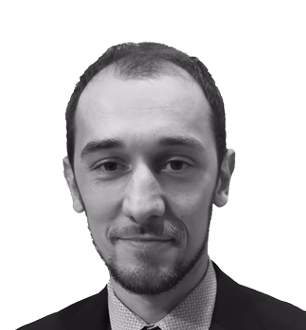 Live Chat
Monday to Friday

"I love Geeksellers they are quick to reply and help in a professional way they are fast and courteous."

"They are very quick to respond or follow up on any issue or new project."

"Everyone working at Geekseller is very friendly, knowledgeable and happy to help."