Phone, video conference, email, and live chat support.
Book a demo to learn more about GeekSeller.
Contact us to learn more about our pricing and to register.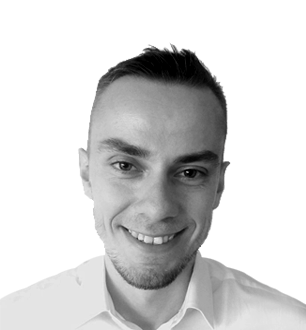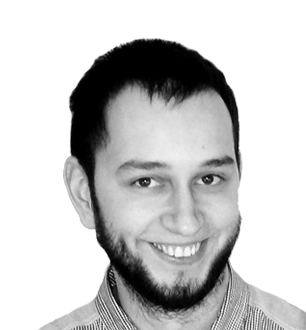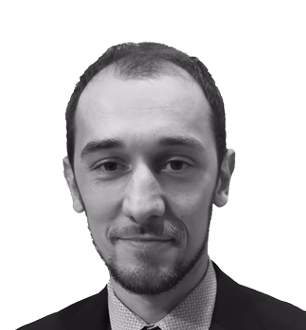 Live Chat
Monday to Friday

"GeekSeller was fantastic to work with. Their support is top notch. They always handled every problem we had and made sure they service did exactly what we needed it to do. Highly recommended."

"Unbelievable the customer support that you get, Amazing! They really know what they are doing!"