Guide to
Amazon Integration
Expand your business with Amazon automation tools and Amazon Multi-Channel fulfillment.
Multi-Channel Fulfillment
You can now offer Amazon quality delivery for any orders you receive, for any channel

Sellers utilizing FBA can use their inventory stored in Amazon warehouses to fulfill orders from other channels. The program is called Multi-Channel Fulfillment (MCF) and it is available to all FBA sellers. See also MCF Pricing.
Amazon + GeekSeller joint webinar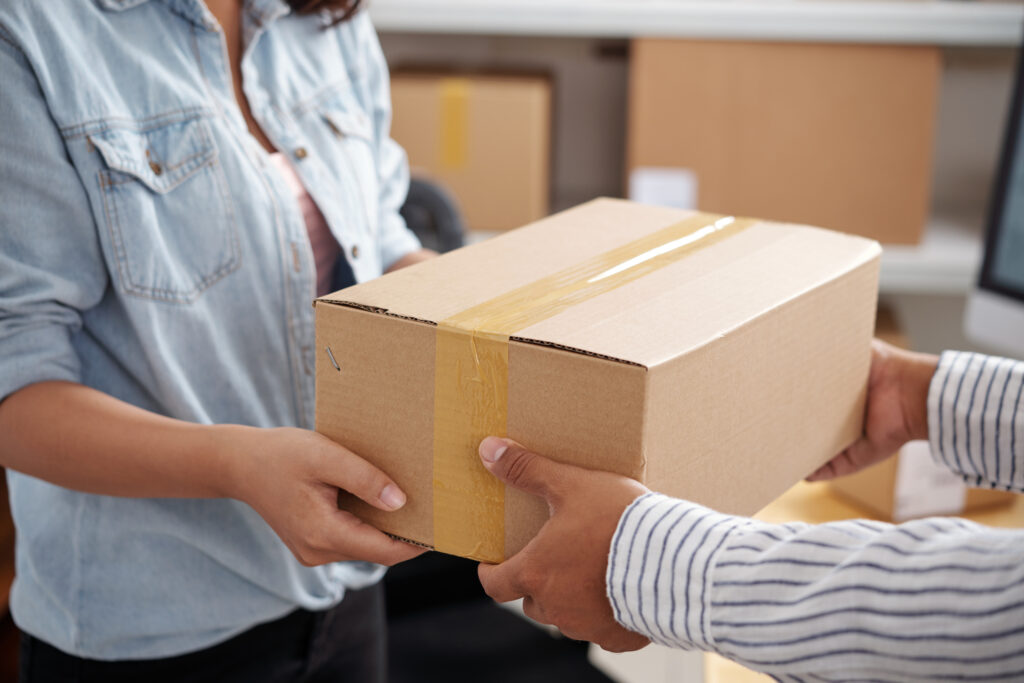 We are pleased to announce that we've updated our integration with Amazon Multi-Channel Fulfillment so that you can benefit from new MCF features. This new feature allows you to ship your orders in unbranded packaging. Use GeekSeller to access this program.
Excluding Amazon Logistics
Amazon now allows you to request delivery of your MFC packages without using Amazon Logistics but to use only the regular carrier such as UPS, FedEx, or USPS.
Why would you choose this option? For sales channels that don't allow the use of Amazon Logistics as a carrier (with Amazon tracking number), MCF gives the option to block US orders from being shipped by Amazon Logistics, for a 5% fee surcharge. You can now apply this feature by using GeekSeller.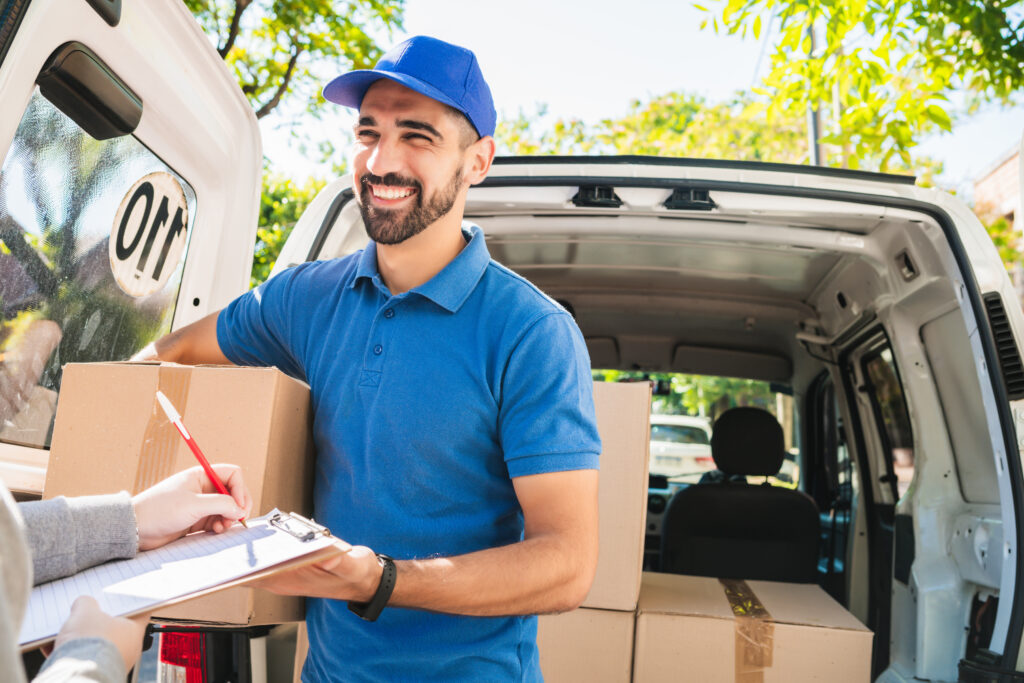 We offer tools that will allow merchants to automate their Multi-Channel fulfillment with the most up-to-date features.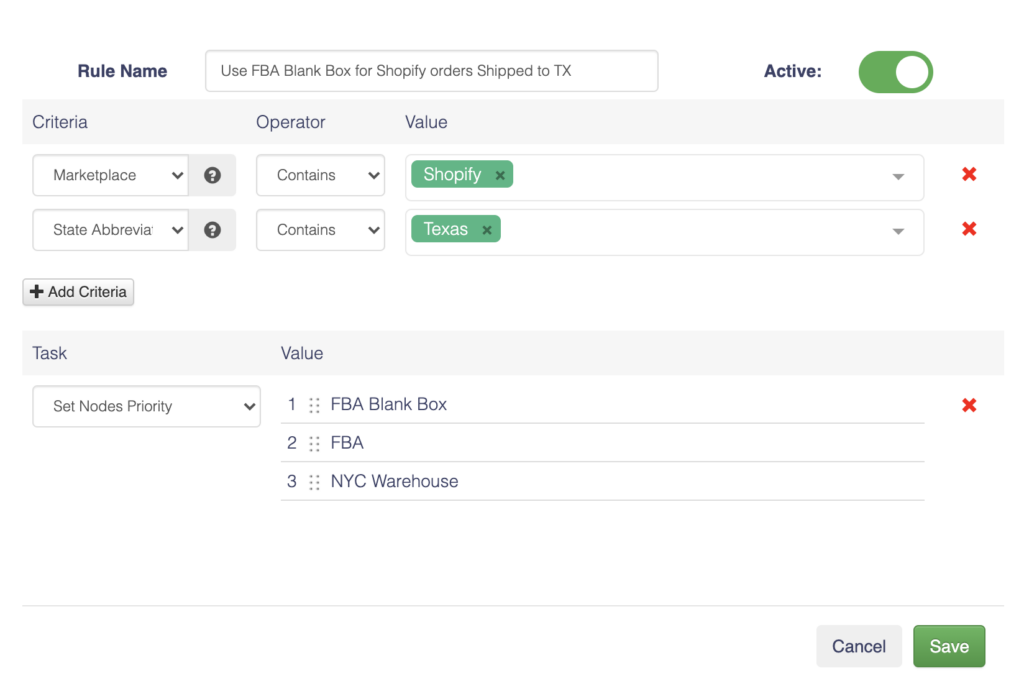 GeekSeller system allows sellers to automatically redirect orders for fulfillment to your 3PLs or self-fulfillment.
You can customize your automation rules that submit orders to different warehouses based on different criteria:
Source of an order
Quantities available
SKUs on the order
Order size
Order destination
Day of a week
See a full list of values.
Our script identifies listing hijacking early and closely monitors buy box prices, helping you and your business stay competitive.
We collect data about offers on your listings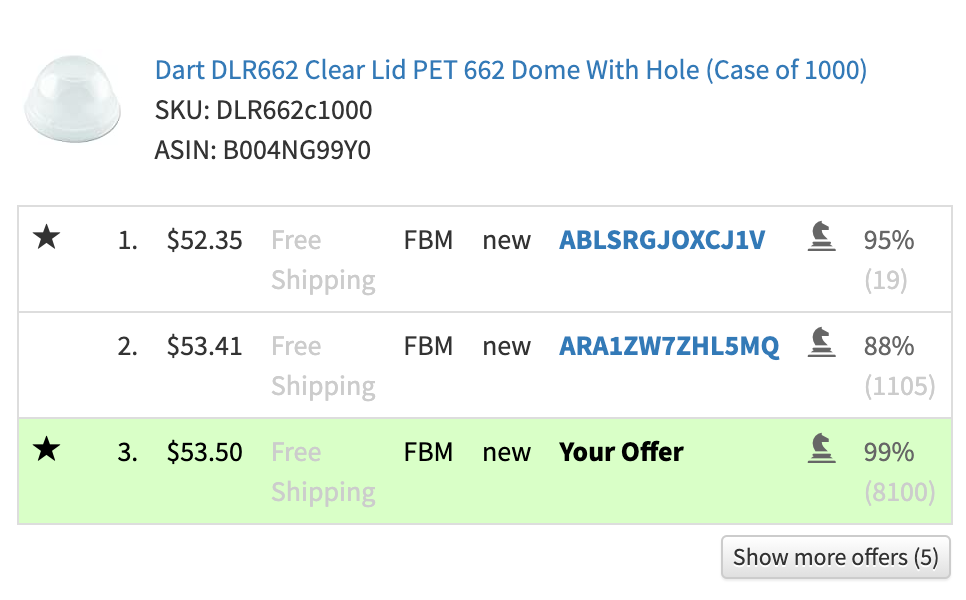 Get notifications via email.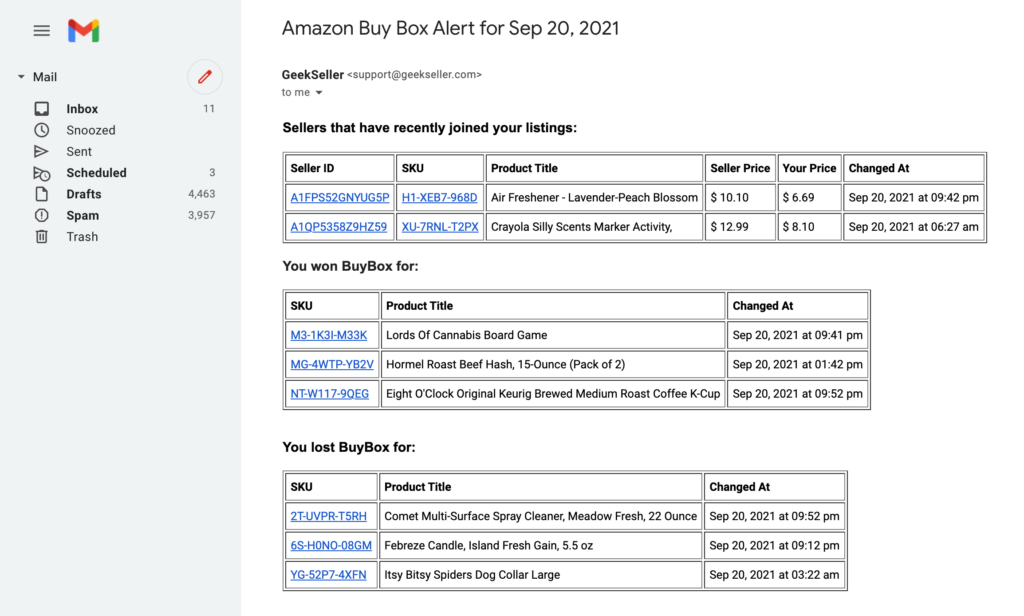 Our multichannel features are designed to help Amazon sellers automate and simplify their operations.