eBay Integration:
US, Motors and International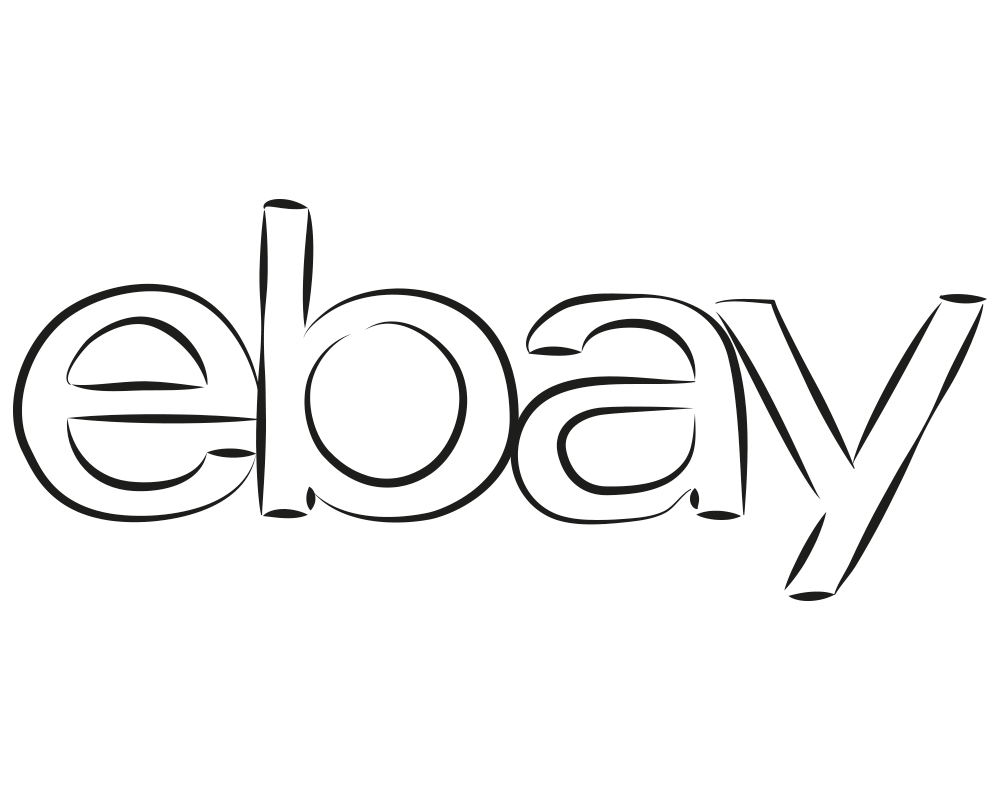 Quantity Management
Synchronize quantities between marketplaces
Product Management
Add and edit listings
Order Management
Integrate with over 100 shipping carriers
Automation
Create rules to automate tasks
Analytics
Analyze data through an interactive dashboard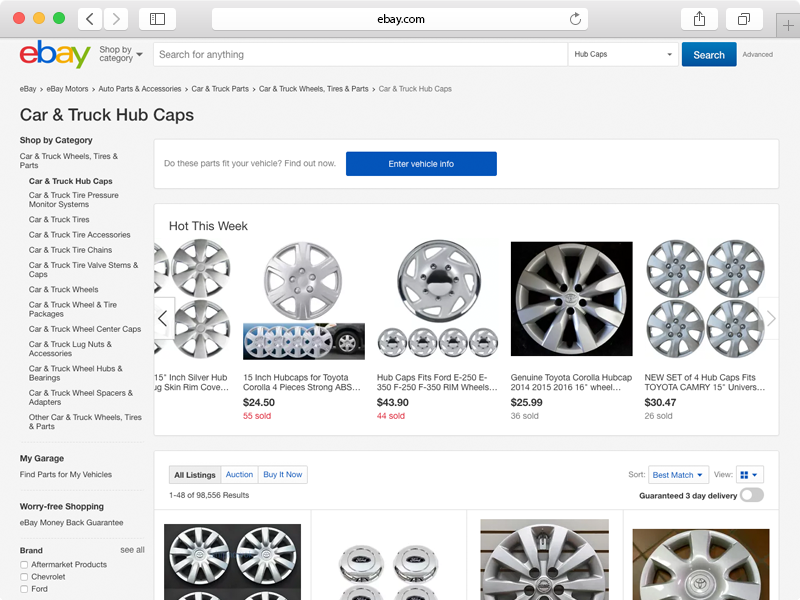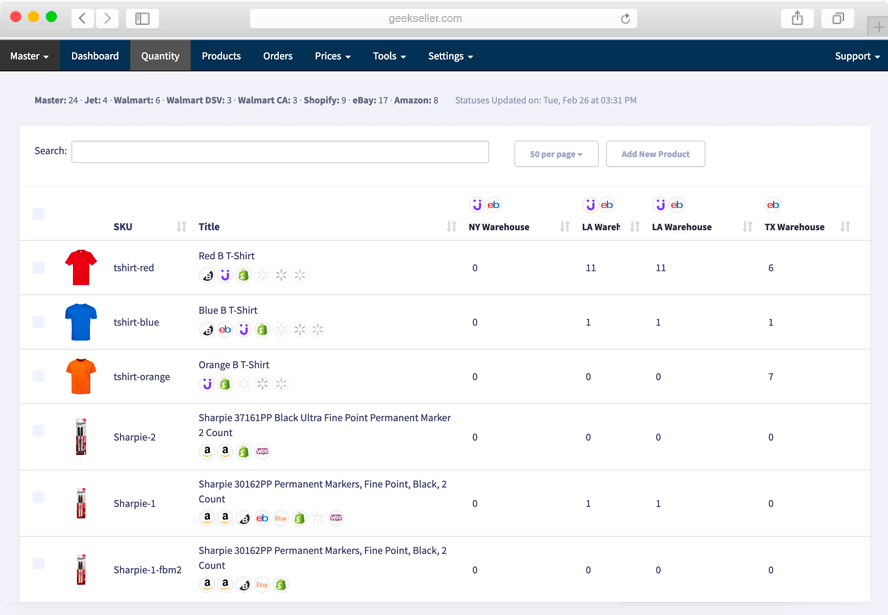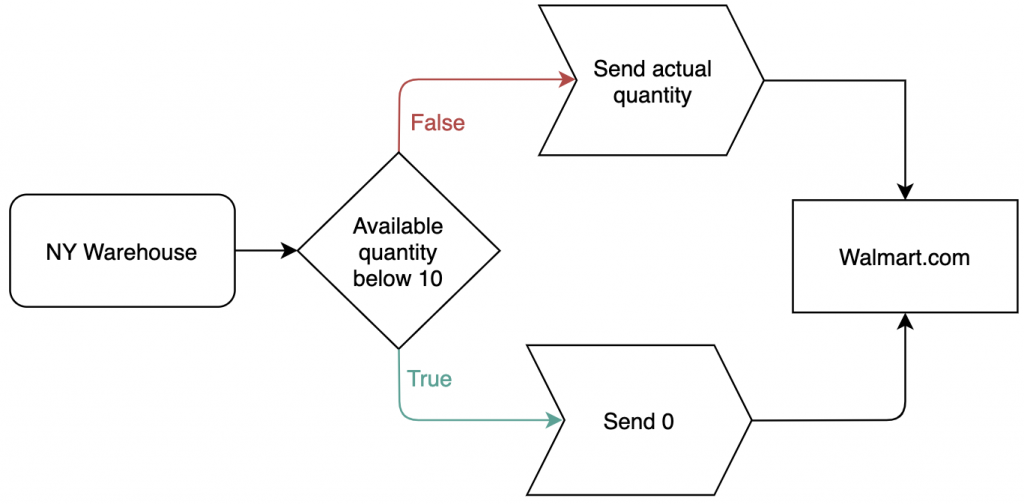 Control how much quantity you want to show on eBay. With advanced rules for inventory management, sellers can specify how much inventory to send to specific platforms based on pre-defined conditions.For example, you can choose to send to eBay no more than a specific number. This is super handy when your eBay account has limitations preventing you from showing large quantities of products.
Manage your eBay Motors products via our interface or via CSV file.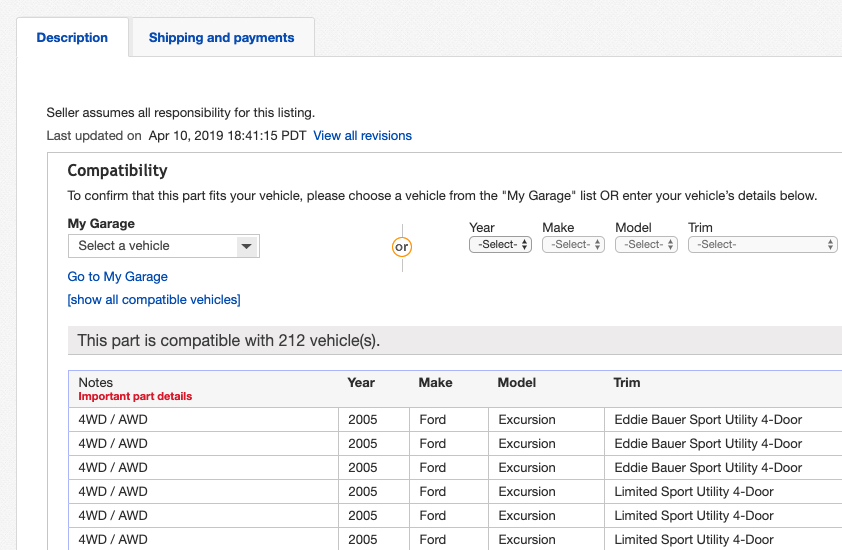 Pick the listing duration, the length of time during which a listing is visible to buyers on eBay. You can also easily specify the number of days between when a listing starts and when it will be relisted by our system.
Automate your eBay listing with FBA fulfillment. We will synchronize your eBay inventory with FBA and fulfill orders automatically.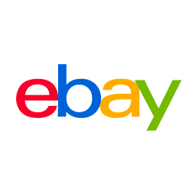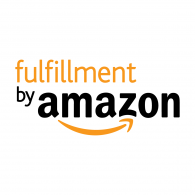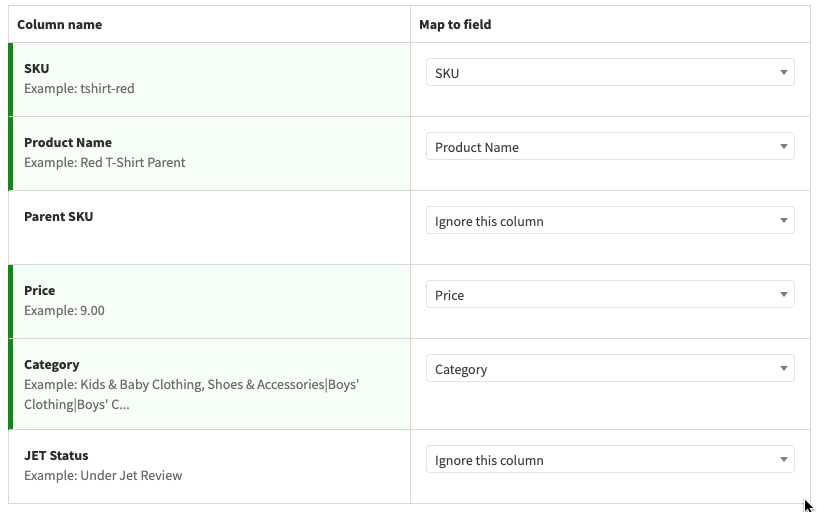 Advanced file import functionality. For updating large amounts of information in bulk, we offer an advanced spreadsheet import functionality, which among many features: automatically maps categories and headers, as well as detects common data errors and remembers your previous import settings.
Data analytics dashboard.Varied cross-channel visual and CSV reports detailing your e-commerce business' trends.