Our eBay Seller Panel allows you to easily manage your listings, control inventory, fulfill orders automatically via FBA, and complete and analyze orders.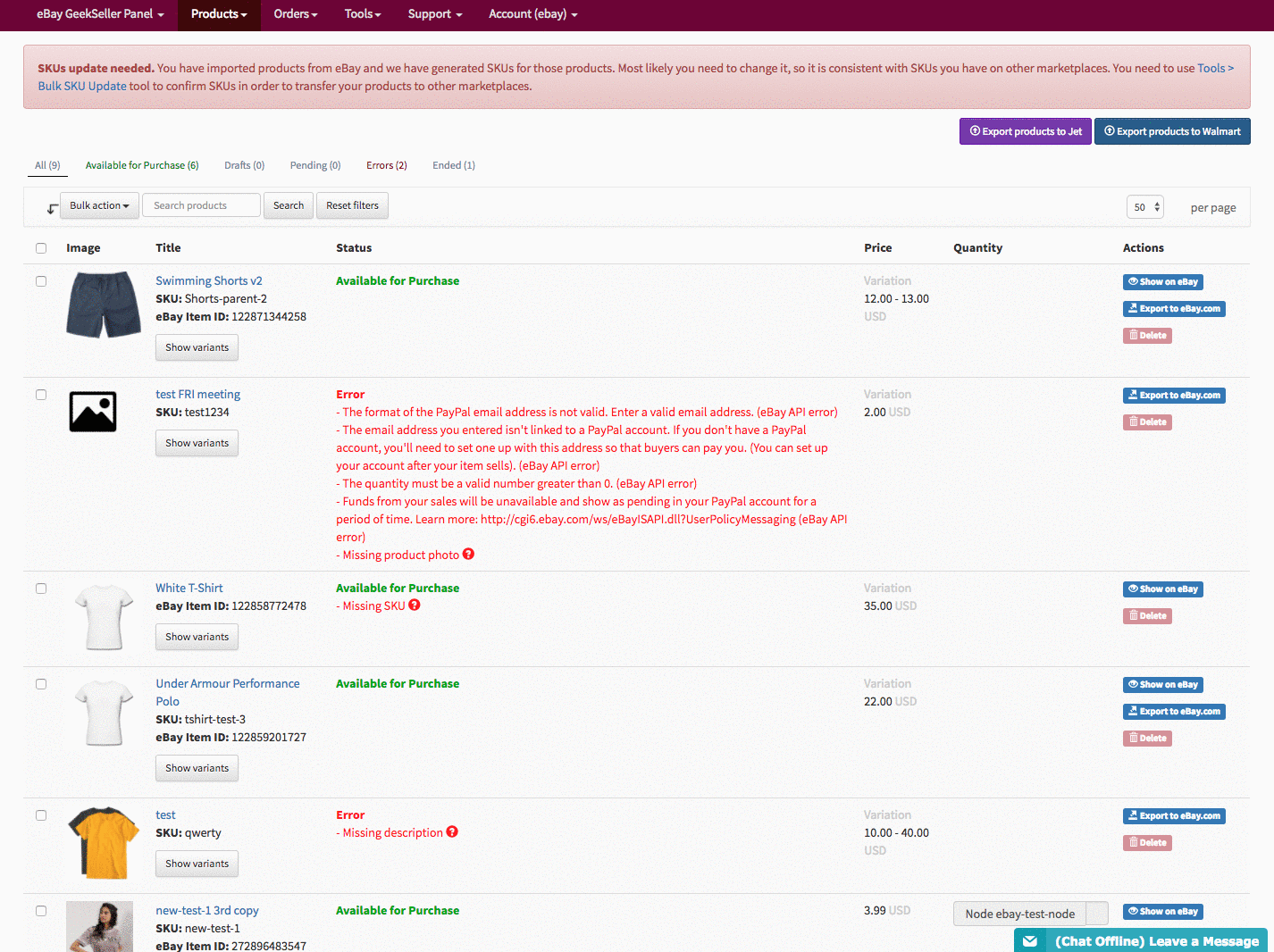 GeekSeller is an official member of eBay's developer program and our solution is an eBay-compatible integration.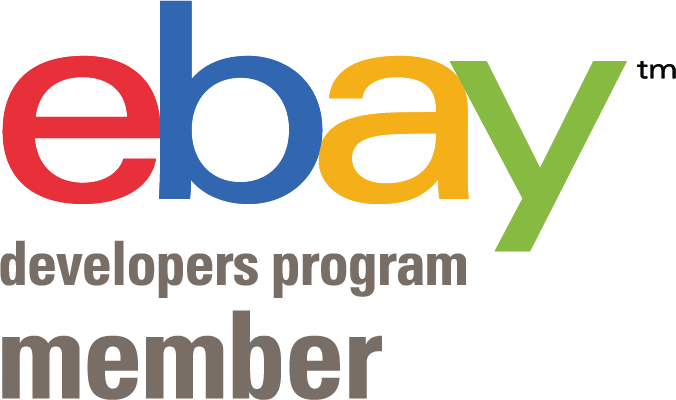 Our goal is to provide an affordable premium multichannel e-commerce platform with no hidden fees, no long-term contracts, and no upfront payments.
Only $10/mo for an access to the panel without limits.
Unlimited products and orders. You can upload as many products as you need and process as many orders as you get. Our sellers have no limits.
GeekSeller can be used for one or many services. If you do business on other marketplaces, we can also provide integrations with any of the following platforms:
GeekSeller eBay Integration Panel Features
Product and Order Management
Synchronize Inventory with other Marketplaces
Generate Shipping Labels or Fulfill Orders Automatically with FBA
Questions? Meet Our Support Team!
All of our support representatives are well-trained e-commerce experts who can assist with data preparation, onboarding, and ongoing support and advice. GeekSeller is an official partner of Walmart, Jet, ShipStation, ShipWorks and ShippingEasy.









The GeekSeller team is happy to assist you with onboarding and account optimization. We also offer multichannel solutions to integrate with your eBay account.
GeekSeller does not charge any upfront fees or require any long-term commitments.
Create Free Account / No Credit Card Required
Cancel Anytime / No Setup Fee