Amazon Multi-Channel Fulfillment (MCF)
Use Amazon MCF to fulfill orders
from any sales channel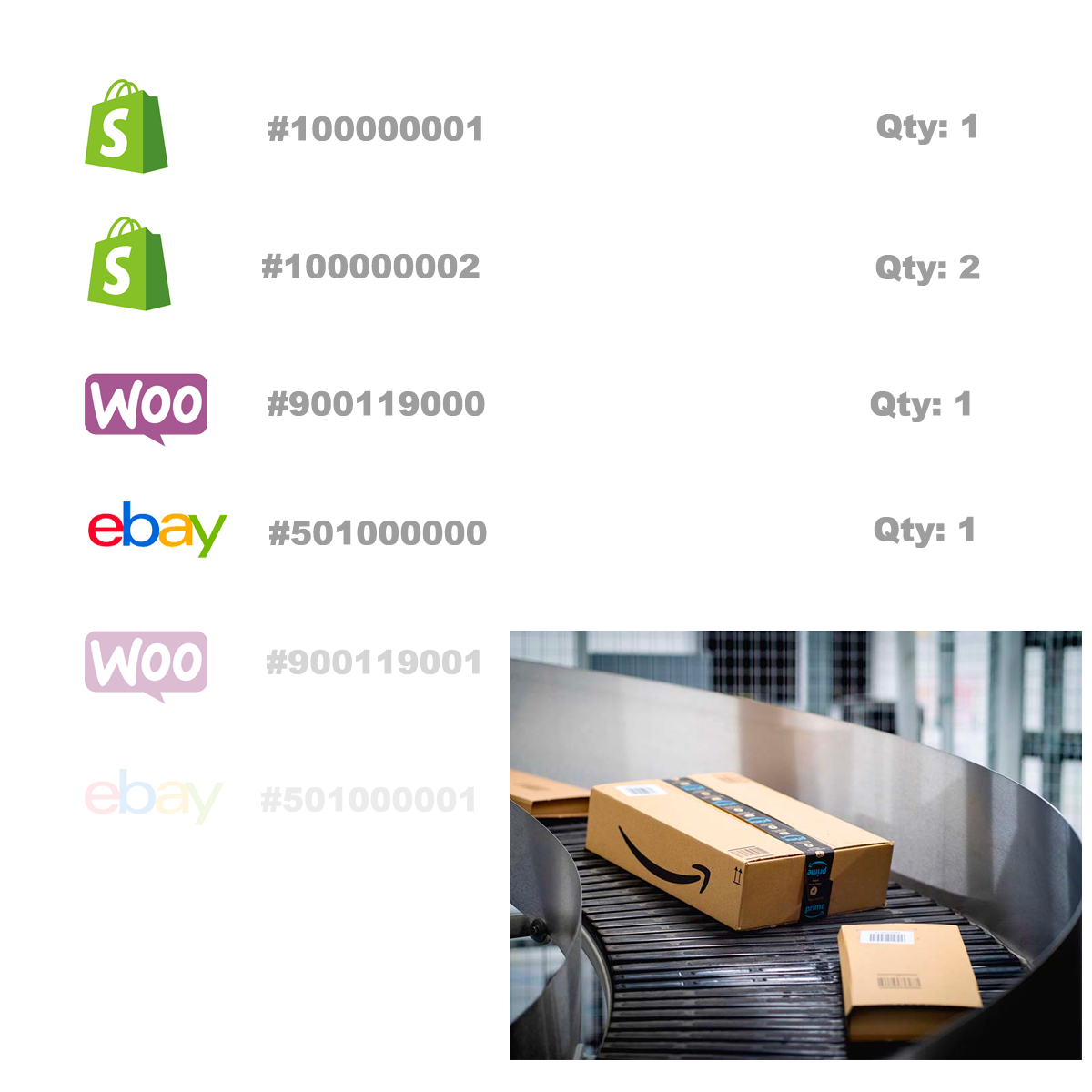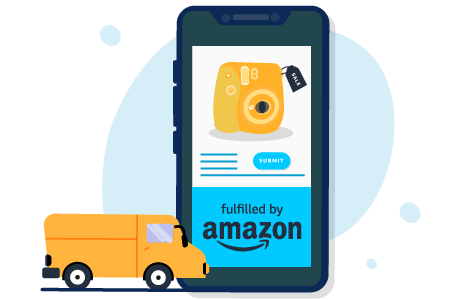 Amazon Multi-Channel Fulfillment (MCF) is a third-party logistics (3PL) solution that enables sellers to leverage Amazon's fulfillment network to pick, pack, ship, and deliver orders from all their sales channels. With MCF, you can use your Amazon inventory and Amazon's fast, reliable fulfillment services to deliver orders from all your channels including your brand website (built on Shopify, WooCommerce, BigCommerce, etc.), ecommerce marketplaces, and social media stores.
GeekSeller Helps Online Retailer Offer 1-Day Shipping with Amazon MCF Integration

Our customer, an online retailer with a WooCommerce store, wanted to offer 1-day shipping like Amazon, but lacked the resources to handle fulfillment. They turned to GeekSeller for help.

Using GeekSeller's software, they connected their WooCommerce store with Amazon, which enabled them to automate their order fulfillment using Amazon MCF. Additionally, the software updated their online store with Amazon inventory and enabled the submission of multi-unit orders to Amazon MCF.

Thanks to this integration, our customer can now offer 1-day shipping for orders sold on their WooCommerce store, with tracking numbers sent back to WooCommerce and shared with customers.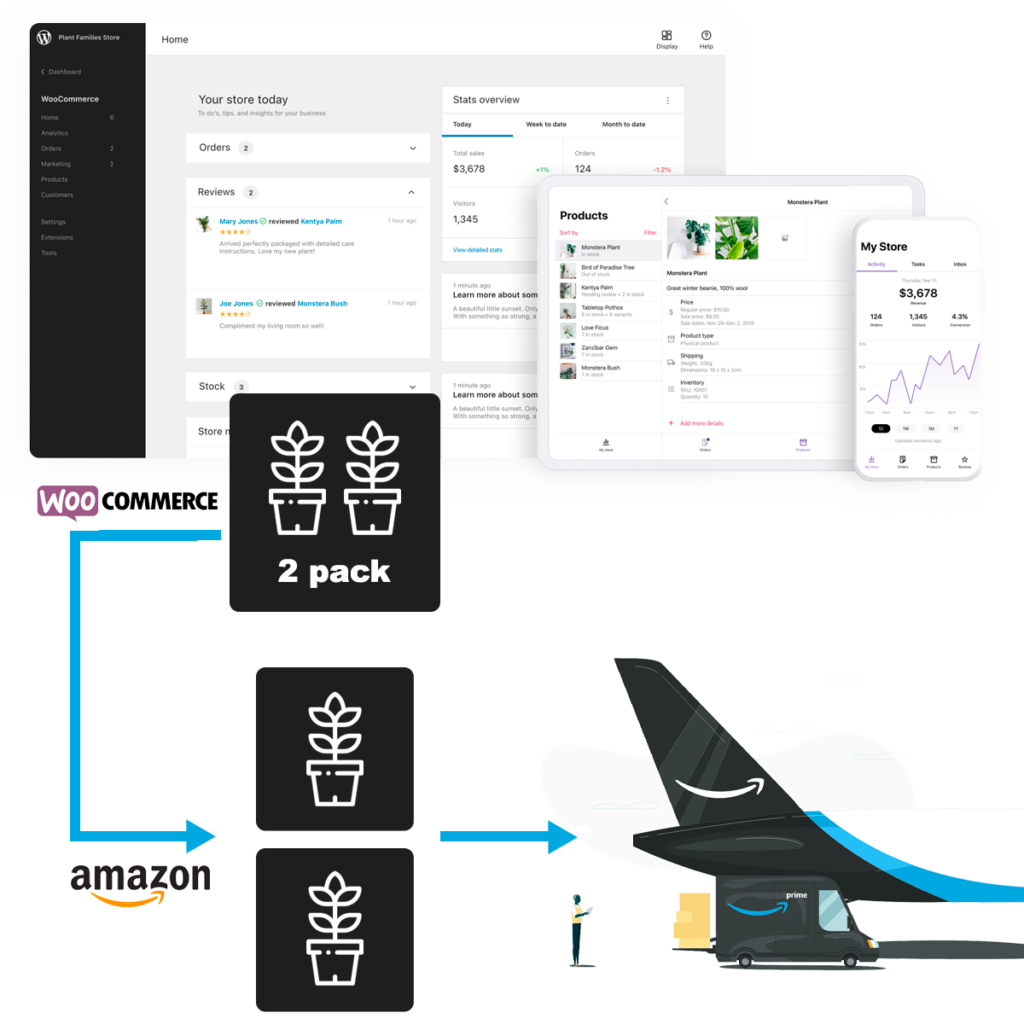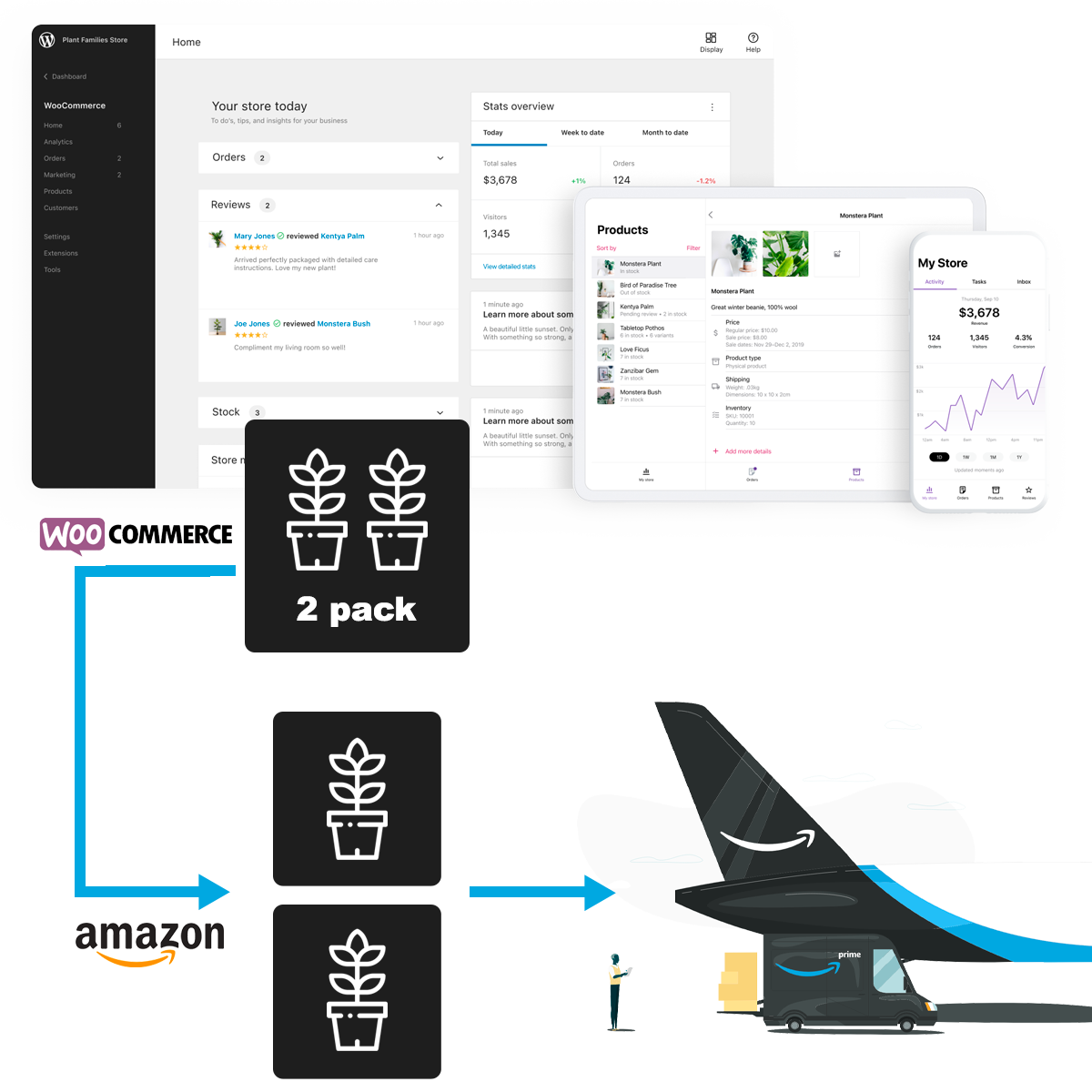 Utilizing Amazon's Network
MCF allows sellers to utilize Amazon's best-in-class fulfillment network to offer their customers shipping speeds as fast as 1-day.
Blocking Amazon Logistics
MCF has added the option to block Amazon Logistics as a carrier. This feature is available at the account or order level.
Using Unbranded Packaging
Businesses using MCF can fulfill orders from their off-Amazon sales channels in unbranded packaging at no additional fee. The packaging materials – including boxes, tape, and polybags – do not contain any Amazon branding. See restrictions here.
Working closely with the Amazon MCF team enables us to contact them directly in the event of emergencies on behalf of our sellers, ensuring timely support. This collaboration strengthens our ability to advocate for our sellers' needs and provides unparalleled customer service, resolving issues rapidly for a seamless selling and shopping experience.

To learn more about MCF visit supplychain.amazon.com.
GeekSeller + Amazon Team Webinar
Contact our support to activate their MCF functionality for no additional cost.
Contact us to learn more about our pricing and to register. Our plans star from $50/mo.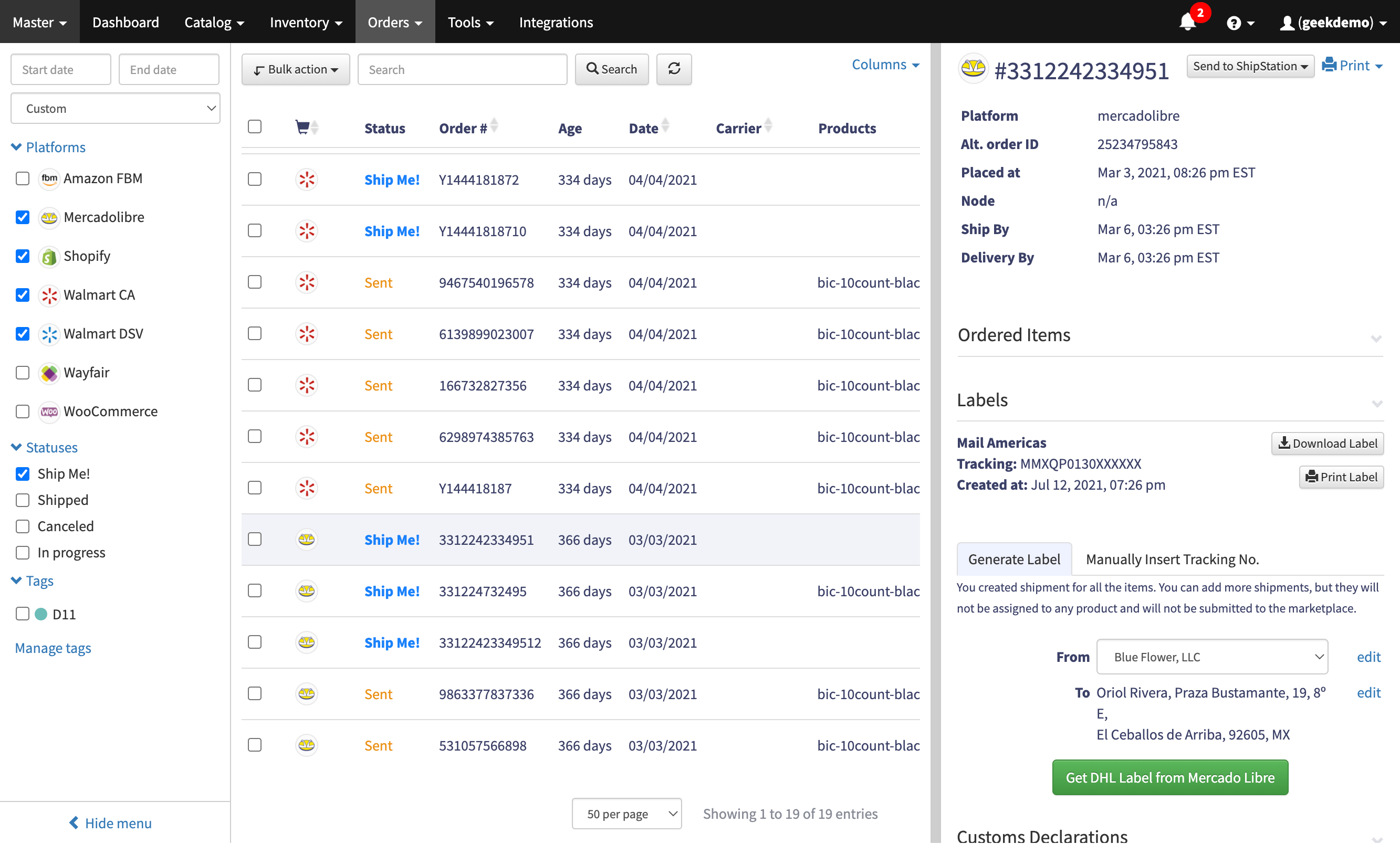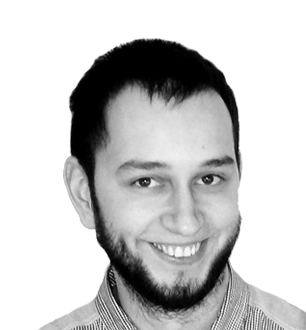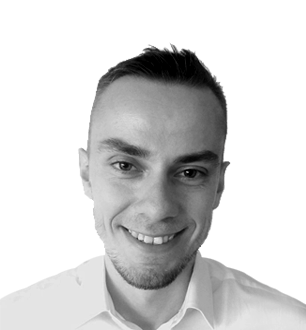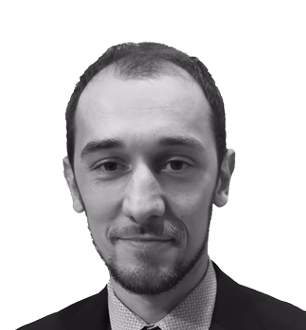 Official Partnerships
You get access to priority support

channels

thanks to GeekSeller's direct relationships with marketplaces.
Customer Support
We're available via email, screen-share sessions, phone, and live chat. See our TrustPilot reviews.
Founded in 2015
You get access to our team with years of experience working every day to resolve marketplace related issues.

"GeekSeller was fantastic to work with. Their support is top notch. They always handled every problem we had and made sure they service did exactly what we needed it to do. Highly recommended."

"Unbelievable the customer support that you get, Amazing! They really know what they are doing!"