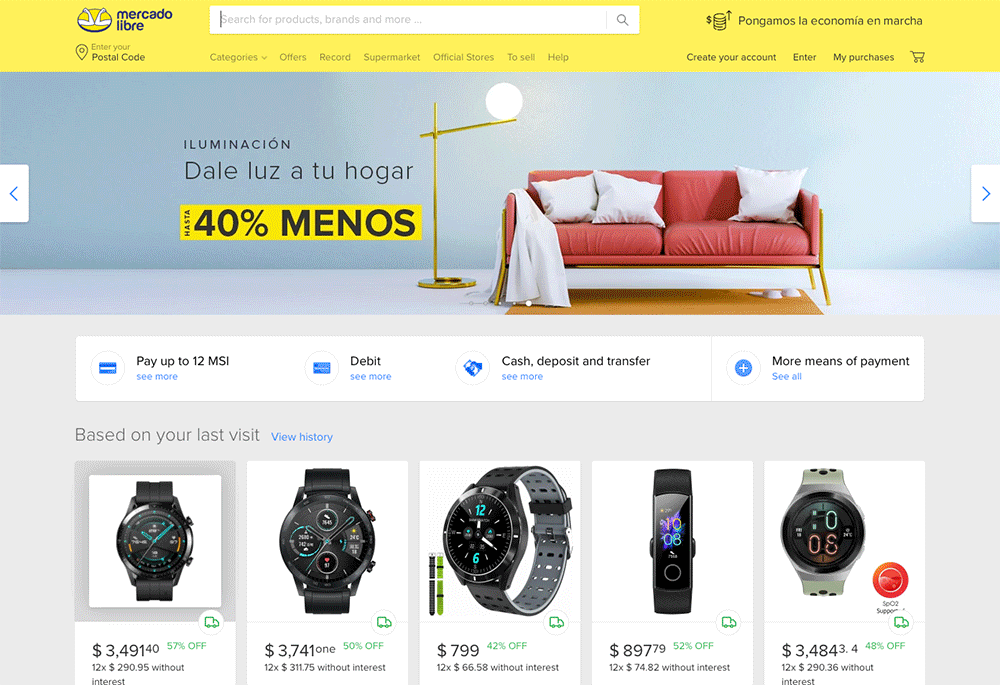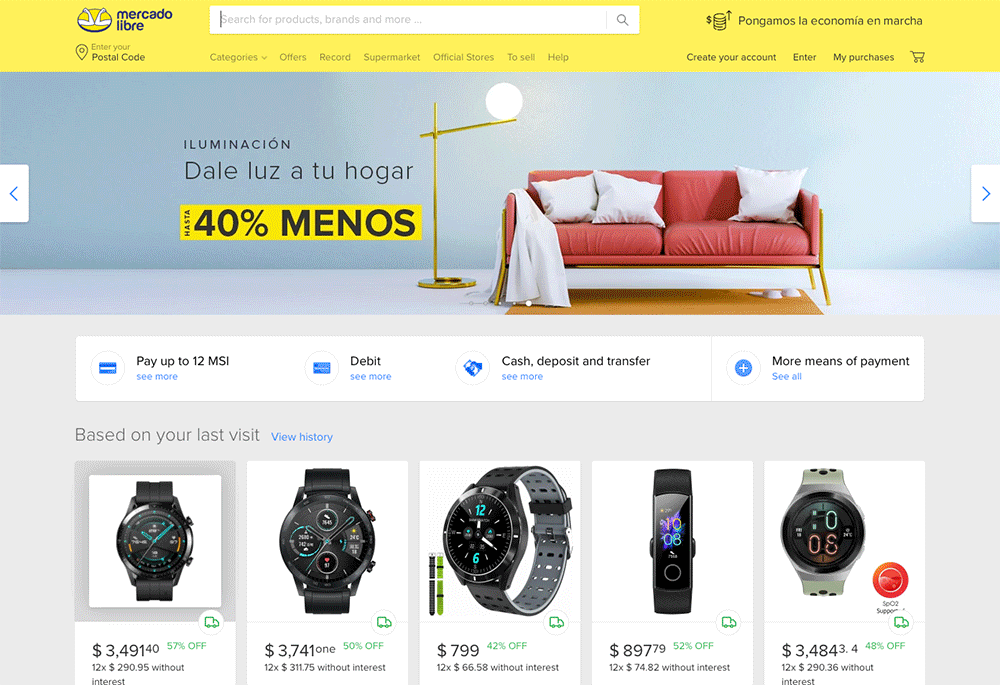 Start selling in Latin America
Apply with GeekSeller to Mercado Libre, and expand your business to millions of buyers in Latin America.
Making shipping to Latin America
as easy as shipping within the US
Low shipping rates, and no customs clearance paperwork; all you do is ship orders using pre-generated shipping labels.
Official Partnership
GeekSeller has direct access to the Mercado Libre team, allowing us to provide your company with exceptional onboarding and post-launch experience.
Already approved by Mercado Libre?
Sell on Mercado Libre with GeekSeller. We can assist you with onboarding and optimization. We offer multichannel solutions to integrate your Mercado Libre account with other channels.
Not approved by Mercado Libre yet?
If you sell quality products, provide competitive prices and reliable shipping, Mercado Libre is looking for sellers like you.
GeekSeller®, LLC
Austin, TX