with GeekSeller and MercadoLibre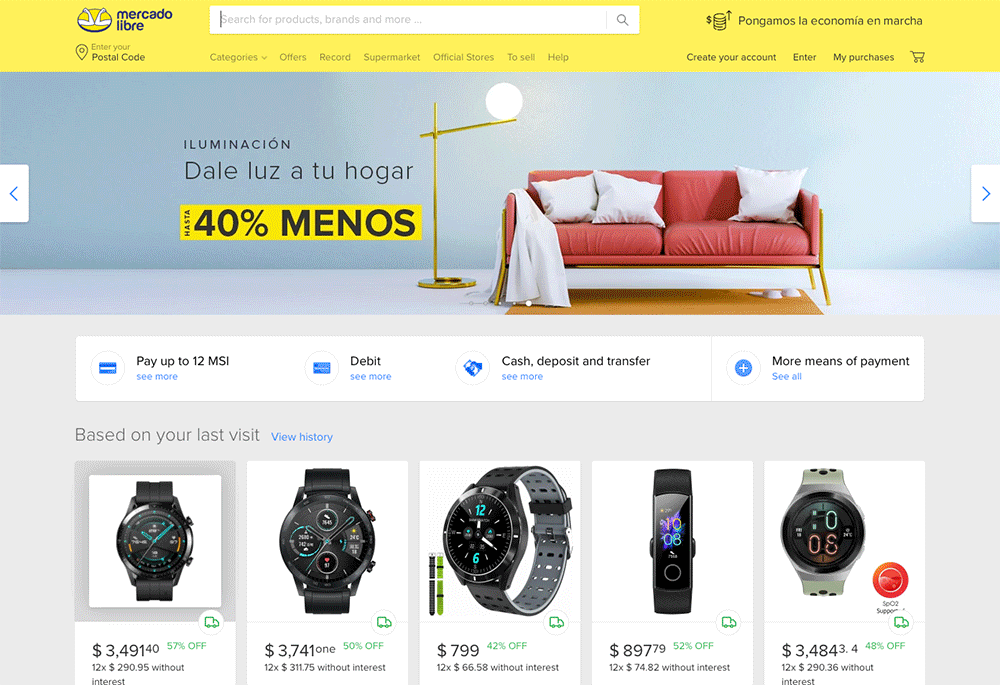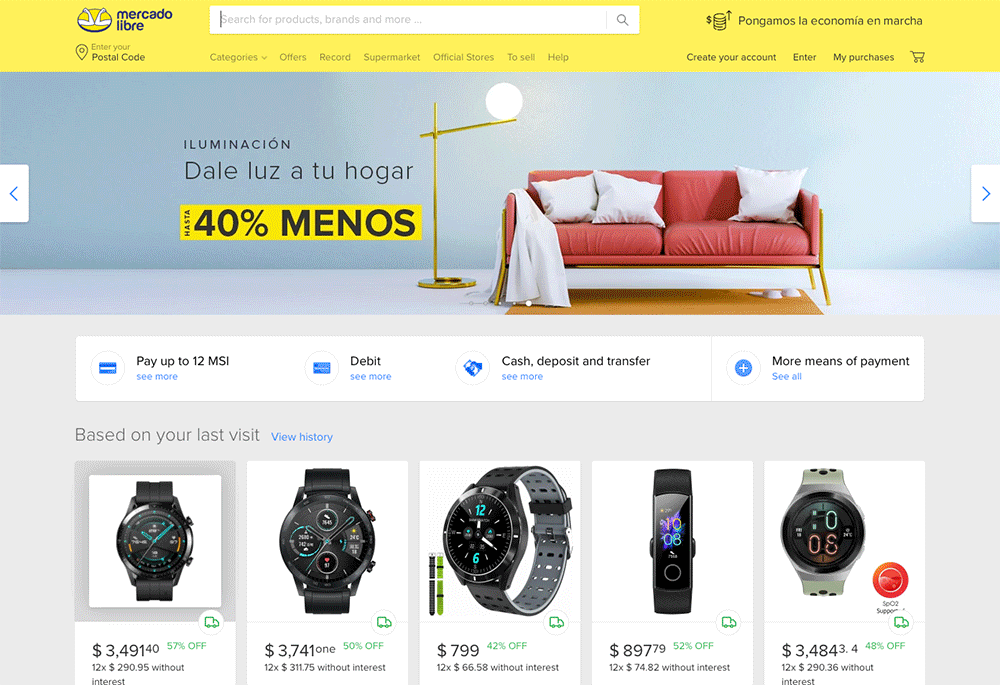 Start selling in Latin America
MercadoLibre is the leading e-commerce marketplace in the region, often referred to as Amazon of Latin America.
Shipping
The marketplace established its presence in the US, partnering with companies like GeekSeller and DHL to make shipping abroad simple. Low shipping rates, and no customs clearance paperwork; all you do is ship orders using pre-generated shipping labels.
Official Partnership
GeekSeller has direct access to the Mercado Libre team, allowing us to provide your company with exceptional onboarding and post-launch experience.
Want to learn more about MercadoLibre before applying?
See our webinar recording
Read our blog post and learn about: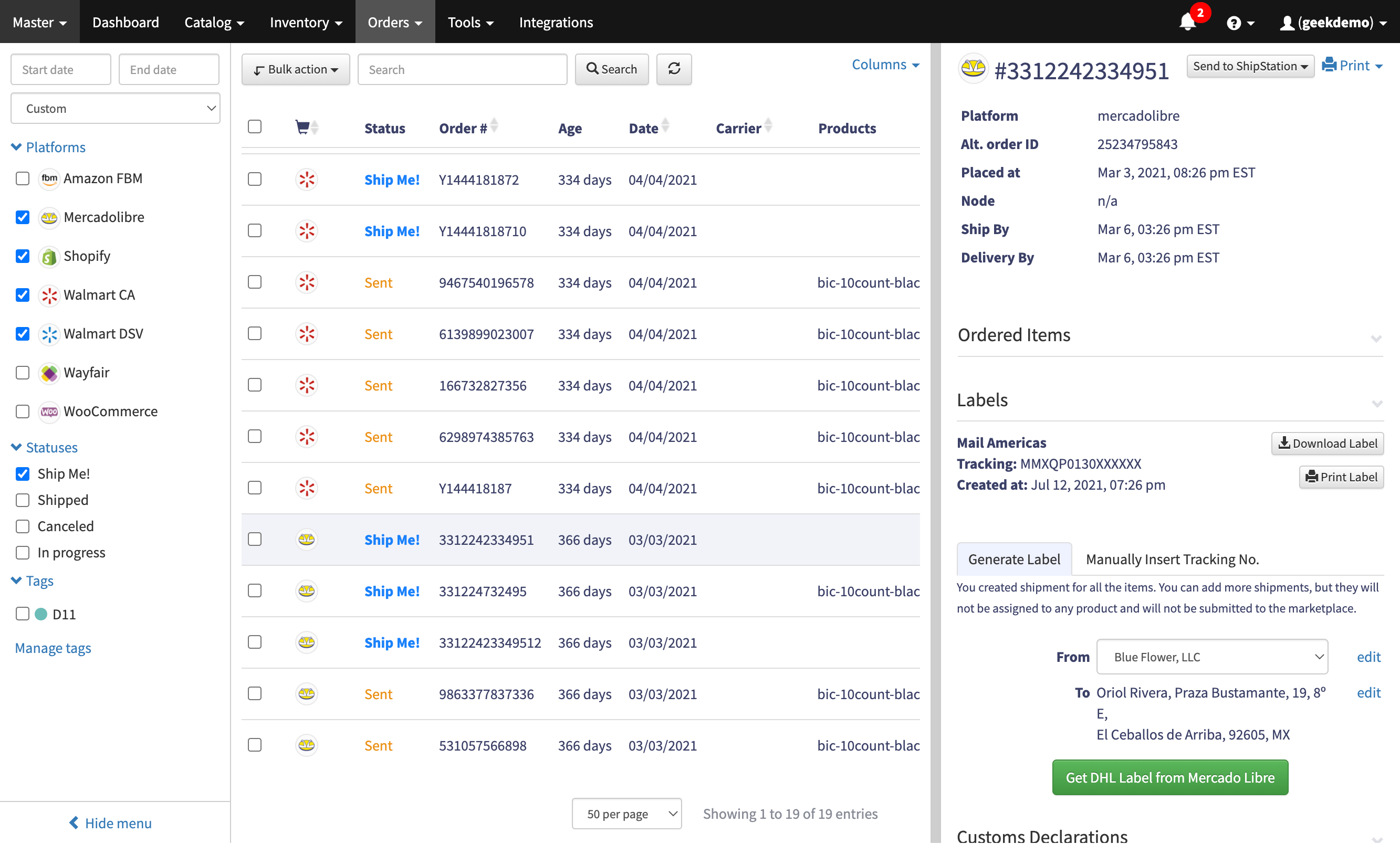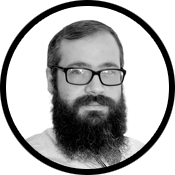 Already approved by Mercado Libre?
Sell on MercadoLibre with GeekSeller.
Official Partnerships
You get access to priority support

channels

thanks to GeekSeller's direct relationships with marketplaces.
Customer Support
You get access to our team with years of experience working every day with resolving marketplace related issues. We're available via email, screen-share sessions, phone, and live chat.
Automation
We help you to automate your order and quantity management, advanced options can route orders and quantity based on customized rules.