with GeekSeller and MercadoLibre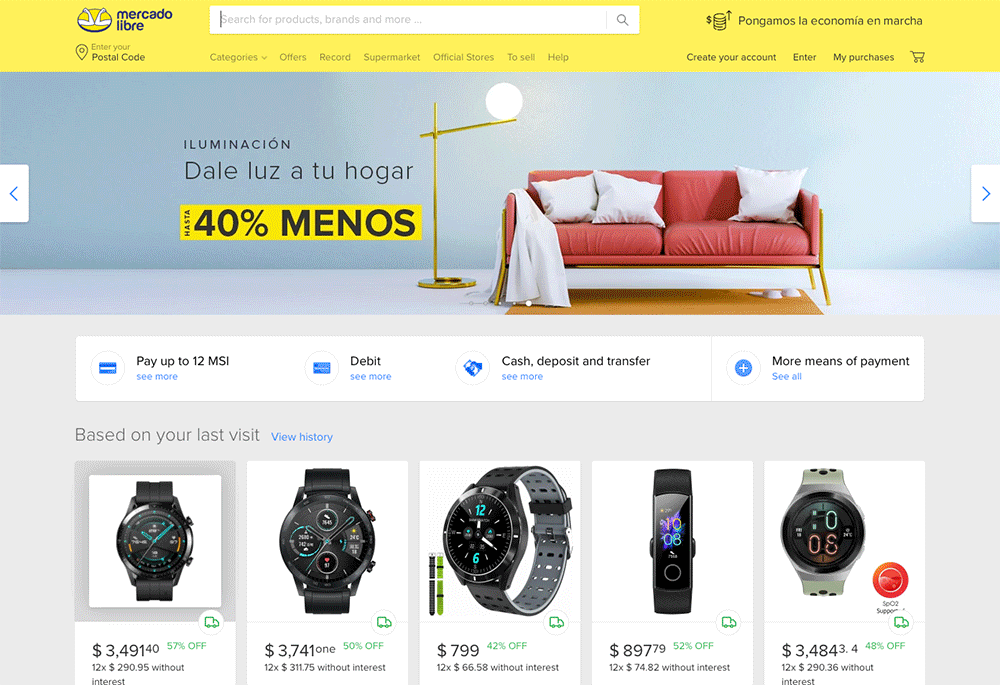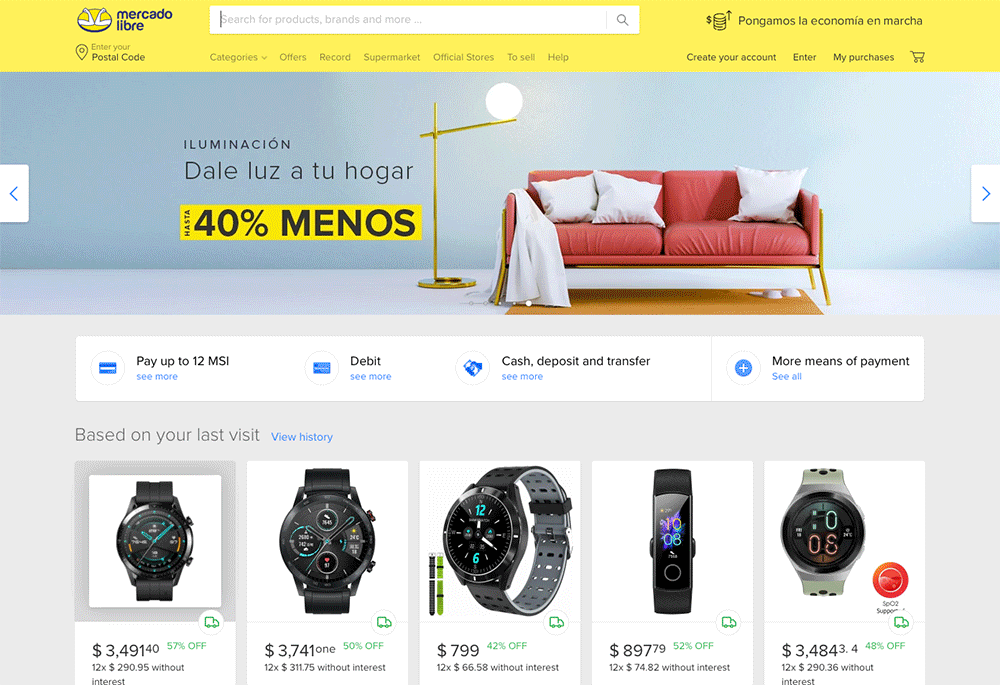 Start selling in Latin America
MercadoLibre is the leading e-commerce marketplace in the region, often referred to as Amazon of Latin America.
Shipping
The marketplace established its presence in the US, partnering with companies like GeekSeller and shipping carriers to make shipping abroad simple. Low shipping rates, and no customs clearance paperwork; all you do is ship orders using pre-generated shipping labels.
Official Partnership
GeekSeller has direct access to the Mercado Libre team, allowing us to provide your company with exceptional onboarding and post-launch experience.
Want to learn more about MercadoLibre before applying?
See our webinar recording
Read our blog post and learn about:
Shipping solutions to Latin America
MercadoLibre offers two options for sellers to ship to Latin America.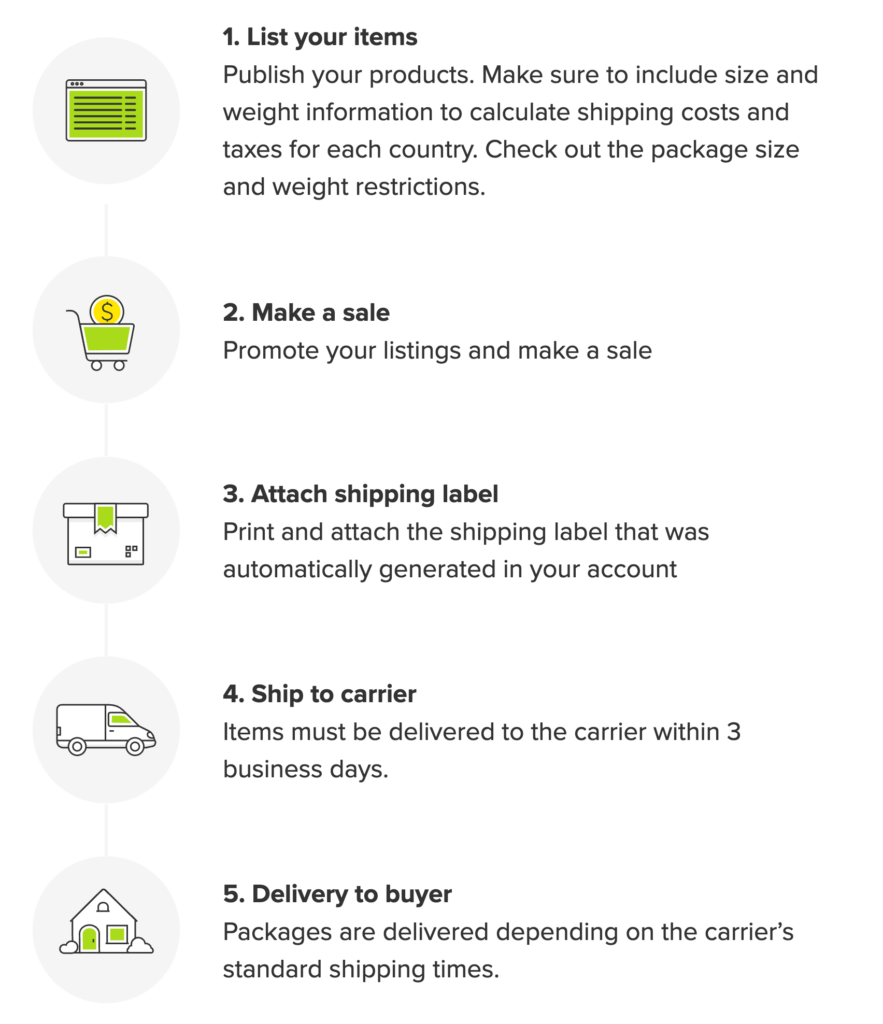 Sellers store products in their warehouses and ship them with labels provided by shipping carriers partnering with MercadoLibre. This is the default and preferred way for sellers to use it. Learn more.

Sellers who go with this option will print provided by MercadoLibre shipping labels and packing slips, either from the GeekSeller's interface or from the MercadoLibre seller's dashboard.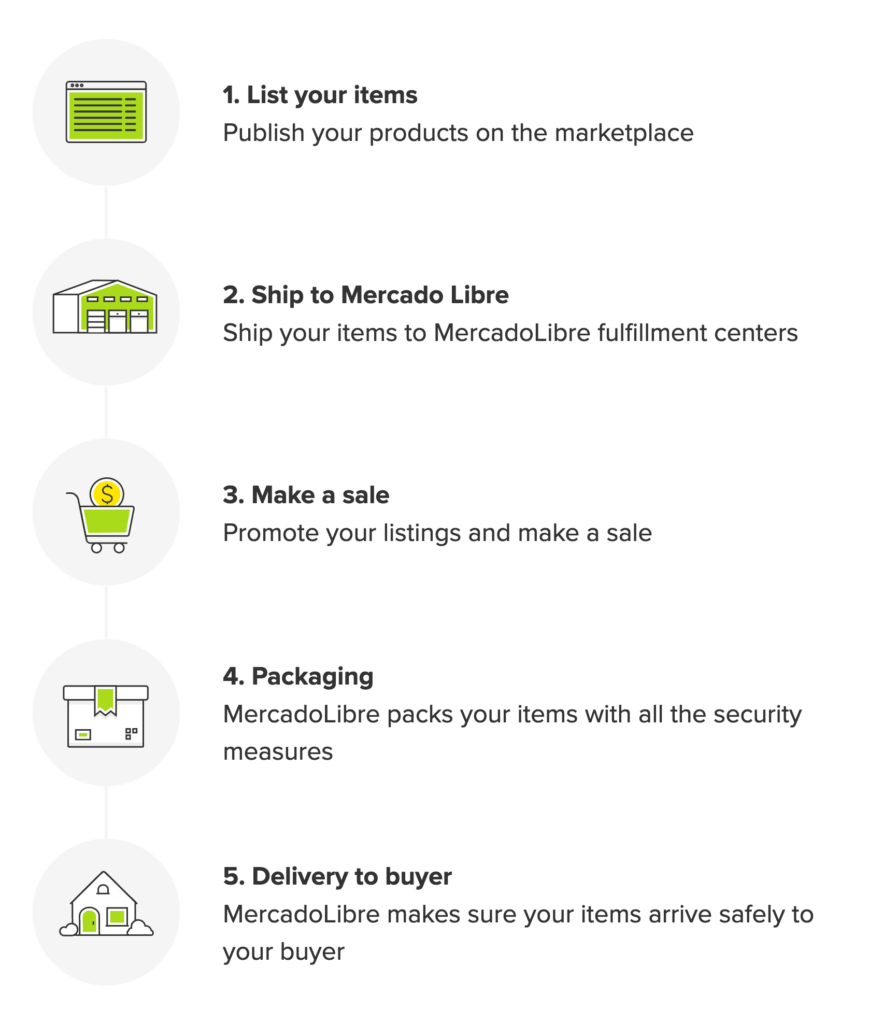 This program is similar to Walmart's WFS and Amazon's FBA programs. You ship your products to MercadoLibre's fulfillment centers, everything else is done by MercadoLibre.

This program is available only for limited countries (Mexico and Chile) and only selected products and sellers can participate. Existing MercadoLibre sellers can contact MercadoLibre support for details and request to use this solution. Learn more.
Our Partnerships with MercadoLibre
We have a close relationship with the MercadoLibre team that allows us to contact the Mercado Libre team directly on behalf of our sellers in case of emergencies.
See our recent joint webinar with the MercadoLibre team:

Marketplace Pulse has listed GeekSeller as one of the most important companies in the e-commerce marketplace ecosystem.
We offer plans based on the number of orders, and your invoice will never exceed $1,000/mo.
Contact us to learn more about our pricing and to register.

"GeekSeller was fantastic to work with. Their support is top notch. They always handled every problem we had and made sure they service did exactly what we needed it to do. Highly recommended."

"Unbelievable the customer support that you get, Amazing! They really know what they are doing!"