Connect your Shopify with multiple marketplaces and ecommerce platforms. Offering solutions for brand owners and Shopify consultants.

Support for Shopify and Shopify Plus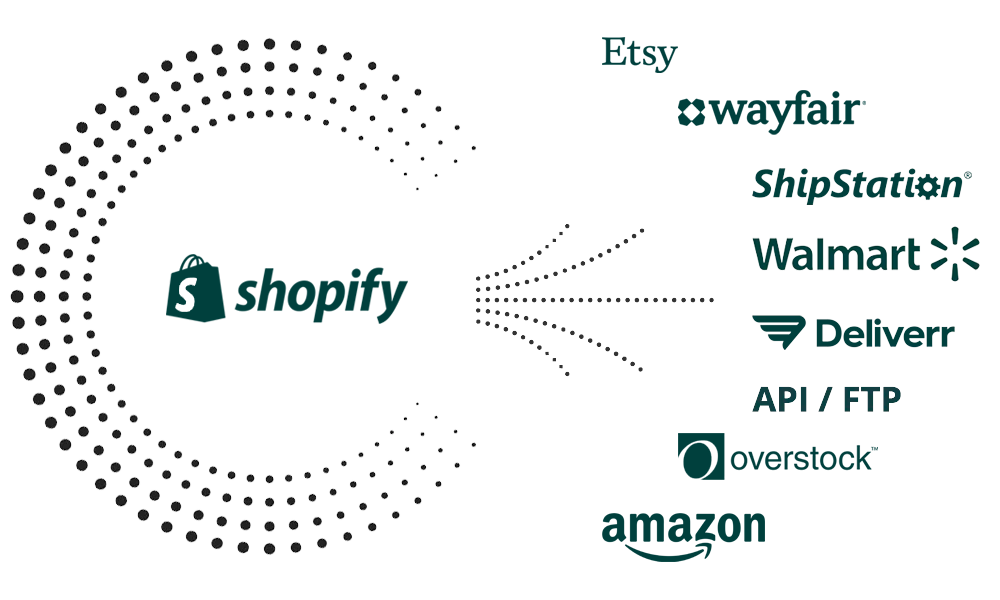 Automate order fulfillment
Connect Shopify with other platfoms, to transfer product and order data. Automate order routing with advanced rules and priorities for your fulfillment centers.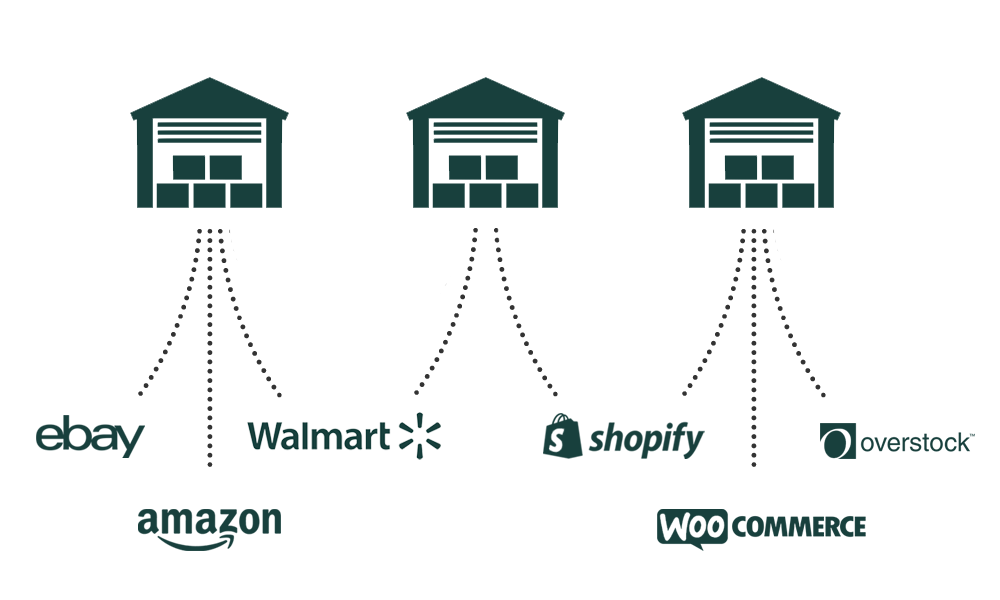 Inventory synchronization
Distribute inventory levels across platforms and automate quantity adjustment when orders are placed.

You can also adjust the

availability

of individual products on each platform using inventory rules.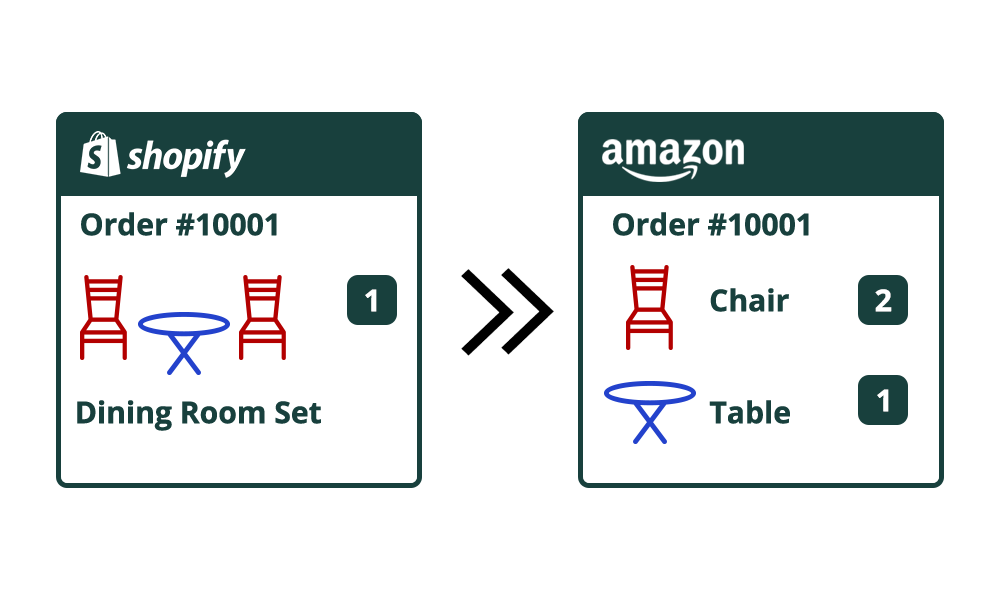 When a bundle or kit is sold, the stock levels are adjusted for the bundle/kit and all of its components.

We can also receive orders for bundles and kits but send your components to fulfillment centers or to Shopify.
Shopify Multichannel Integration
GeekSeller is a powerful e-commerce platform that offers seamless integration with Shopify, the leading e-commerce platform for small and medium-sized businesses. With GeekSeller, Shopify users can easily manage their products and orders data in one place, saving time and simplifying their e-commerce workflow.

Some key features of GeekSeller's integration with Shopify include: