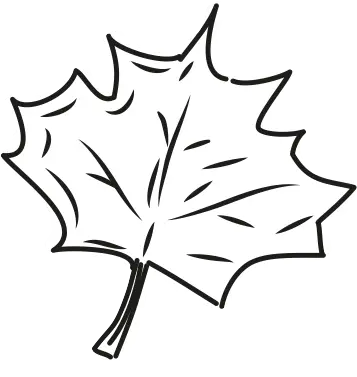 Guide to
Walmart Canada Marketplace
Expand your business to Canada
with Walmart and GeekSeller.
GeekSeller is an official Walmart Partner since 2016. Trusted by more than 2000 sellers!
Already selling on Walmart Canada? Learn about GeekSeller+Walmart Canada integration. Book a Live Demo.
Evaluating expansion to Walmart.ca
Who can sell on Walmart.ca?
Walmart is looking to build relationships with reputable retailers and brands that provide a compelling product assortment, competitive pricing, fast and reliable fulfillment, and first-class customer service. If you already sell on the Walmart US marketplace (Walmart.com), you have a bigger chance to be approved to sell on Walmart Canada.
Requirements:
Prior ecommerce experience selling high quality products at competitive prices
The list of prohibited categories is available here.
Your products need to have UPC, EAN or GTIN codes. At least one of them is required, and you will not be able to sell on Walmart without valid codes. The only source of barcodes that we recommend is the GS1.
Provide great customer service to buyers via phone and email.
Ship products in plain boxes, no branding (no FBA fulfillment allowed).
Do I need to have my business registered in Canada?
You do not need to have a registered business in Canada to sell on Walmart.ca. However, you need to obtain a Canadian Business Number (BN - if you plan to use Ship with Walmart, support will assist you with this step) and become a Non-resident Importer (NRI).

Step 1. Apply for your Business Number on the Government of Canada website .

Step 2. Register as an NRI. Walmart partners with two companies providing NRI services - Livingston and Border Buddy. We can introduce and connect you with those companies, contact our support for details.
Do I need to have a warehouse in Canada?
It is nice to have your own warehouses in Canada, but it is not required. In fact, most US retailers selling to Canada ship directly from the US. You can use your own shipping carrier, or take advantage of the Ship With Walmart (SWW) program. This program helps sellers to simplify shipping to Canada, and offer discounted rates. See below for more details about SWW. GeekSeller offers an integration that allows sellers to print in bulk provided by Walmart labels.
Ship With Walmart (SWW) Program

Ship with Walmart is a program designed for US sellers shipping to Canada. With SWW you get access to great shipping rates, assistance with obtaining a Canada Business Number, and a headache-free cross-border shipping experience. Currently, there are two types of service available: Ground via Canadian Purolator and Express via FedEx. The GeekSeller team can help you apply and set up the SWW program for your account.

See more on Walmart Knowledge Base.
Walmart provides several options for sellers and buyers to deal with returns. Customers have the option to return items directly to the seller by contacting the Seller for return instructions (Direct-to-Seller) or by returning eligible items to a Walmart Canada store (In-Store Returns).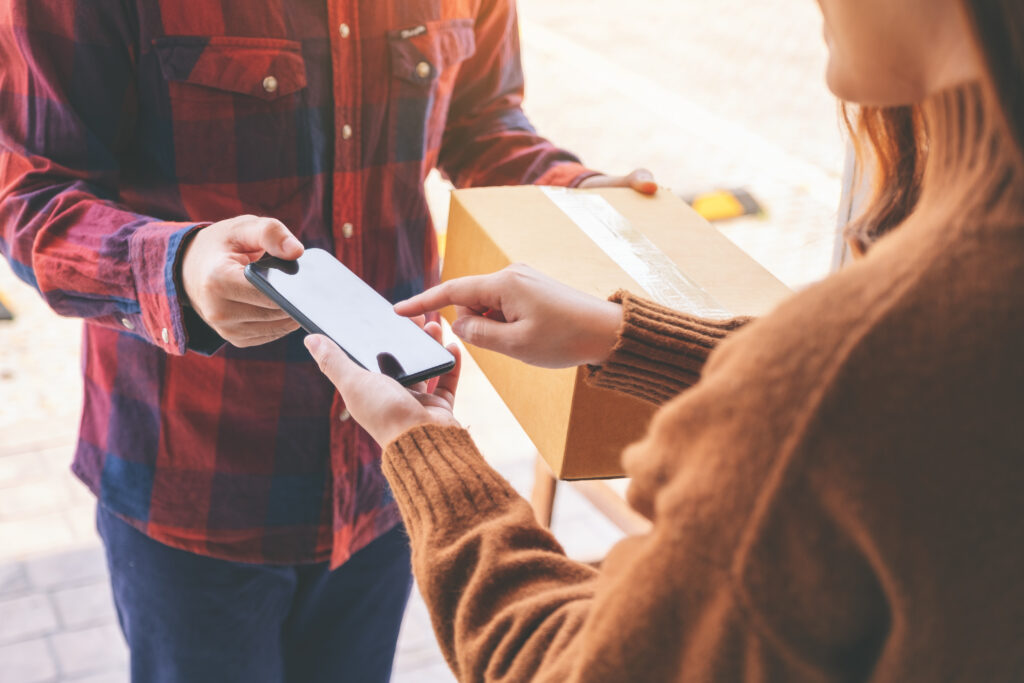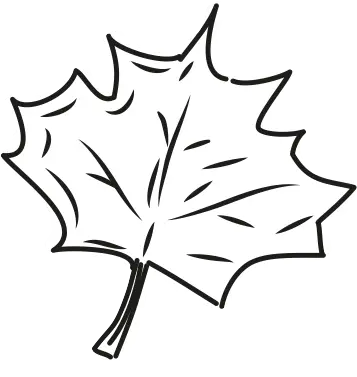 There are many ways to promote your products on Walmart Canada. Together, with regular product promotions that you can set up anytime, you can also participate in periodic events and campaigns. The two most popular campaigns are Daily Deals and Deals of the Week. Both can be set up easily through the Walmart Seller Center for free and boost your sales significantly. See details.

Another great way to reach more customers is to use Walmart Connect. It is an external program which takes care of the promotion and advertising of your products.
US sellers need to use the Non-Resident Importer (NRI) program, which is designed for a business located outside of Canada, that ships goods to customers in Canada. The NRI program allows the US exporter to include all shipping, customs, duties, and taxes in the shipping fees charged to the customer. Read more at Walmart.ca Knowledge Base.
WFS (Walmart Fulfillment Services) for Walmart Canada
Walmart Fulfillment Services (WFS) is a program designed to help third-party sellers on Walmart Canada's online marketplace to streamline their operations and improve the customer experience. With WFS, Walmart takes care of the warehousing, picking, packing, and shipping of products on behalf of sellers. This allows sellers to focus on other aspects of their business, such as product development and marketing.

While the WFS program is currently invite-only, interested sellers can contact the Walmart team to request more information about the program and how they can participate. With WFS, Walmart is committed to making it easier and more efficient for sellers to sell on their marketplace, while also providing customers with a wider range of products and a better shopping experience.
Products on Walmart Canada are priced in Canadian Dollars (CAD). During the onboarding, you will be asked to register with Payoneer, which is currently the only option to process payments with Walmart Canada. Bi-weekly you will be paid in CAD directly to your Payoneer account. If you are a US seller, Payoneer has options to convert the money to USD.
About 15% of traffic on Walmart Canada comes from the French language site. You will be able to upload and go live with your items with English content alone, however , depending upon government of Canada regulations, you should be prepared to provide translation to French. You can use any translation service, including Google Translate (see details). Initially, you will be able to upload your products with English content only, but Walmart will expect you to provide translation immediately after the upload.
For each product sold on Walmart Canada, the referral fee is applied based on the product category. Each category has its own referral fee assigned and described in percent. Here you can find current referral fees. Walmart Canada does not charge any additional fees like monthly subscription, item setup, etc.
Hosted by GeekSeller & Walmart Canada
You start selling on Walmart Canada, why do you need GeekSeller?
Our multichannel features are designed to help Walmart Canada sellers automate and simplify their operations.
For Walmart US Sellers
If you already sell on Walmart US it might be much easier for you to apply for Walmart Canada. There is an option available for selected sellers to apply directly from Walmart US Seller Center. To check if you are eligible for this method of application follow these instructions.
Ready to apply to Walmart Canada?
If you have any questions, either before or after you applied, you can contact GeekSeller here or the Walmart Canada team directly at mkplslcomm@walmart.com.