Walmart US Marketplace - DSV - Canada - Mexico
Walmart Marketplace for International Sellers
Complete guide on the eligibility and how to apply to sell on Walmart for non-US vendors

GeekSeller has been an official Walmart partner since 2016.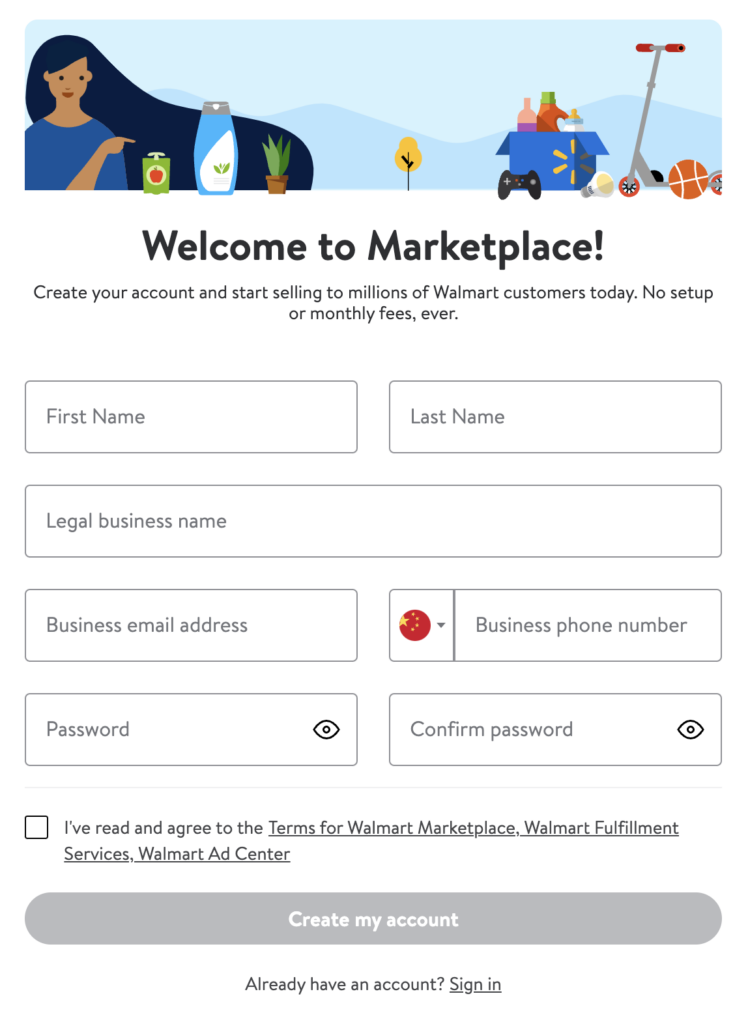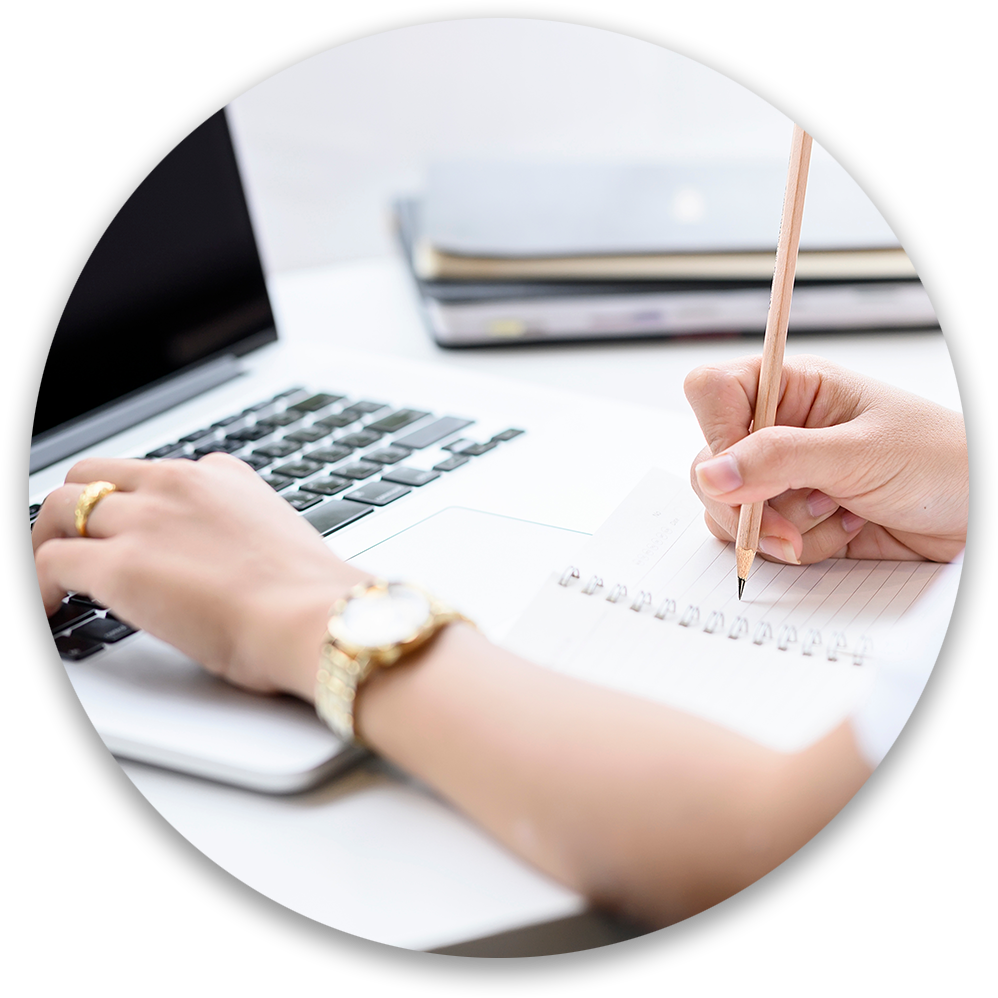 How to sell on Walmart US Marketplace as a non-US seller?
Walmart accepts seller applications from some non-US countries with fewer restrictions in terms of the business requirements. Walmart is adding new countries to the list on an ongoing basis. At the moment (as of October 2022), the eligible countries are
The simplest way to see the updated list of eligible countries is by going to the application form and checking the drop-down menu with the list of phone numbers options.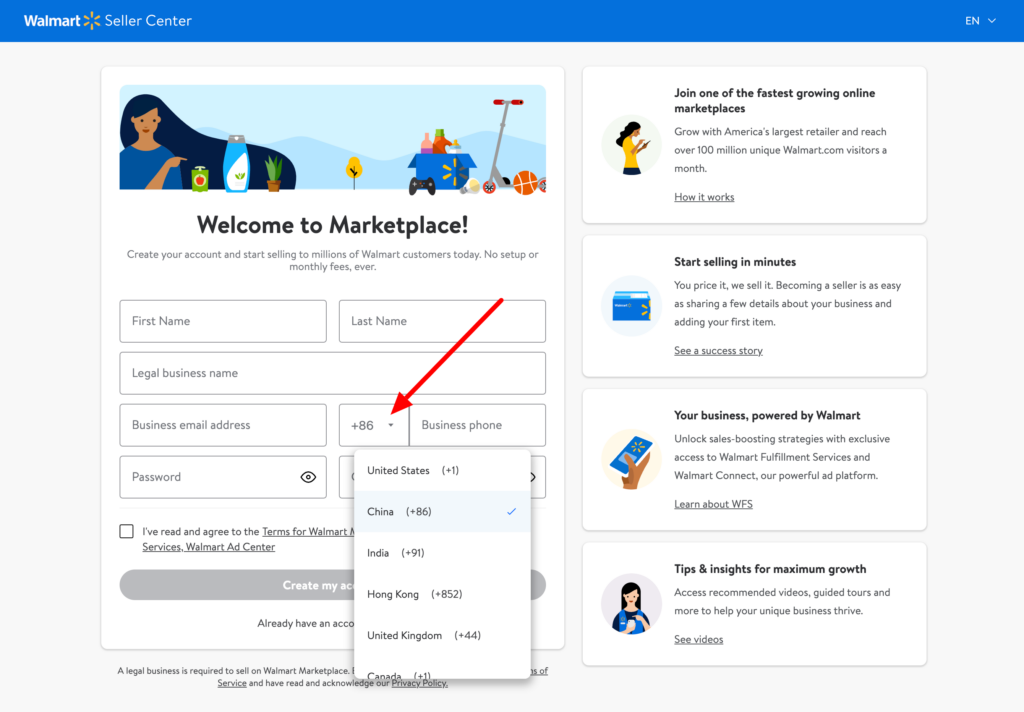 What does it mean if your country is listed in the drop-down?
What to do if your country is not eligible at the moment?
Walmart regularly adds new countries to the list, but it is hard to tell when your country will be eligible. You have a few options.
Create the US entity and start doing business in the US

You will need to create a company in the US to get your US Tax ID. We encourage you to hire a professional firm to help with taxes, getting a local address, filing for forming the company, and getting your US bank account.

Please note that before you apply to Walmart, you should first try to run your business in the US for at least a year, to establish your presence in the US and be able to show on your Walmart application your sales and your presence on other US marketplaces like eBay, or Amazon (make sure your reviews on those platforms are very good, as this is one of the indicators showing the quality of your offering).

Find local resellers

You might want to look for a local US company that already sells on Walmart and work with them directly, providing your inventory and making them your official reseller. Please use this form to contact us if you are looking for resellers for your products.

Sign up for eligibility update

Use this form to sign up for notifications about new countries being eligible to sell on Walmart.
Selling on Walmart DSV, Canada, and Mexico as a non-US seller
We strongly suggest selling on Walmart US Marketplace first and then expanding to other Walmart platforms. Instead of trying to join Canada and Mexico marketplaces, a seller should establish its presence on Walmart US first. Selling for several months on Walmart.com as a 3P seller, you will learn how the marketplace works, gain experience, and confirm that the products you offer are in demand among Walmart shoppers. With your Walmart US account in good standing, you will be eligible to apply to sell on Walmart Canada and Mexico.

Doing business with Walmart as a DSV seller is available for selected merchants only, not all the companies are eligible. This program is designed for sellers with products proven to be in demand on Walmart.com. Usually, this is the Walmart team who contacts eligible sellers and invites them to the DSV program. However, if you operate an established business with products you believe will do very well on Walmart, you can contact us via this form to request more information on the DSV program.