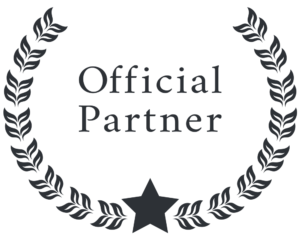 Provided by GeekSeller,
an official Partner
since 2019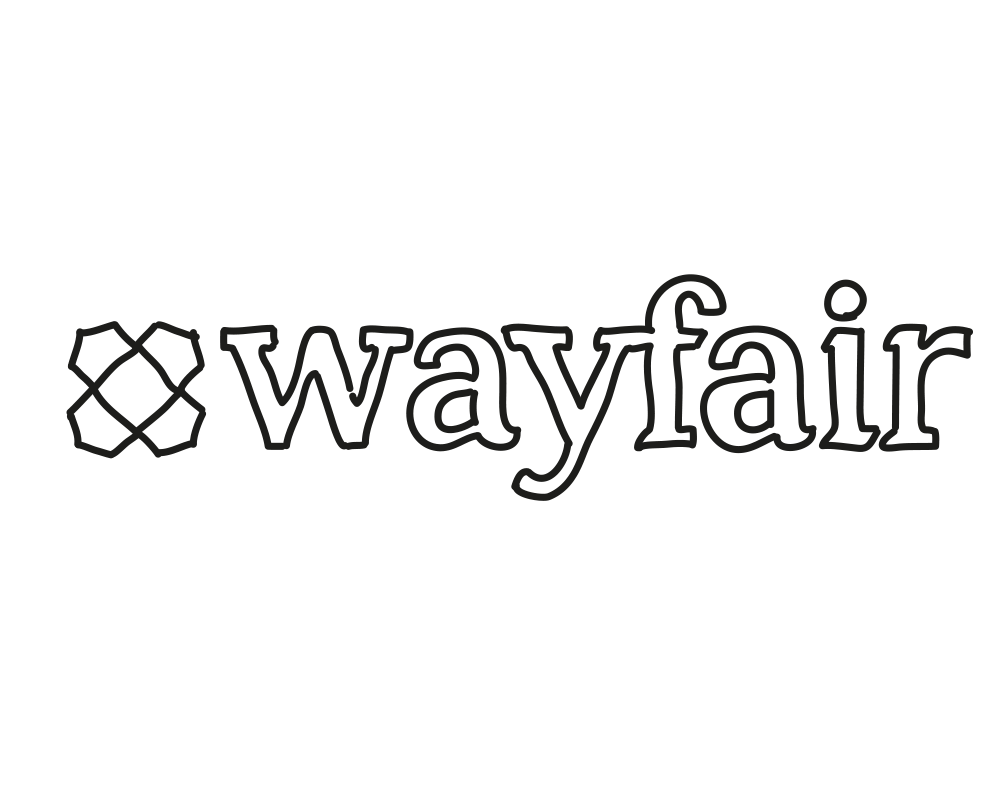 Use GeekSeller to integrate Wayfair and Deliverr.
GeekSeller can be your bridge between Wayfair and Shopify. Transfer products from Shopify to Wayfair and manage your Wayfair quantities and orders from Shopify.
Generating labels with ShipStation? We are an official ShipStation partner, offering an advanced solution for integrating Wayfair and ShipStation.
Need another integration? We specialize in Walmart's API. Please contact us to discuss your integration needs
Quantity Management
Synchronize quantities between marketplaces
Product Management
Add and edit listings
Order Management
Integrate with over 100 shipping carriers
Premium Support
Escalate Walmart support cases through GeekSeller's access to priority channels
Automation
Create rules to automate tasks
Analytics
Analyze data through an interactive dashboard
GeekSeller®, LLC
Austin, TX
All rights reserved. Copyright © 2021 GeekSeller®, LLC