Choosing the right fulfillment center is crucial to the success of your business. It can save you money and time, and help you provide your customers with an excellent experience. However, finding the right one can be a challenge.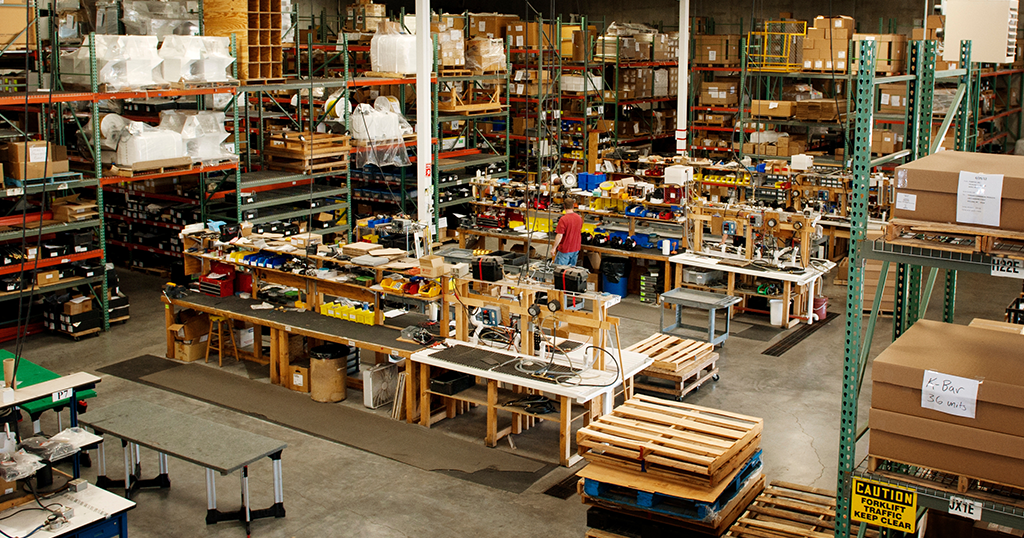 Here are some things to consider when choosing a fulfillment center:
Shipping costs: Make sure to compare shipping costs to the fulfillment center's warehouse compared to other possible companies. This can have a big impact on your overall costs.
Hidden fees: Be aware of any expensive receiving fees or other hidden fees that you might not have realized until later. These can add up quickly and eat into your profits.
Specializations: Every fulfillment center is created with a specific customer in mind, so each specializes in something, such as receiving inventory then drip boxing to Amazon, order fulfillment, large volume order fulfillment, and more.
Pricing: Spend as much time as possible going through their pricing and ask 20+ questions. Even if they say they focus on order fulfillment, look at things such as minimum monthly charge. The best way is to list out your product SKUs & monthly order volume and ask them to do the math.
Storage location: Confirm that each product SKU will need its own unique storage location to pick items accurately. Most of the time this is true.
Receiving fees: Some fulfillment centers charge to receive inventory by the hour, which means if it takes them hours/days to receive inventory, you'll be billed according to that. Look for centers that charge by unit or box, depending on what they receive.
Order fulfillment: If you're looking for someone to fulfill your orders to the whole of the US, then they'd ideally need to be right in the middle of the country to optimize for shipping costs. Check for long-term storage fees too if any. Ask what happens when they miss the order fulfillment date and if they lose your inventory.
Integrations: Make sure to verify that the 3PL you choose is compatible with the marketplaces you sell on and can seamlessly integrate with your multichannel software. This way, you can ensure that your orders are automatically transferred to the 3PL for hassle-free fulfillment.
Online reviews: Look for online reviews and check the company's reputation on forums. See if customers have had positive or negative experiences with them.
Narrow down the search: Check if the software providers you use, like ShipStation or GeekSeller, recommend any warehouse companies. Visit their integration sections and explore which 3PL companies they connect to. Such collaborations and integrations are often an indication of the quality of the 3PL company.
By taking these factors into consideration, you can make an informed decision and choose the right fulfillment center for your business. Remember, the right fulfillment center can be a valuable partner in growing your business, so choose wisely.