Periodically, we receive questions from sellers on how to advertise on Walmart.com. Until recently 3rd party sellers did not have any tool which could help them successfully promote their products on the marketplace. With the Walmart Connect platform and Sponsored Products ads, it is now available for approved e-commerce sellers. Below you can find the most important information about Sponsored Products and advertising on Walmart.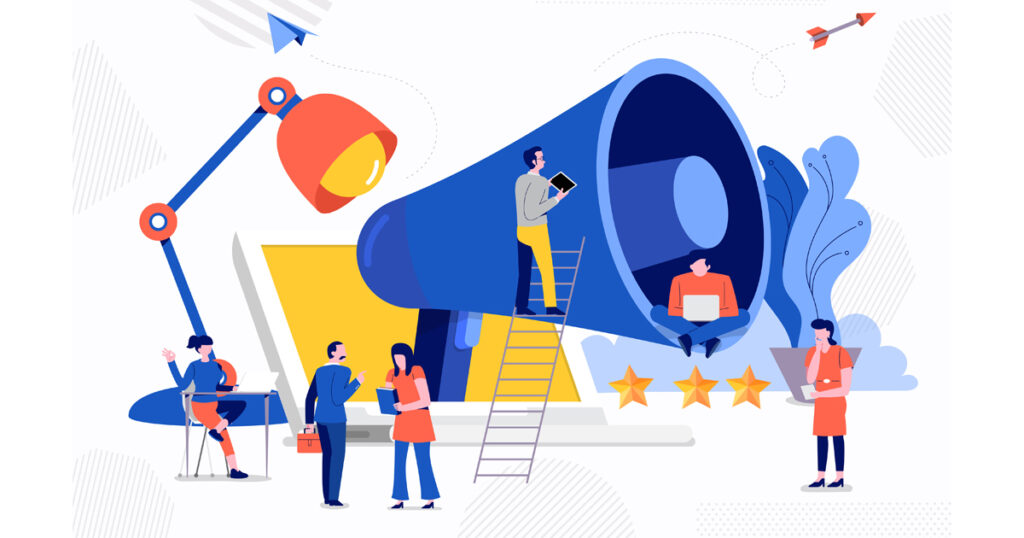 Walmart Sponsored Products ads are designed to help your listings reach millions of customers and drive sales. There are a few ways sellers can advertise on Walmart, each increasing discoverability of specific products that customers are looking for. The fee structure is cost-per-click, so you pay only for actual organic traffic that you receive. Here are the three types of ads that your items will benefit from on Sponsored Products program: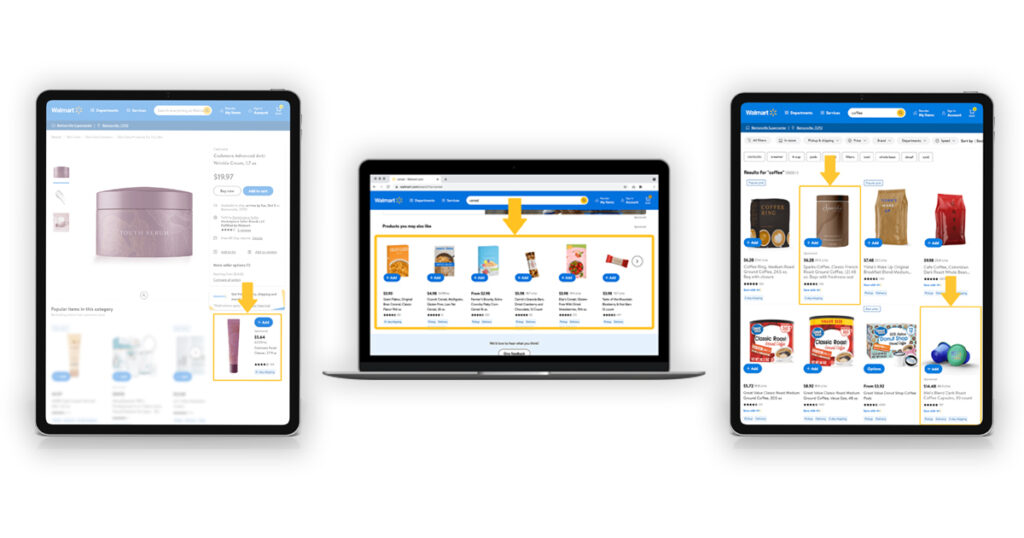 Buy Box
Your product will be highlighted in a premium, high-visibility placement on item pages for similar products.
Product carousel
Highlight your product on results and item pages for similar or relevant products.
Search in-grid
Highlight your product on the first page of results when customers search-relevant keywords.
You can run two types of campaigns depending on your digital advertising experience. Manual campaigns allow for robust management. However, it is directed to sellers who already know how to work with SEO. If you are starting out, you can pick automatic campaigns with less control and a minimum effort to put your ads in the right place. Additionally, Sponsored Products Ads was recently merged with Walmart Seller Center for easier and faster management.
To join this program, be sure to check the eligibility requirements and then contact Walmart connect through this application form. Also, if you are planning to advertise on Walmart and have any questions, contact our support team or let us know in the comment section below.