A few days ago, Amazon sent out the announcement for sellers who conduct business in Germany. Due to new regulations, sellers who offer Electrical and Electronic Equipment (EEE) in this country need to prove compliance with their Extended Producer Responsibility (EPR) obligations for Waste from Electrical and Electronic Equipment (WEEE) by the end of this year.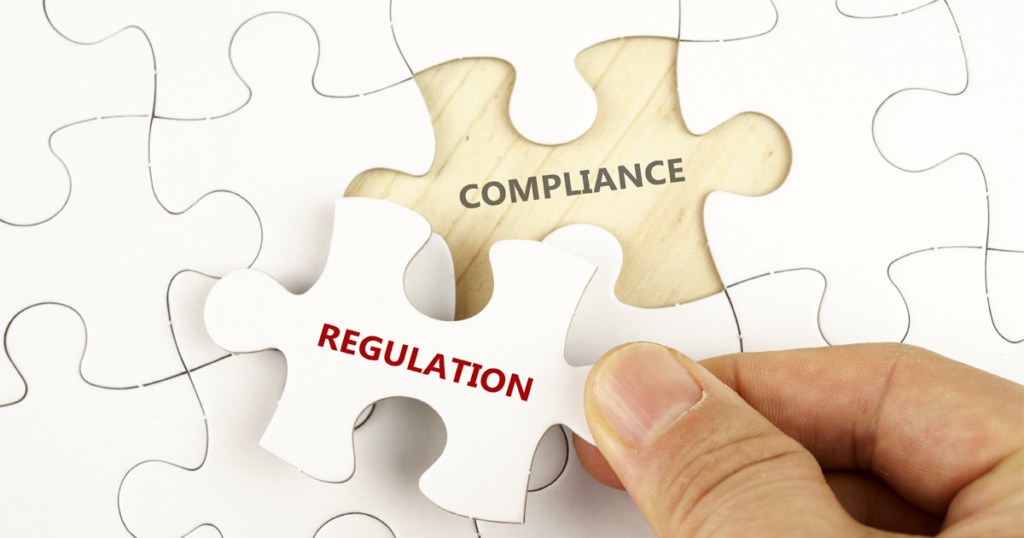 Amazon partners who will not comply with new requirements until January 1st 2023, will be penalized by removal of non-compliant listings from the marketplace. It appears that sellers need to register to be compliant, and the process can take more than ten weeks; therefore, it is highly recommended to start it as soon as possible.
Amazon has prepared an EPR WEEE Educational Page with more information and instructions sellers need to follow to comply. You can also find additional information on the website of the Stiftung EAR.