Amazon has implemented a $1 fee for return drop-offs to UPS stores, but only if there is a free alternative location, such as Whole Foods or Amazon Fresh, within the same distance. The move has led some industry experts to speculate that this is the start of the end for free returns.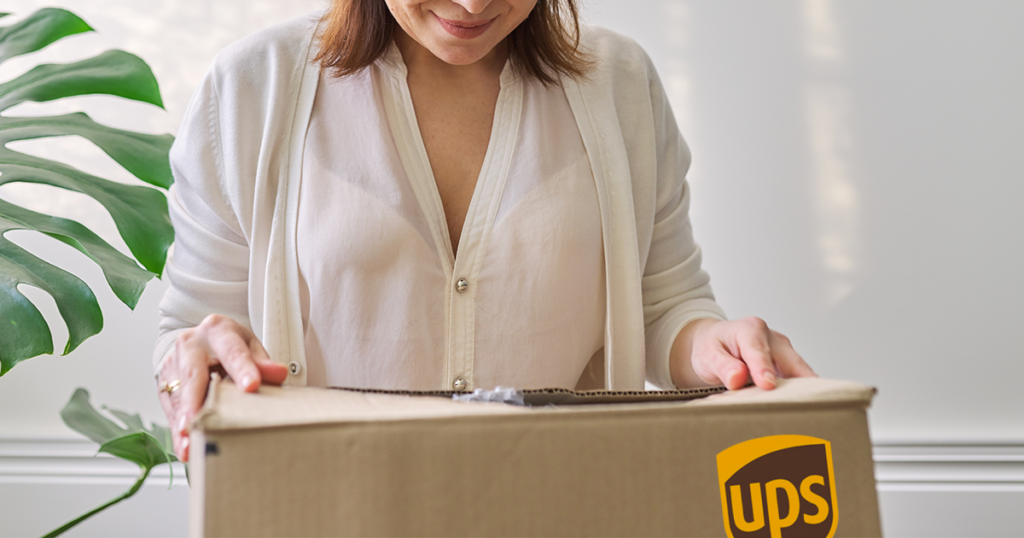 However, optimizing the free returns process seems to be an economic decision that has historically left margins on the table. Using in-store return locations is cheaper for Amazon as it allows the customer service desk to aggregate an entire day's worth of returns and ship them back at once or for Amazon to send one of its delivery drivers to pick up the returns.
This change also brings customers into Amazon's internal retail and distribution networks, equating to revenue for the company.