Google has announced a change in its checkout services. The integrated checkout feature, known as Buy on Google, will no longer be available on Google Search and the Shopping tab in the United States from September 26, 2023.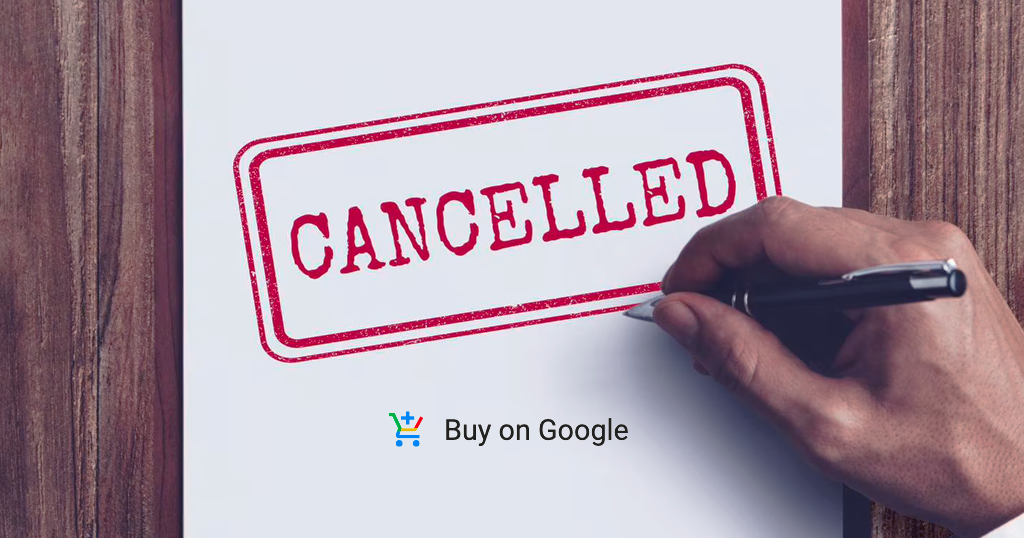 Despite this change, Google has confirmed that Buy on Google will still be active on YouTube for certain sellers. This is good news for users of YouTube Shopping, as Google plans to keep improving the checkout experience on this platform.
So, what does this mean for those sellers who use Buy on Google but don't sell on YouTube? From the cut-off date, they won't have access to Buy on Google's checkout features on Google Search and the Shopping tab anymore. Google will email these sellers to inform them about this update.