As a seller utilizing the eBay Standard Envelope shipping option for lightweight items, it is important to be aware that your costs will be increasing later this month. This particular shipping method uses US Postal Service as the carrier, and changes in USPS rates cause the increase. The change to the USPS rates will also affect a few other shipping-related charges.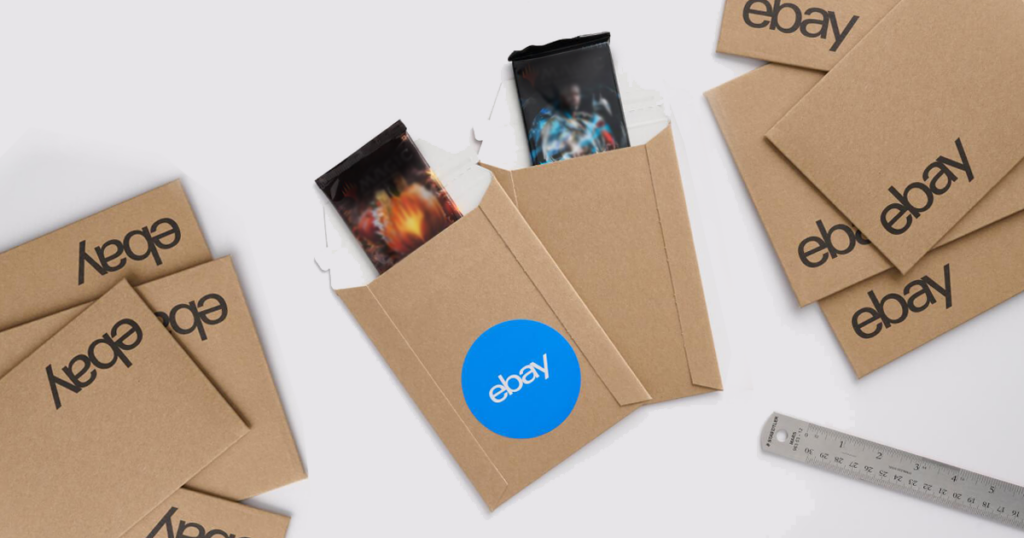 The USPS rate changes will be rolled out on January 22, 2023, when the higher rates from the previous holiday period end. Good news for sellers, eBay's rate increases will be typically lower than the increases customers would face at the post office.
The current rates for Standard Envelope Shipping:
1-ounce package: 57 cents
2-ounce package: 81 cents
3-ounce package: $1.05
New rates which will take effect after January 22:
1-ounce package: 60 cents
2-ounce package: 84 cents
3-ounce package: $1.08
It is essential to consider these costs increase when calculating your shipping expenses and determining your prices for items. It may be necessary to adjust your prices accordingly to maintain profitability. Additionally, it's worth looking into other shipping options that may be more cost-effective for your business.
Also, please remember that not all items that fit in a small envelope can be shipped using eBay's Standard Envelope service. This service is only available for certain types of items, including Coins and Paper Money, Trading Cards, and Postcards or Stamps.