In a critical step towards fair trade, U.S. lawmakers are set to introduce a bill called "The Import Security and Fairness Act." This proposed legislation aims to dismantle the minimis rule, a tariff exemption that has been regularly leveraged by Chinese e-commerce giants like Shein, Temu, and AliExpress to circumvent import taxes on goods shipped to U.S. customers.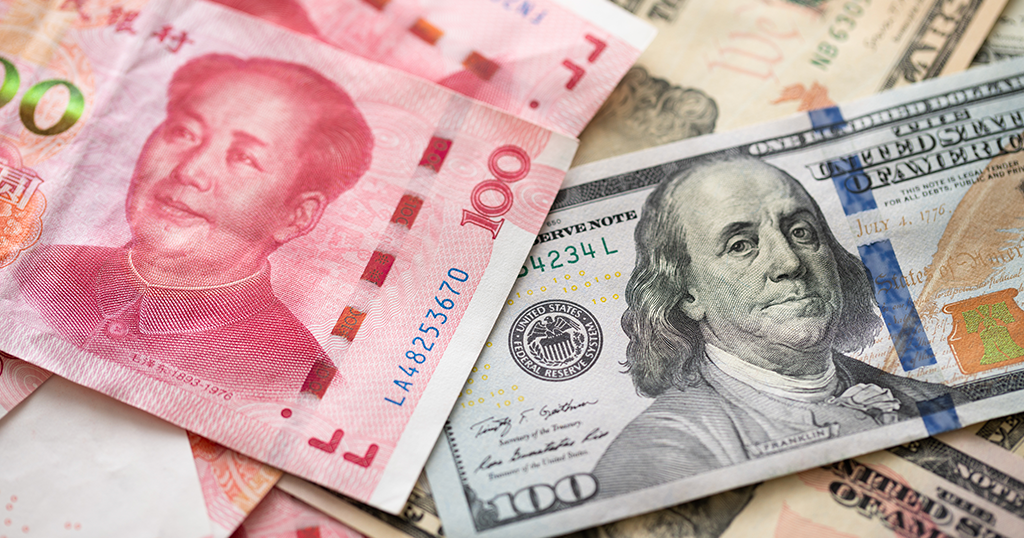 The minimis rule, which currently exempts shipments valued under $800 from import taxes, has been the subject of intense criticism for bestowing an unmerited advantage to Chinese companies over U.S. manufacturers and retailers.
Senator Mark Rubio remarked, "The Import Security and Fairness Act will close this loophole and take another critical step to stop China from cheating on trade." However, the fate of this proposal hangs in the balance, considering a similar bill failed to pass Congress last year. The global spotlight is on this issue too, with Brazil recently revoking a comparable tax exemption.