Counterfeit USPS stamps have become a growing problem, with many consumers unknowingly purchasing them from unauthorized retailers or individuals. Recently, the U.S. Customs and Border Protection (CBP) officers at Dallas-Fort Worth International Airport (DFW) intercepted 4,080 counterfeit USPS stamps in 12 shipments arriving from China.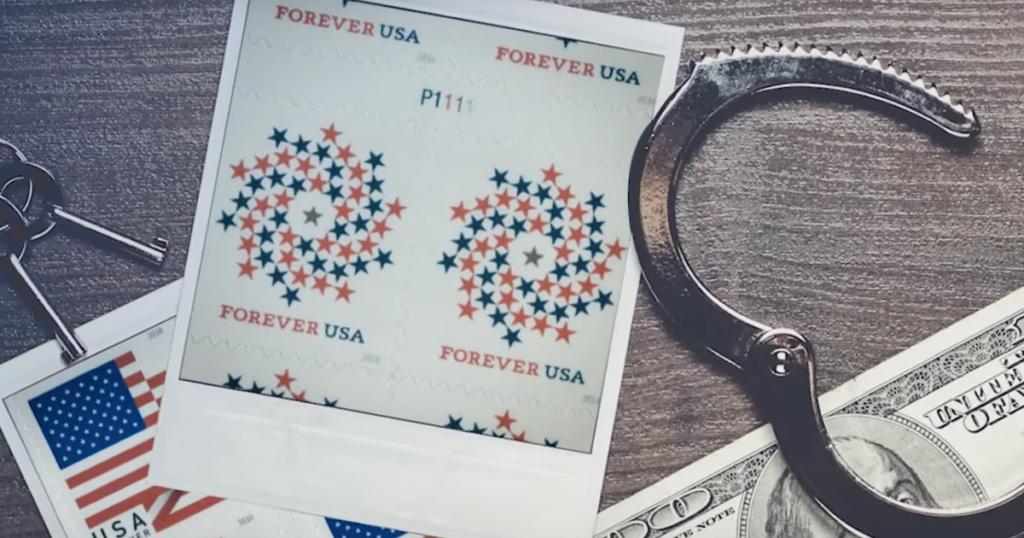 The fake stamps were discovered after CBP officers inspected packages that were manifested as "hand account/self-adhesive sheets." Upon opening the packages, officers found poorly printed U.S. postage stamps, including packages of Forever Stamps with a declared value of $10. However, the genuine Forever Stamps currently cost $0.63 each, meaning that these counterfeit packages would have cost consumers $126 if they were genuine.
Counterfeiters are singularly focused on making a profit at the consumer's expense.

Raul Orona, Acting Area Port Director, Dallas-Fort Worth
The USPS and the CBP warn consumers that the best place to purchase U.S. postage stamps is at a U.S. Post Office or by visiting USPS.com. The rise in counterfeit stamps has been facilitated by e-commerce and social media platforms where many unauthorized retailers sell counterfeit stamps.
Counterfeit postage scams harm not only the U.S. Postal Service but also the customers who may have their mailed items either delayed and returned for payment or potentially disposed of. Forging or possession of counterfeit postage is a violation of federal law and can result in up to five years of imprisonment.
To combat these offenses, CBP has partnered with Postal Inspectors, and USPS is seeking to change current mail standards that would result in shipments with phony postage being considered abandoned and disposed of at the Postal Service's discretion.
All USPS consumers should be vigilant when purchasing U.S. postage stamps and ensure they buy from authorized sources. They should also report any suspected fraud or illegal trade activity to CBP or the National Intellectual Property Rights Coordination Center.
For more information on protecting oneself from counterfeit and pirated goods, one can visit https://www.stopfakes.gov/.