Persistent drought conditions in the Panama Canal have led to severe drought restrictions, causing shipping delays and additional transit surcharges. The Evergreen ship had to offload 1,400 containers to navigate the canal. These challenges may force US importers and sellers to reevaluate their shipping strategies.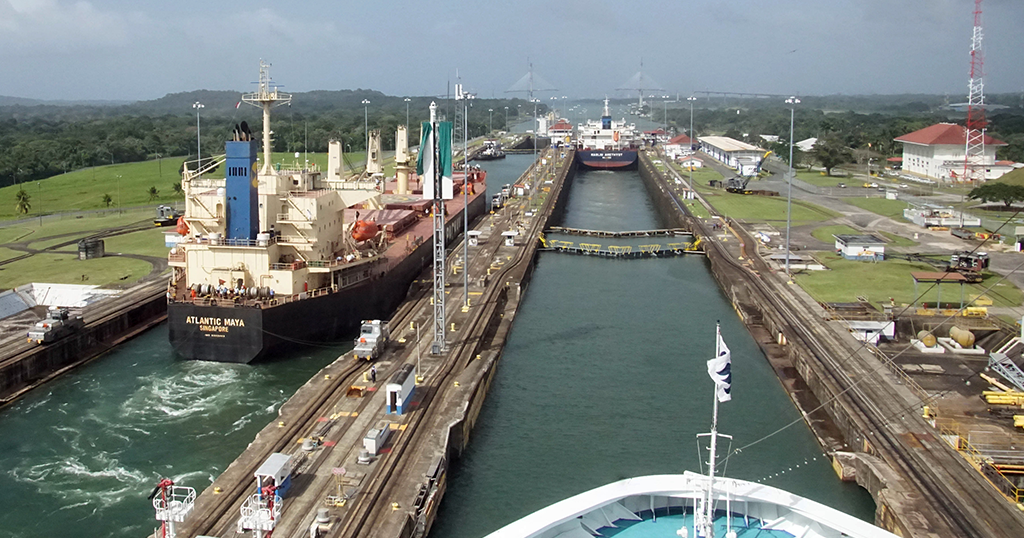 Increased Costs: Carriers like CMA CGM and Hapag-Lloyd have added canal transit surcharges ranging from $300 per teu to $500 due to these restrictions. Such additional costs could be passed down to sellers and consumers.
Potential Delays: With the Panama Canal imposing restrictions on the number of transits and larger ships like the Ever Max having to offload containers, there could be delays in goods reaching their destinations.
Re-routing: The canal's deteriorating capacity might force some US companies to consider re-routing their cargo. While the news mentions that US companies currently appear unfazed, and forwarder AIT hasn't re-routed any cargo yet, there's an acknowledgment that some might consider rerouting from Gulf or East Coast ports to West Coast ports.
Significance of the Canal: The Panama Canal is crucial for US importers, as their cargo accounts for 73% of its traffic. Any prolonged issues with the canal could have broad implications for US trade.
Short-term Relief Unlikely: The canal's situation is described as "unusually severe", with significant restrictions expected until September of the following year. This means the challenges faced by sellers due to these restrictions might persist for a while.
Reconsidering Shipping Routes: The prospect of enduring restrictions in the Panama Canal might compel cargo owners to reconsider their routing arrangements, potentially favoring direct transpacific transits to US west coast ports.