eBay has announced its acquisition of 3PM Shield, a Chicago-based technology company that offers advanced marketplace compliance solutions. 3PM Shield provides brands with the ability to track items by third-party sellers on online marketplaces such as eBay, Amazon, and Walmart. The technology enables brands to quickly identify potential sources of illegal or counterfeit items and ensure compliance with their products. It also offers an overview of customer satisfaction by monitoring online reviews by customers, which could provide clues about potential fake products or new products being offered through unauthorized sales channels.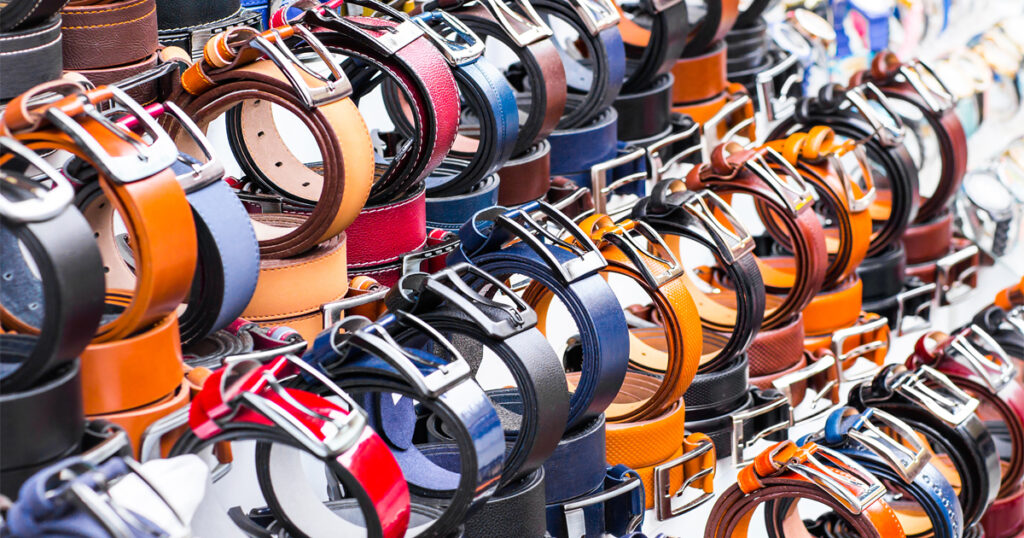 The acquisition of 3PM Shield by eBay will help bring more accountability to the platform by monitoring potentially infringing or illegal products before they are sold. The technology that 3PM utilize is the pre-sale monitoring of such products. By leveraging this technology, eBay could use it to enforce its listing policies or expand its Verified Rights Owner program (VeRO), offering brands an expanded on-platform monitoring and reporting solution.
In conclusion, eBay's acquisition of 3PM Shield is a significant move for the marketplace, and it has the potential to benefit both buyers and sellers. 3PM Shield's advanced marketplace compliance solutions will help eBay to crack down on counterfeit items and intellectual property violations while also providing more transparency and accountability. While there is still much to be seen about how eBay will use this new technology, it is clear that this acquisition is a step in the right direction for the marketplace. With more accountability for sellers and greater protection for buyers, eBay can continue to grow and provide a safe and fair platform for all users.