In a recent announcement, eBay reminded sellers of several new international shipping regulations, emphasizing the importance of compliance with these rules​​. As international shipping becomes more complex due to the enforcement of new laws, sellers who ship internationally must meet these updated regulatory requirements​​.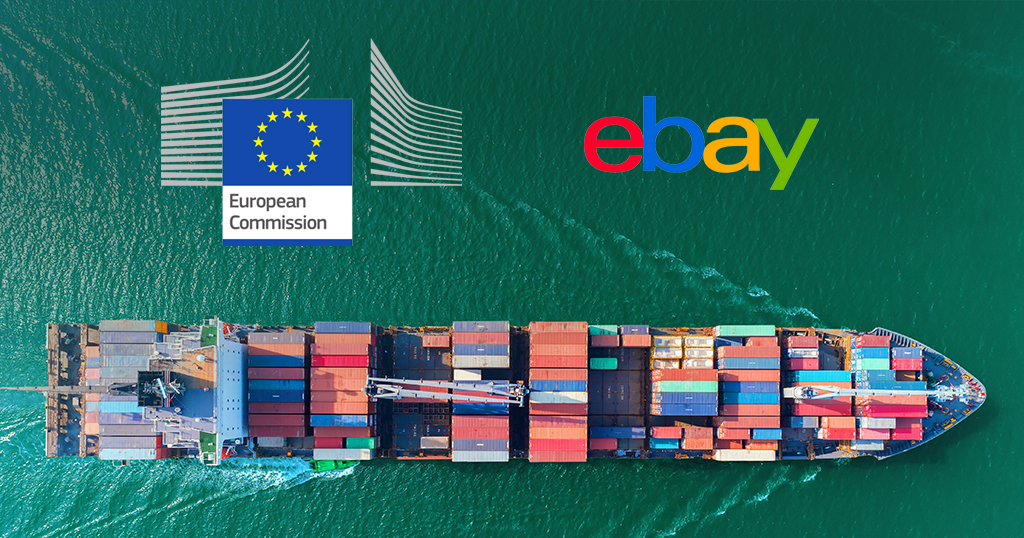 Among the updates, eBay highlighted four key regulations:
eBay warned that non-compliance with these regulations could lead to items being held at customs or returned, and sellers may face fines and other penalties​​.