The eCommerce and retail industry has been continuously evolving over the years and has seen significant advancements. The impact of Covid-19 has accelerated the shift towards eCommerce and digital transformation, with the industry projected to experience significant growth in the next four years. Conferences, both online and in-person, provide valuable opportunities to learn about current trends and strategies for success in the industry. In 2023, there will be a variety of eCommerce conferences to choose from, offering something for everyone, including actionable strategies and interactions with retail and eCommerce brands of all sizes.
---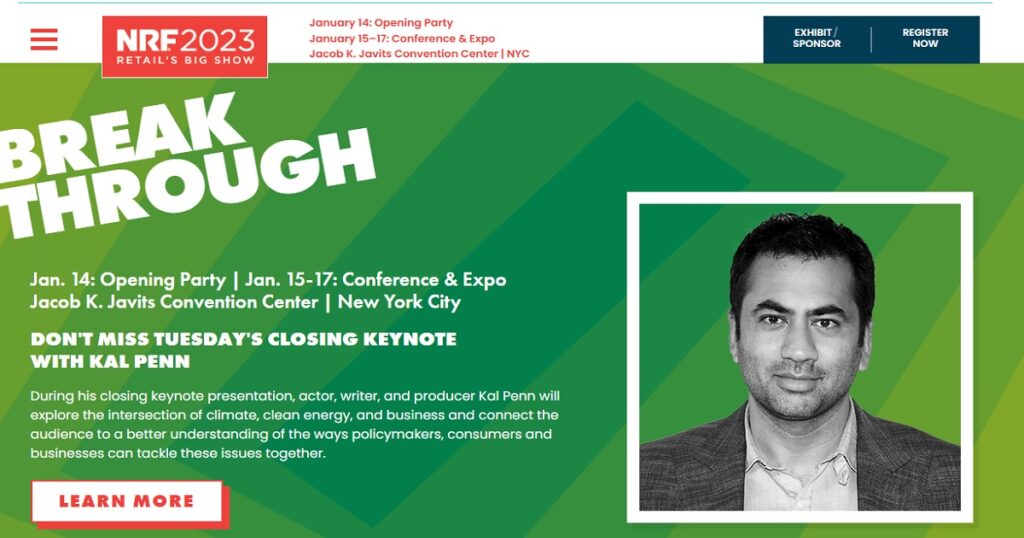 The NRF Big Show 2023 will feature a new Consumer Product Showcase, providing attendees the opportunity to discover new products from entrepreneurs, suppliers, small businesses, and brands. The event is beneficial for retail buyers and merchandisers as it offers a chance to diversify product lines through direct conversations with small business owners. The conference also boasts a notable list of speakers from leading organizations, and will feature 175+ sessions, 350+ speakers, and 800+ exhibitors over the course of three days. Attendees can also participate in a voting competition for their favorite product, with the top two products receiving $15,000 and $10,000 in prize money respectively.
---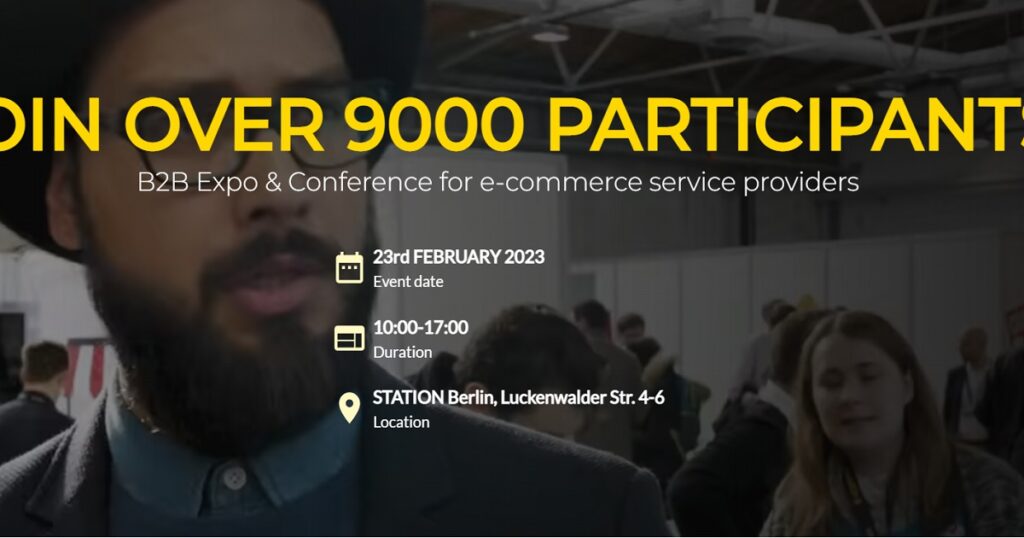 The event aims to provide e-commerce leaders and businesses with the opportunity to expand their expertise and improve their market strategies by providing insights on various aspects of e-commerce such as merchants, platforms, hosting providers, fraud prevention solutions, payment processors, and other online solutions. Attendees will have the chance to gain inspiration from current e-commerce trends, use cases, or predictions from industry leaders, and interact with e-commerce giants such as Google, Zalando, Facebook, Marley Spoon, YouTube, Douglas, Beiersdorf, MediaMarktSaturn, Audible, and About You.
---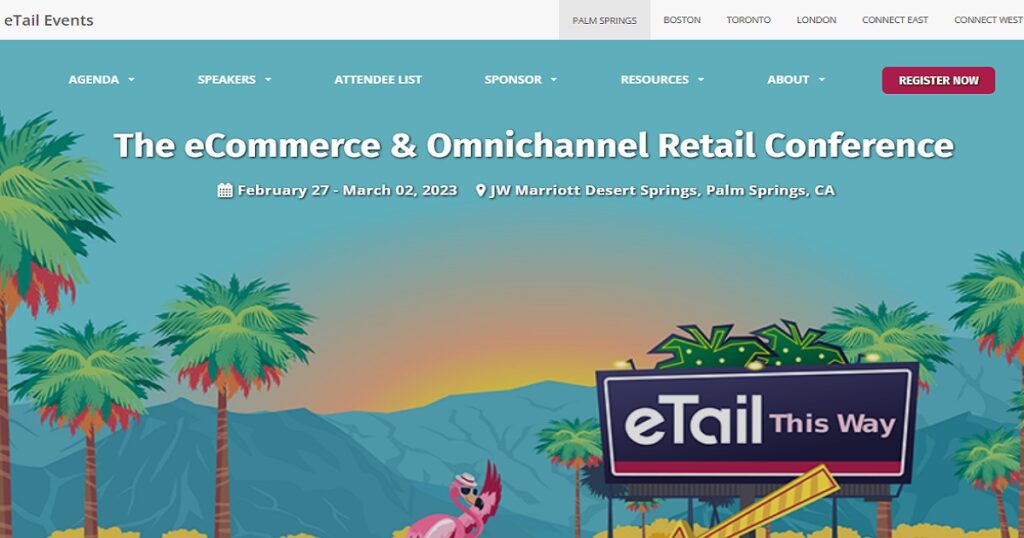 eTail 2023 is a four-day conference aimed at helping retailers and eCommerce businesses increase profits. It offers interesting stories, disruptive strategies, and insights from top retailers. Attendees will have the opportunity to learn about the changing retail landscape and gain actionable tactics to grow their business, meet a diverse retail community, and participate in the most interactive and omnichannel eCommerce conference ever with 30 hours of discussion in creative think tanks, roundtables, structured and unstructured networking.
---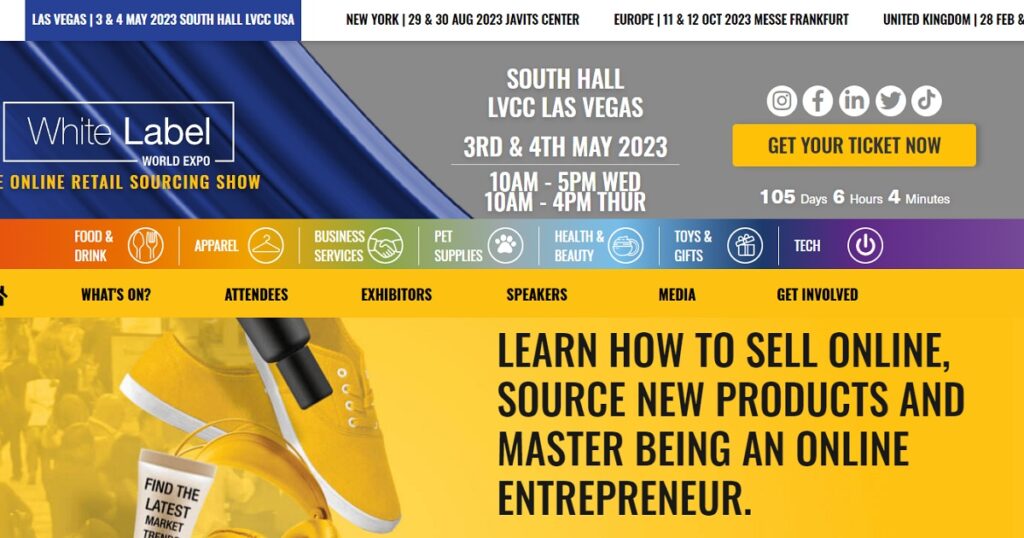 The White Label Expo 2023 will be an improved version of the previous edition, aimed at helping entrepreneurs to not only sell online but also to source new products. The expo will feature the Amazon Pro Sellers Summit, Startup Masterclasses and other interesting activities over 2 days. Attendees will have the opportunity to gain valuable insights from keynote speakers such as Aditya Agashe, Neel Mehta, Jo Anna Thomas, and other industry leaders. They will also have access to 300 speakers, 10,000 attendees and 400 suppliers. The Expo will provide actionable insights on how to optimize product details to sell successfully on Amazon, tips, growth strategies, and hacks.
---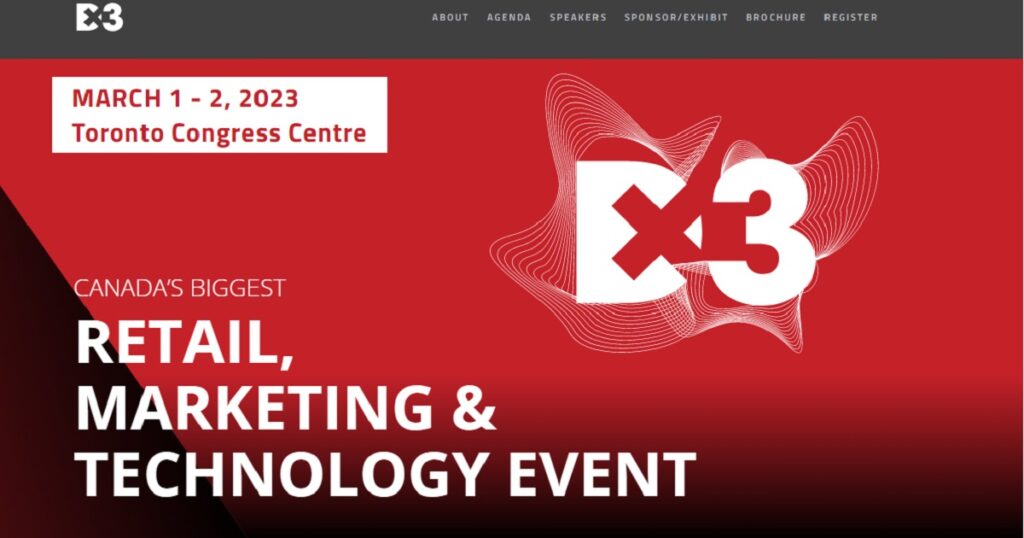 The DX3 conference will discuss how the retail and marketing industries can adapt and thrive in a resilient and innovative world. Attendees will have the opportunity to participate in the retail summit, marketing & innovation summit and virtual exhibition and hear from leading figures in the industry about what it takes to succeed.
---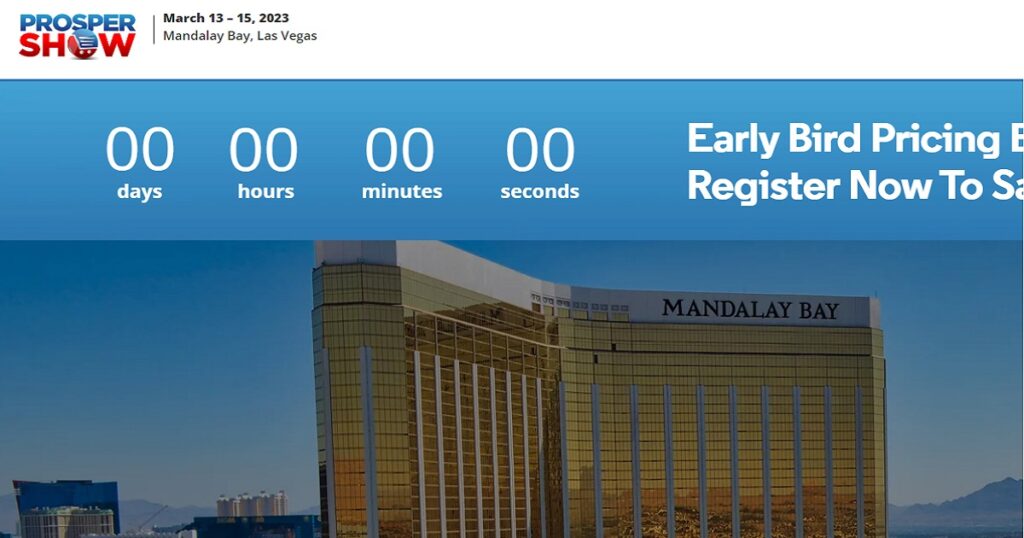 This edition of the expo will provide attendees with the latest insights and information on how to succeed on Amazon from veteran sellers, former Amazon leadership personnel, and other industry experts. The expo will feature over 100 service providers vying for the attention of Amazon sellers, highlighting how partnering with them can help them thrive in their business. Attendees will have the opportunity to connect with top service and solution providers, network with elite Amazon sellers, and gain valuable insights from industry leaders, speakers, and former Amazon experts.
---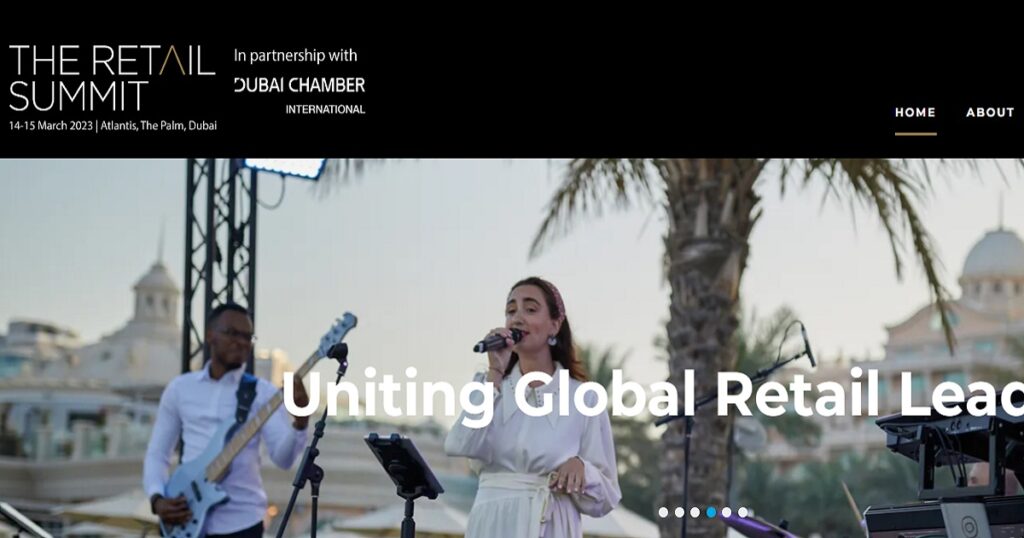 The event offers a platform for attendees to hear inspirational stories from world leaders, gain insights from businesses that have adapted during the pandemic, and have personal interactions with industry leaders. Attendees can expect talks and ideas from a variety of brilliant speakers including Tom Athron (CEO of Fortnum & Mason), Kristina Blahnik (CEO of Manolo Blahnik), and Chris Davis (CMO of New Balance). The event also includes Retail Summit Meetings Pods, which are small private meeting areas for business connections, a high street marketplace featuring top businesses from around the world, and an opportunity for attendees to showcase their own businesses.
---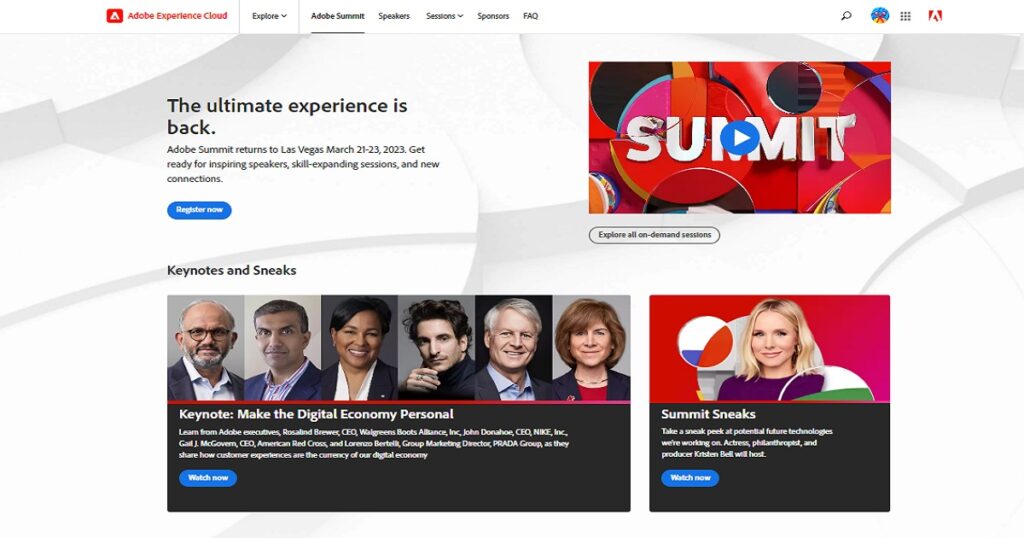 The March summit is focused on providing quality education and skill-building opportunities, as well as opportunities for networking and building connections. Attendees will have the chance to be part of a vibrant community from which businesses can learn and exchange skills. The summit will also include hundreds of speaker sessions across various tracks to showcase the latest innovations and solutions. Additionally, attendees will be able to engage with the summit community beyond the online conference.
---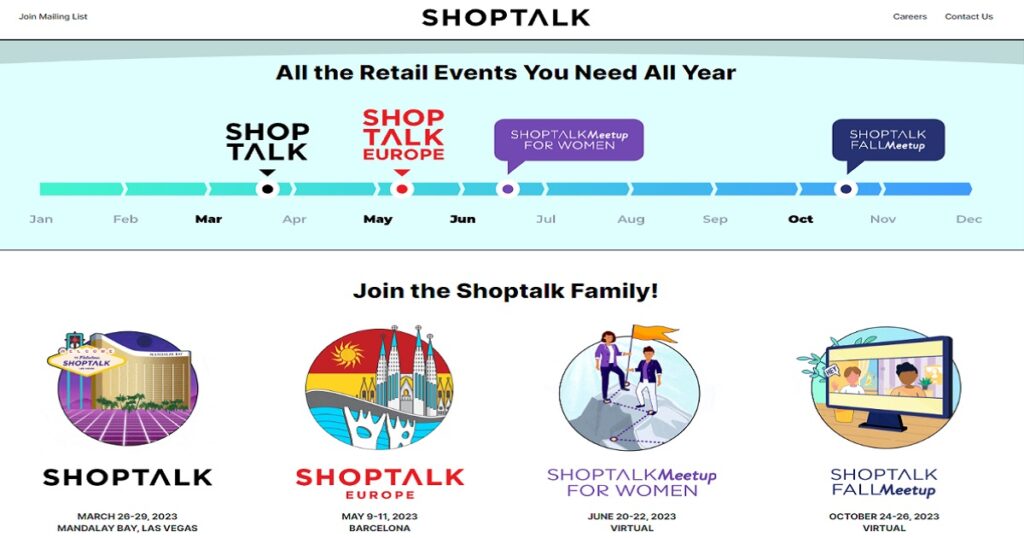 Shoptalk is a conference that brings together retail industry leaders to explore the latest technologies, trends, business models, and changes in consumer behavior across all sectors. The conference features independent research and data, as well as insights not found elsewhere. Attendees will have the opportunity to hear from over 275 senior speakers who are thought leaders in the retail industry, learn about new Shoptalk original content, and gain insight into the Shoptalk Retail Zeitgeist, a framework that helps understand the key forces, challenges, and opportunities in the retail sector.
---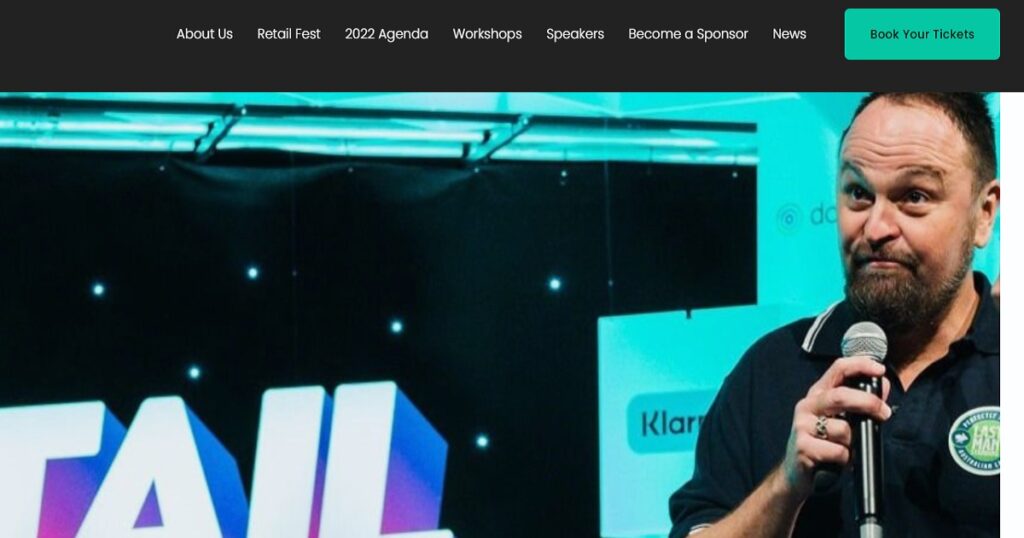 Retail Fest 2023 is moving away from the traditional conference format and will feature more opportunities for bonding and networking, set against the backdrop of a beach venue. It's expected to be a celebration of professional networking and exchanges, and will include exhibits by established brands like CAT, Eco Superfoods, Forever New, and Nutricare. The event will feature an awards ceremony to celebrate the best in the industry and highlight the stories of successful businesses. Additionally, eminent speakers will be providing insights on the future of the eCommerce space, including Julie Mathers, CEO and Founder of Flora & Fauna, Darren John Aquilina, CMO of Bellini, and Safwan Chowdhury, Chief Growth Officer at Online Marketing Gurus.
---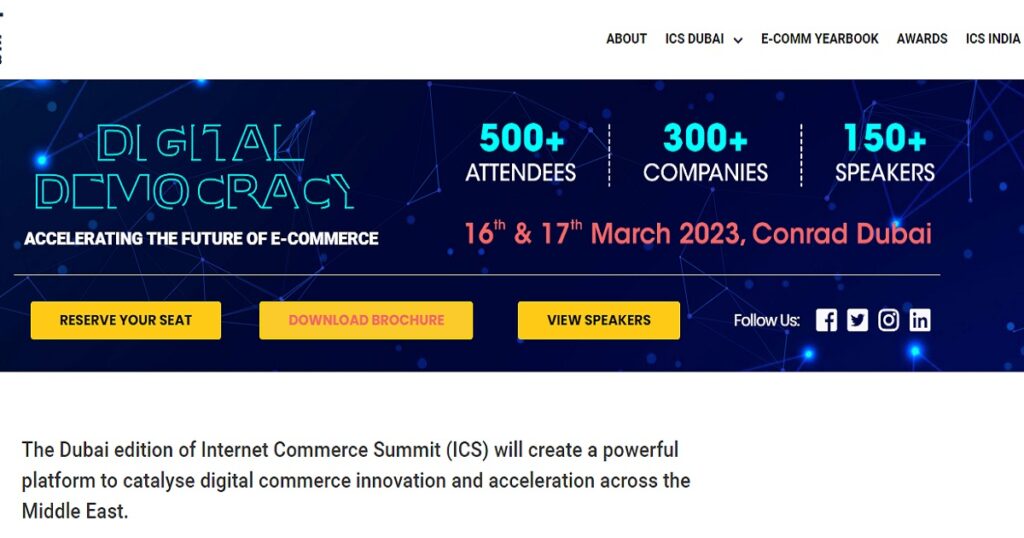 The event will return with sessions, discussions, and experiences that revolve around four distinct themes: Lifestyle Commerce, Services Commerce, Marketing & Channels, and Society & Commerce. Attendees will have the opportunity to hear from an incredible lineup of expert speakers, including leaders from well-known brands such as Piramal, Sleepy Owl, Dyson, and Unilever. The event will also offer exclusive sessions including cohorts, roundtables, focused meets, and business clinics to deepen the experience, exchange and learning.
---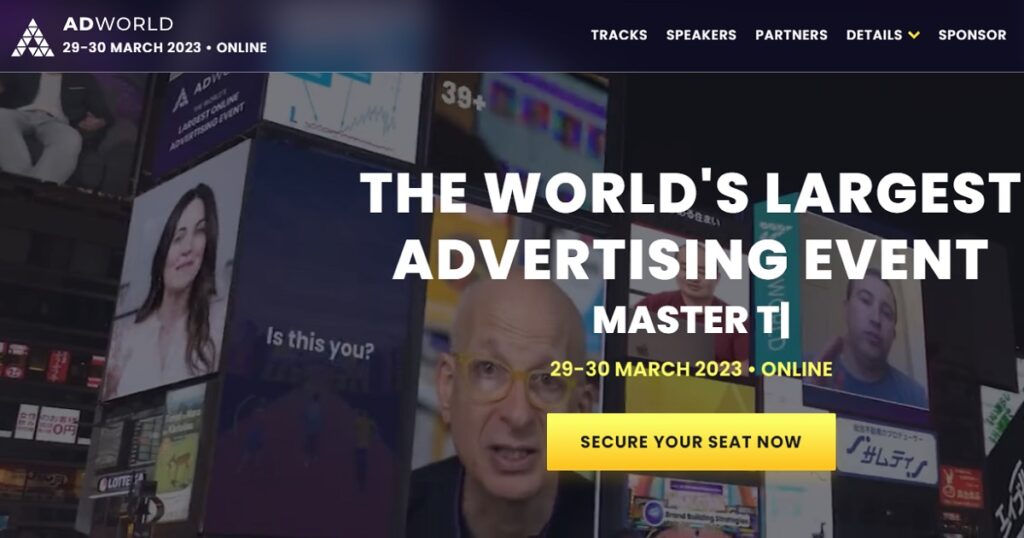 The event is organized as a "2-day masterclass" and will provide attendees the opportunity to learn from and interact with experts from the ad world, as well as access the latest solutions and innovations. The event will feature hyper-focused panels and speeches, as well as over 10 relevant tracks for attendees to fast-track learning and apply in their business.
---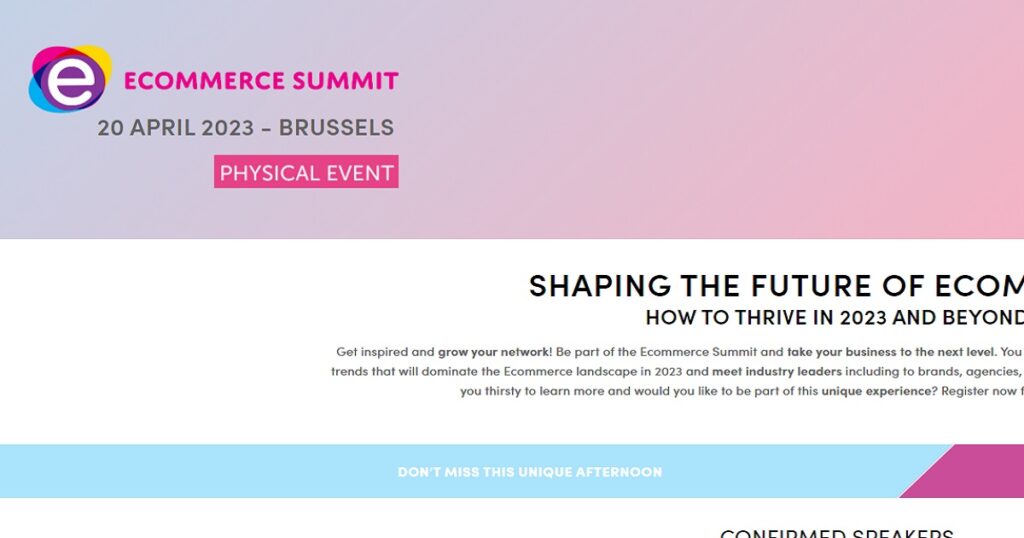 The conference is focused on exploring the rapidly evolving eCommerce landscape, including omnichannel approaches, varied ways of visitor engagement, and redefining payment systems. The event will feature top-level speakers and leaders who will share their insights and explore the future course of eCommerce through conversations and dialogue. Attendees will benefit from the conference by hearing from an illustrious lineup of speakers with a wealth of professional experience. The 2023 conference's lineup includes Sofie Greeroms, Managing Director of Becommerce, Yuefeng Sun, Cloud Evangelist at Alibaba Cloud, and George Lavric, Partner Manager at Optimizely.
---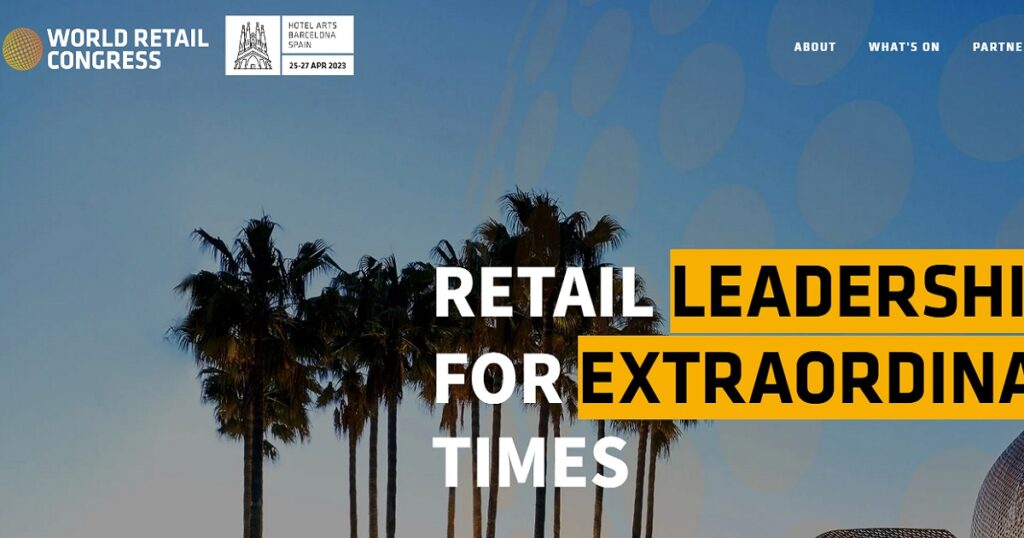 The World Retail Congress is an event that brings together retailers from around the world to learn and share insights on consumer behavior and key issues impacting the retail industry. The event aims to develop more leaders and disruptors in the industry. Attendees can expect powerful sessions that cover successes, failures, and true stories of transformation, excellent opportunities for networking, mentoring, and deal-making, a platform that promotes diversity and inclusivity, exposure to fresh talent in the global retail space through the Future Retail Challenge, and the chance to enter the Congress Hall of Fame, an initiative that honors brilliant retailers from around the world.
---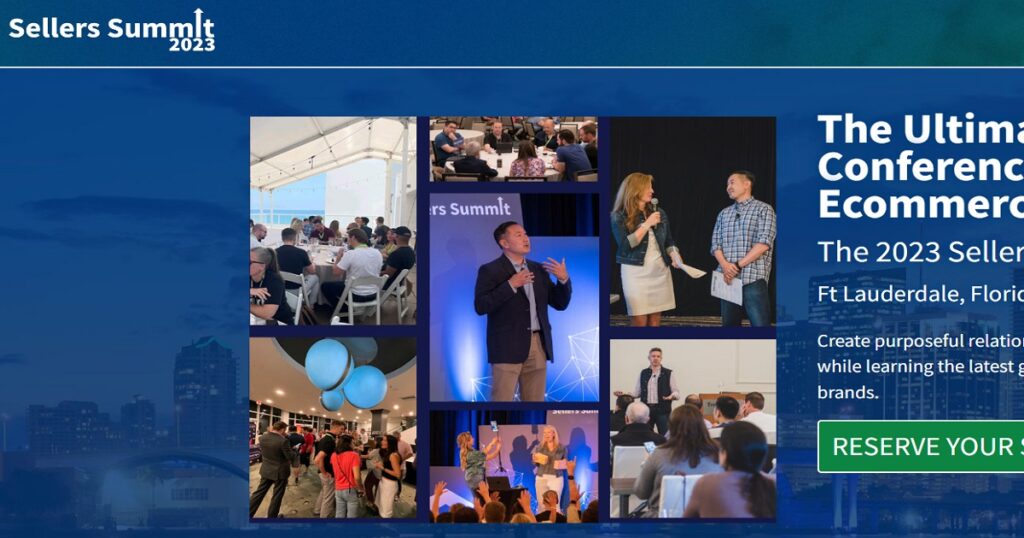 The Sellers Summit is a 3-day intensive workshop that provides entrepreneurs with the knowledge and strategies to build an influential brand and take their business to 6-8 figures and beyond. Attendees will learn how to improve Amazon sales, run profitable ad campaigns, manufacture or import goods from Asia, domestically source products at reasonable prices, build email sales funnels, and implement current strategies. It is an opportunity to learn from experienced entrepreneurs, and to gain actionable strategies to improve and grow their business.
---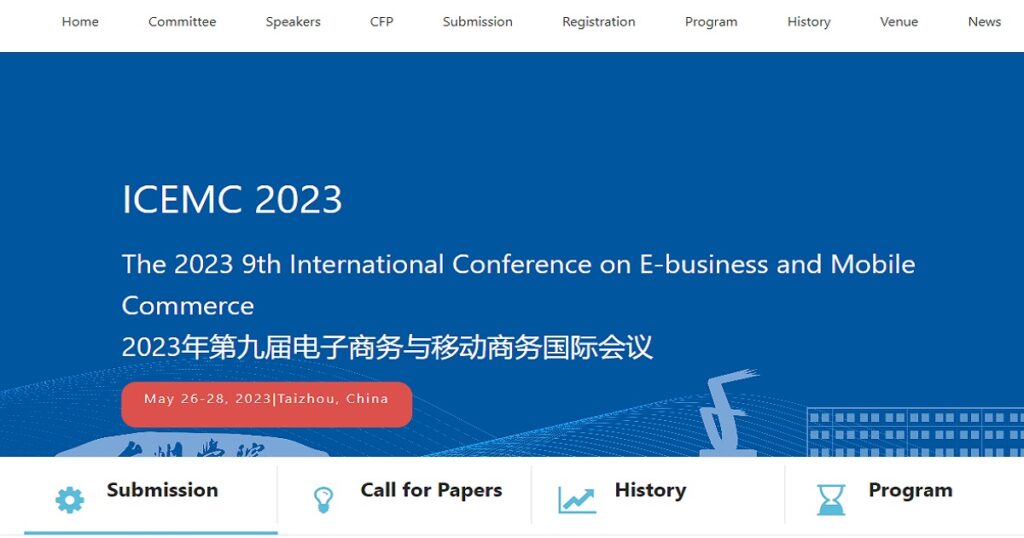 The ICEMC conference promises to provide a platform for interdisciplinary research presentations and sharing of practices. The event will feature sessions with prominent keynote and plenary speakers who will provide deeper insights and understanding of the eCommerce space. Attendees will have the opportunity to see presentations of high-quality papers across various foundational and applied eCommerce topics, as well as engage in multiple free discussions with experts who have conducted deep study and research in the field.
---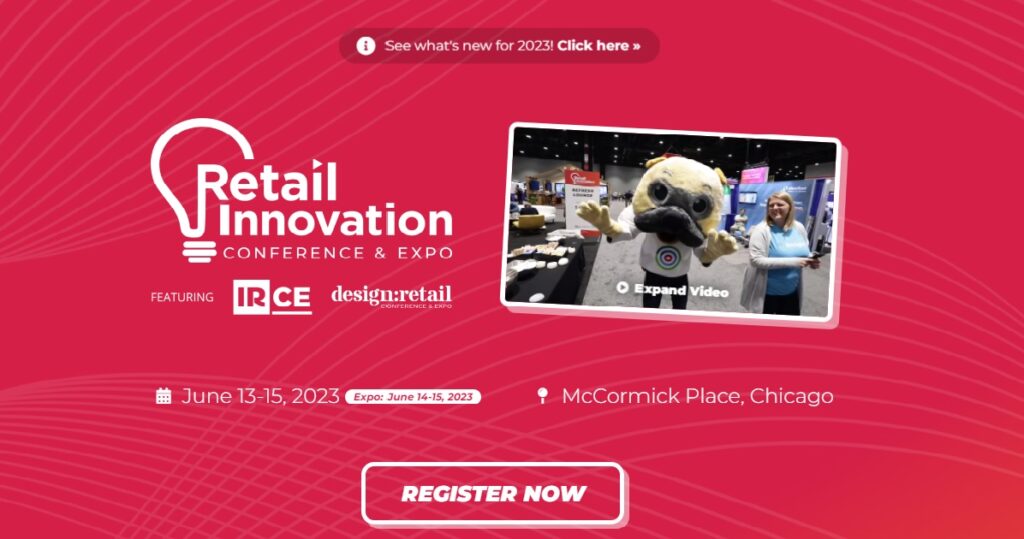 The RICE 2023 edition is an event that showcases how innovative and disruptive brands are changing the rules of digital experience. Attendees will have the opportunity to learn about the latest design trends and best practices for incorporating agility, collaboration, and innovation to adapt to omnichannel developments. The event is suitable for everyone from startups to mid-sized retailers to big retailers, and will provide opportunities to network with the entire retail and eCommerce ecosystem. The conference will bring together key decision makers from different functions such as store design, eCommerce, social media marketing, and omnichannel marketing, with a total of 5000+ attendees. The IRCE micro-conference at the event will feature eCommerce disruptors and digital catalysts fostering innovation.
---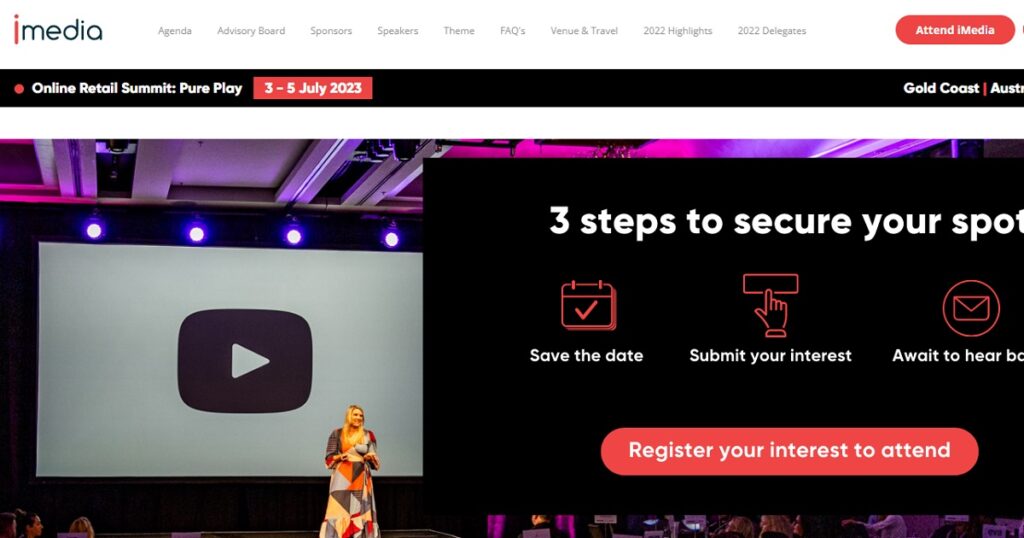 The event promises to be an integrative experience that brings together international brands, speakers, and business leaders to explore cutting-edge innovations and solutions. Attendees will have the opportunity to hear from a striking lineup of speakers who are industry leaders, including Matthew Pezzimenti, Director and Founder of Conversion Kings, James Johnson, Director of Technical Services & Strategic Accounts, APAC, Shopify Plus, and Jens Schumacher, Chief Product Officer at Search.io. The event will feature hyper-focused retailers-only and networkers-only events and provide opportunities for networking and connection-building in a partly formal, partly relaxed atmosphere.
---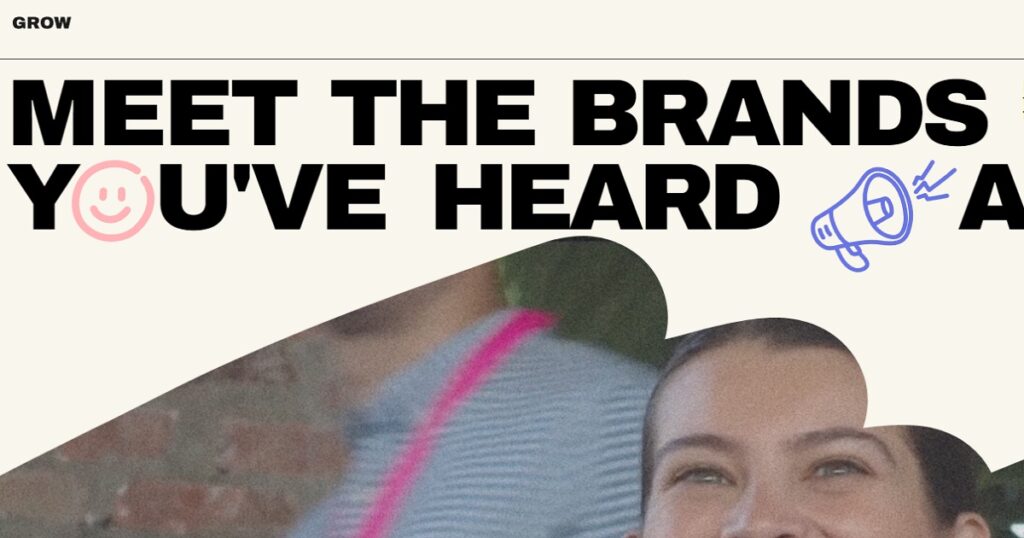 The event is the fastest-growing retail event in North America and promises to be a "truly spectacular" day of connection and collaboration with 1000 online brands. Attendees will be able to connect and network with influential founders, marketers, tech providers, and investors across all retail categories.
---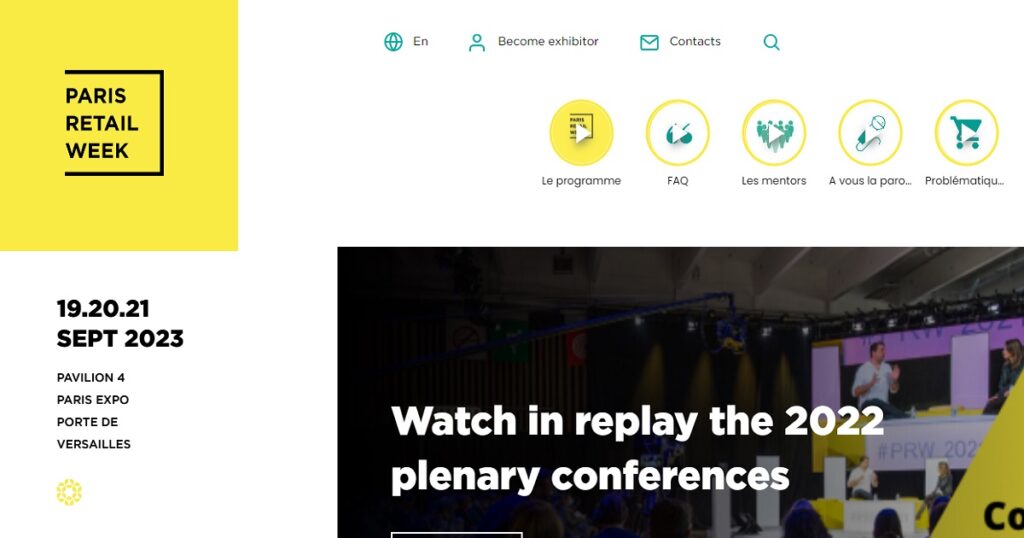 The event is a gathering of over 15,000 professionals in the eCommerce industry and features exhibits, workshops, and solutions in areas such as IT, logistics, payments, and marketing. Attendees can learn from noted speakers and gain insights and inspiration from the solutions showcased.
---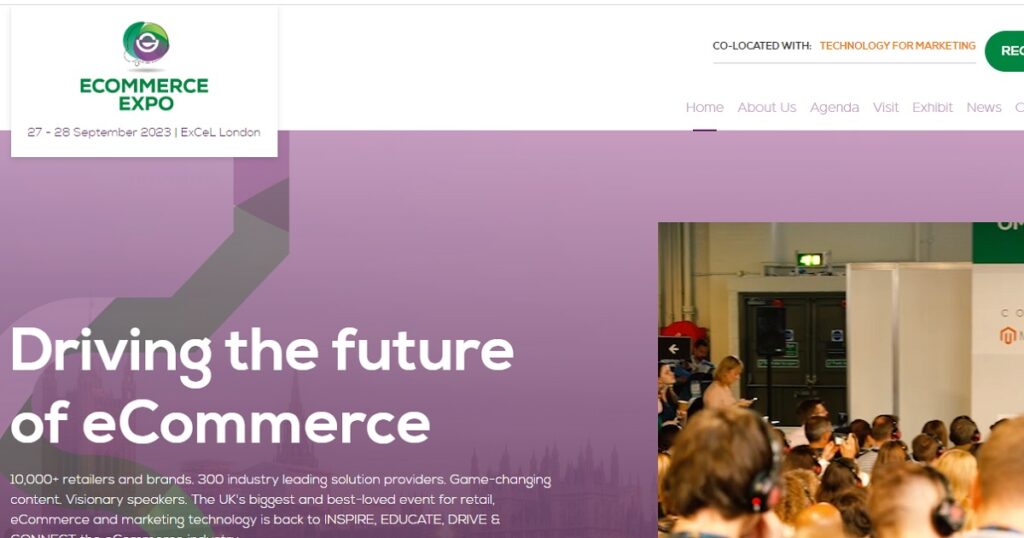 The Ecommerce Expo 2023 will provide attendees with a deeper understanding of the technologies and solutions that support eCommerce businesses. The event will feature a range of speakers from well-known brands such as Salesforce, Adobe, and Optimizely. Attendees will have the opportunity to network and gain insights on how to improve their eCommerce businesses through dedicated networking sessions and content hosting.
---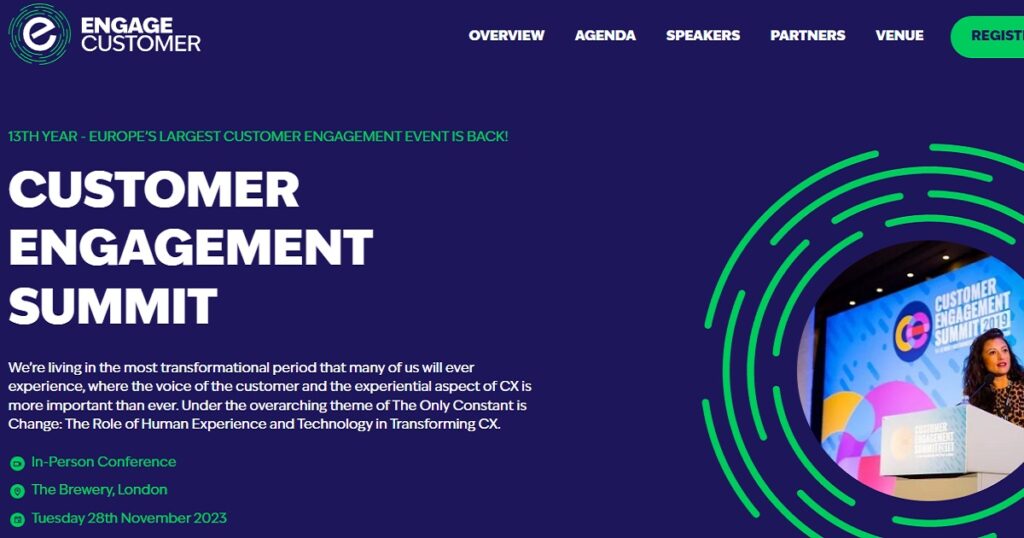 Engage Customer is Europe's largest customer engagement event that offers top-level speakers from world-class brands to showcase the latest innovations in the customer experience (CX) world. Attendees can gain valuable, implementable ideas and strategies through roundtable sessions, networking with peers, and 20 exclusive presentations.
---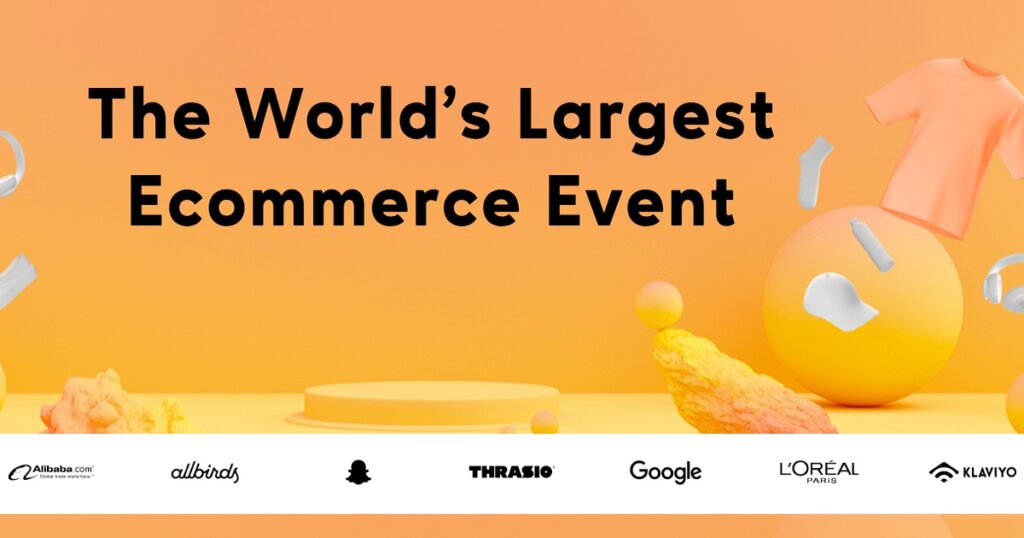 The event is a two-day intensive learning opportunity for businesses of all sizes, and provides networking opportunities for businesses and business leaders. Attendees will have access to some of the most well-known eCommerce brands such as Google, Sephora, Amazon, Shopify, and Alibaba all in one place, and will be able to learn about various relevant topics such as growth, operations, store design & optimization, paid advertising, and brand building. The conference will feature eminent speakers who have extensive experience in the eCommerce world, such as Mirella Crespi, Founder and CEO of Creative Milkshake, Kyle Ranally, Vertical Insights Marketing Strategist at Meta/Facebook, and Ju Rhyu, Co-Founder and CEO of Hero Cosmetics.
---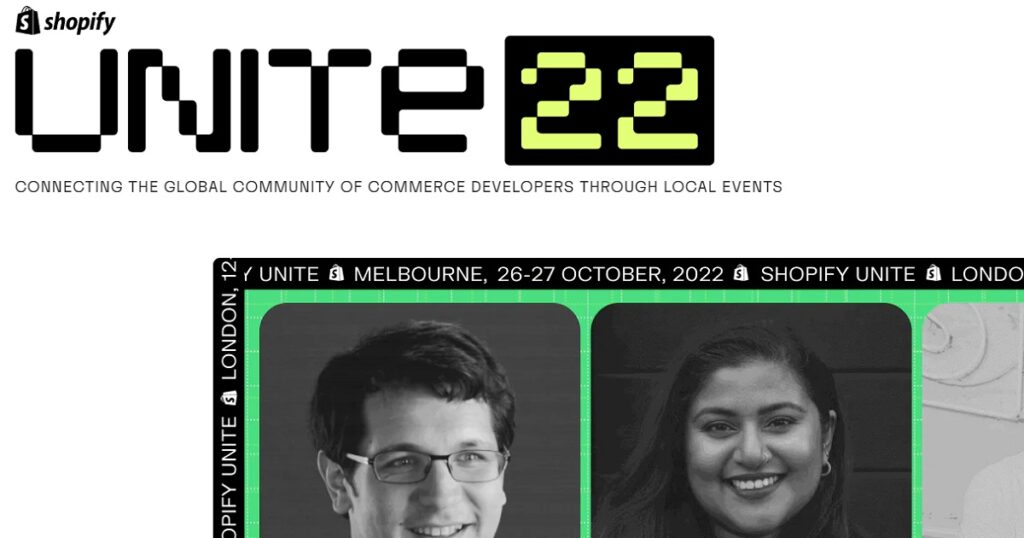 Shopify Unite is an annual conference that provides eCommerce entrepreneurs with the opportunity to gain valuable insights, network, and learn from industry professionals. This year's event will take place in Toronto, Canada and will feature speakers from diverse backgrounds such as developers, marketers, and executives.
---