Amazon has rolled out enhanced protection for generic product listings. These are products without a recognizable brand affiliation. By labeling a product "Generic", sellers gain exclusive edit control on its detail page, although some restrictions apply.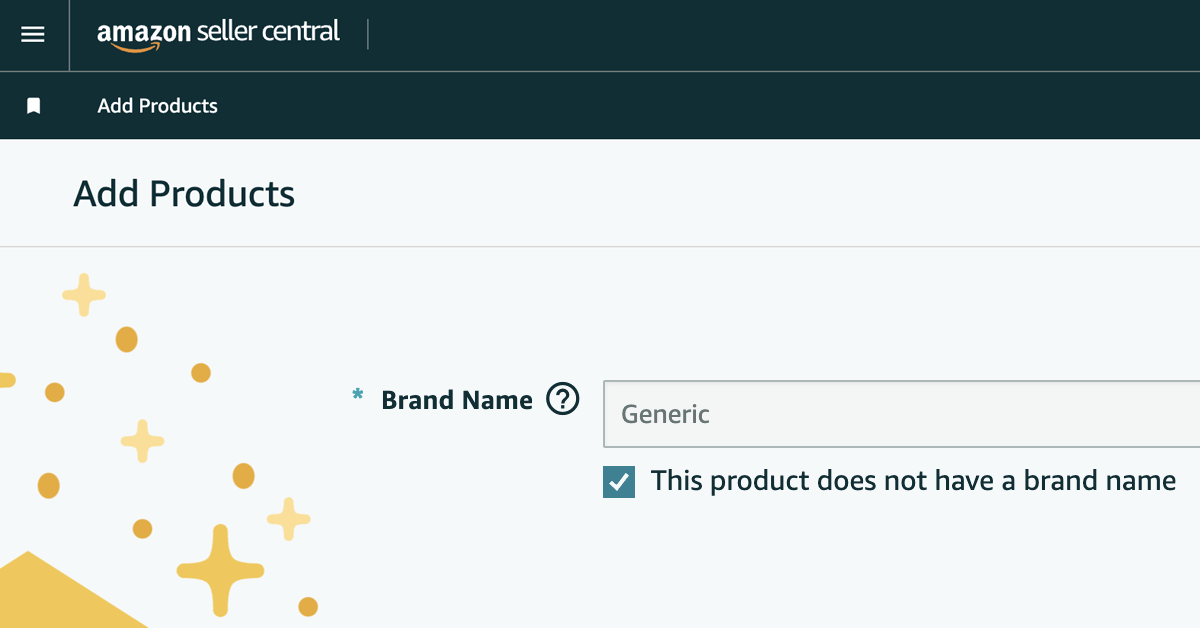 For instance, editing or relocating the product to a different store might not always be possible. Moreover, attempting to modify another seller's generic product will trigger an error, advising to create a new product instead.
Despite these changes, Amazon's standing policies on brand names and intellectual property infringement remain unchanged for all products, generic included. For deeper insights, check out the Product detail page rules and Amazon Generic Product policy.