Etsy announced important updates to listing images based on buyer experiments (data collected in June-July 2023). Starting in early August, your listing images in the Shop Home will require a square format. This change aligns with the photo style used on other parts of the site, like market pages.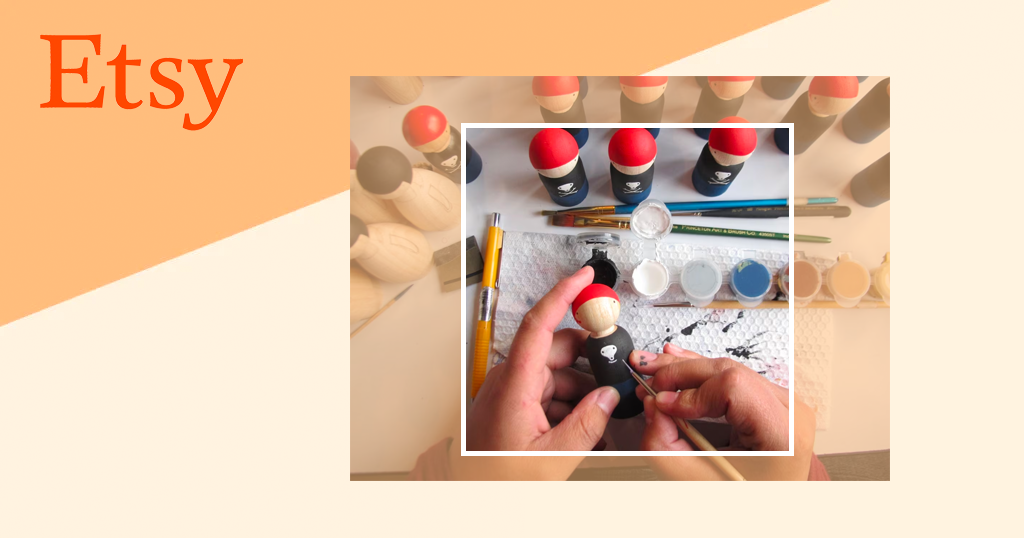 No immediate action is needed, but it's a good idea to start using square photos when taking and uploading images. By doing so, you can optimize your photos for better visibility and potential sales.
To ensure your photos display optimally, use images that work well for both square and rectangle crops. Etsy's Listing Manager allows you to preview different formats easily.
For helpful tips and inspiration on what to include in your square or rectangular photo crop, explore our 7 Essential Types of Product Photos guide.