Starting September 8, 2023, Etsy is rolling out a revamped policy to boost child safety in its product listings. This initiative aims to prevent potential misinterpretation or misuse involving minors.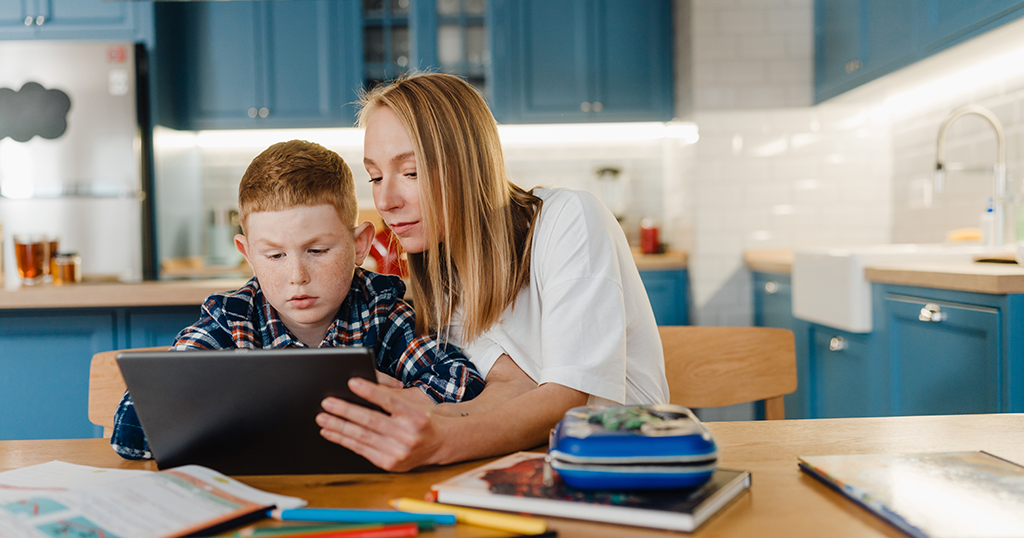 The new guidelines include:
No Undergarment Photos with Minors: Sellers should use mannequins or other alternatives.
Full-Body Shots for Clothing: Avoid close-ups on private areas, especially for form-fitting clothes.
Ensure Age-Appropriate Imagery: Avoid suggestive poses or settings for minors.
Sellers are encouraged to familiarize themselves with the full policy on the Etsy House Rules page.