The European Commission is making moves to simplify trade. They've proposed a plan to change the customs system, hoping to bring together 27 different national customs authorities and over 100 IT systems into one online data hub.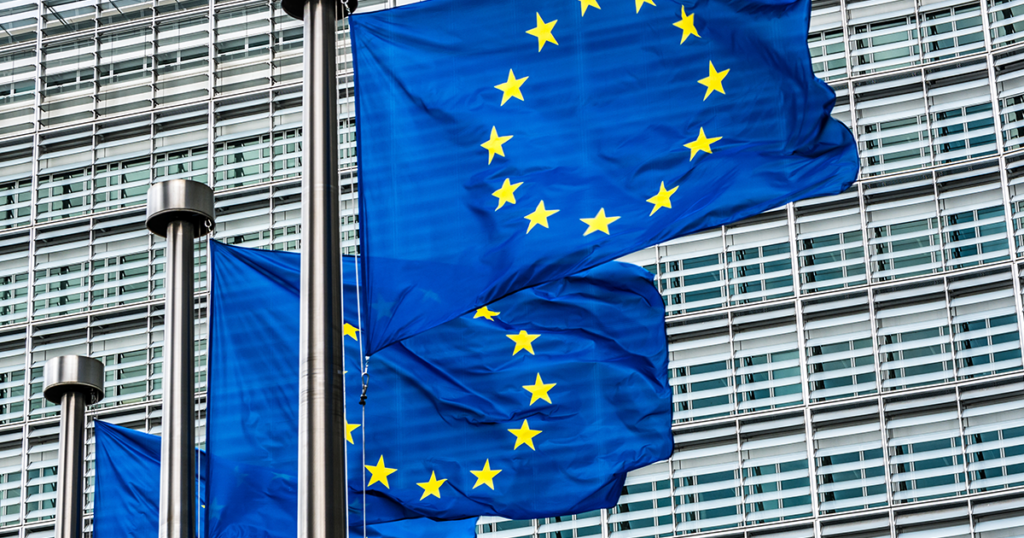 The current system is complicated, and importers must juggle a lot of paperwork and interfaces. This complexity has even created a business niche for consultants who help navigate the system.
Before this new system can be implemented, it needs to be approved by the European Parliament and EU governments. If it gets the green light, traders will only have to provide their import information once through the new EU Customs Data Hub. This could save businesses €2.7 billion a year in compliance costs. Plus, customs authorities can focus more on dealing with problematic imports rather than processing every shipment.
The customs hub will start servicing e-commerce applications from 2028, become accessible to other traders from 2032, and it will be compulsory for use from 2038.