The world of e-commerce is constantly evolving, and staying up-to-date with the latest tools and features is crucial for online store owners. The recent release of WooCommerce 8.3.0 brings exciting updates that will significantly enhance the online shopping experience. Let's dive into what's new and improved in this latest version.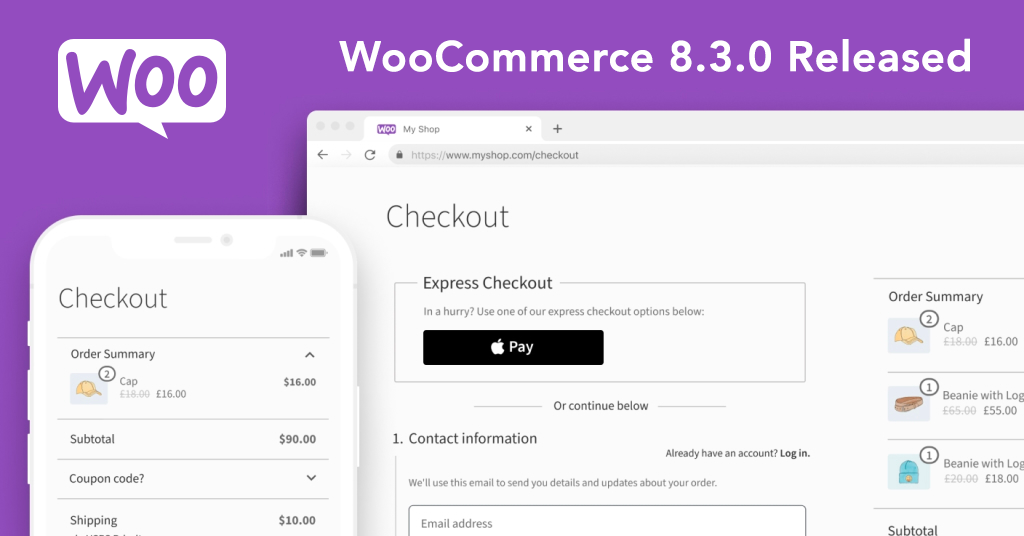 Enhanced Checkout Experience
The most notable change in WooCommerce 8.3.0 is the introduction of Cart, Checkout, and Order Confirmation blocks as the default checkout flow for new installations​​. This significant update marks a step towards a block-first checkout experience, ensuring a modern, intuitive, and visually appealing checkout journey for customers​​. For new installations using block-based themes, this means a seamless integration of these checkout components right from the start​​.
Compatibility Considerations
In light of these changes, WooCommerce has made sure that the new version is backward compatible with WordPress 6.4 and 6.3​​. This ensures a smooth transition for existing users and provides stability across different WordPress versions. Additionally, WooCommerce encourages developers with incompatible extensions to declare them as such, allowing WooCommerce to inform users accordingly​​.
Migrating to the New Checkout Experience
For existing stores, WooCommerce 8.3.0 offers an effortless migration tool. The WooCommerce > Status > Tools > Create Pages feature allows store owners to easily generate new pages incorporating the updated checkout blocks​​​​. This feature is especially beneficial for those looking to upgrade their checkout experience without hassle.
WooCommerce Marketplace and Mobile App Improvements
The WooCommerce Marketplace has seen significant enhancements. With the introduction of themes and improved search functionality, it's now easier for users to find the perfect theme for their business​​​​. Additionally, the mobile app onboarding experience has been improved, including features like QR code-based installation and removing the need for Jetpack setup for non-Jetpack sites​​.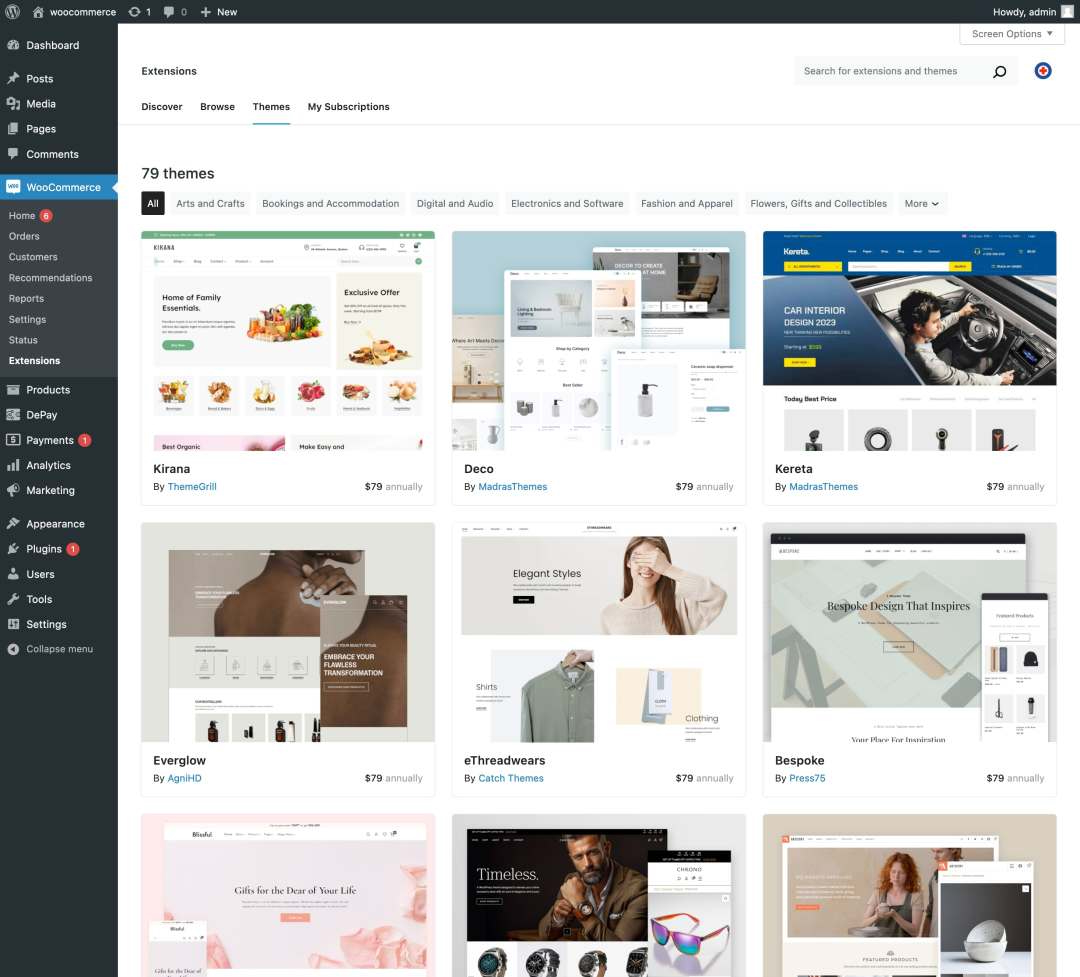 Other Notable Changes
WooCommerce 8.3.0 also includes various other improvements such as optimized images to reduce package size, better email validation, preloading Jetpack data, and resolving compatibility issues with PHP 8.3​​. These changes contribute to a more efficient and stable WooCommerce experience.
---
WooCommerce 8.3.0 represents a significant step forward in the e-commerce platform's capabilities, focusing on improving the user experience both for store owners and their customers. With its enhanced checkout blocks, improved compatibility, and marketplace enhancements, WooCommerce continues to solidify its position as a leading e-commerce solution. For anyone running an online store, upgrading to this latest version is a move worth considering.