Amazon MCF (Multi-Channel Fulfillment) will enroll sellers that are using GeekSeller in the unbranded-packaging program. Sellers can use their existing FBA inventory to fulfill Multi-Channel Fulfillment orders. If the existing FBA inventory is placed in the non-unbranded-packaging fulfillment center, MCF won't be able to use this inventory for unbranded-packaging orders. In this case, sellers will need to send more stock to Amazon. Sellers will need to ship more than 18 units per product for each of their shipments.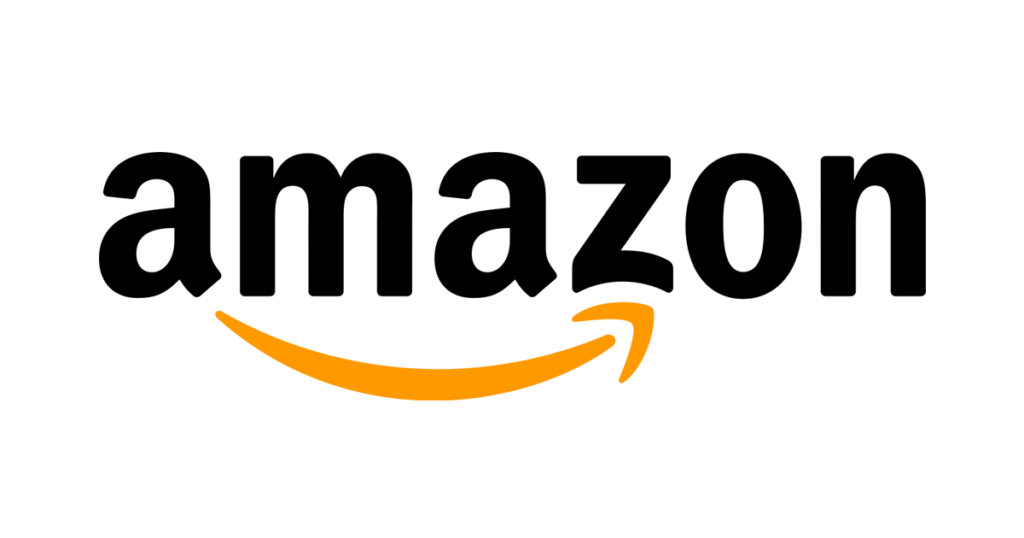 How can a seller know if his FBA inventory is in an unbranded-packaging fulfillment center?
Option 1: In GeekSeller, check if you have any qty in the node called FBA Unbranded Box.
Option 2: Via Amazon Seller Central portal. To check it, follow these steps:
Go to Reports > Fulfillment
Select Multi-Channel Fulfillment Inventory on the left

Generate a report. SKUs located in the report are eligible for the blank box.
MCF's unbranded packaging solution only applies to packages that do not exceed size (18″x14″x 8″) and weight (20 lbs) limits. MCF is actively working on enabling unbranded packaging for all MCF orders.