FedEx has announced the launch of a new service called 'FedEx Consolidated Returns', set to be available in the US in early 2023. The service aims to provide a low-priced and easy returns option for online merchants to offer to their customers.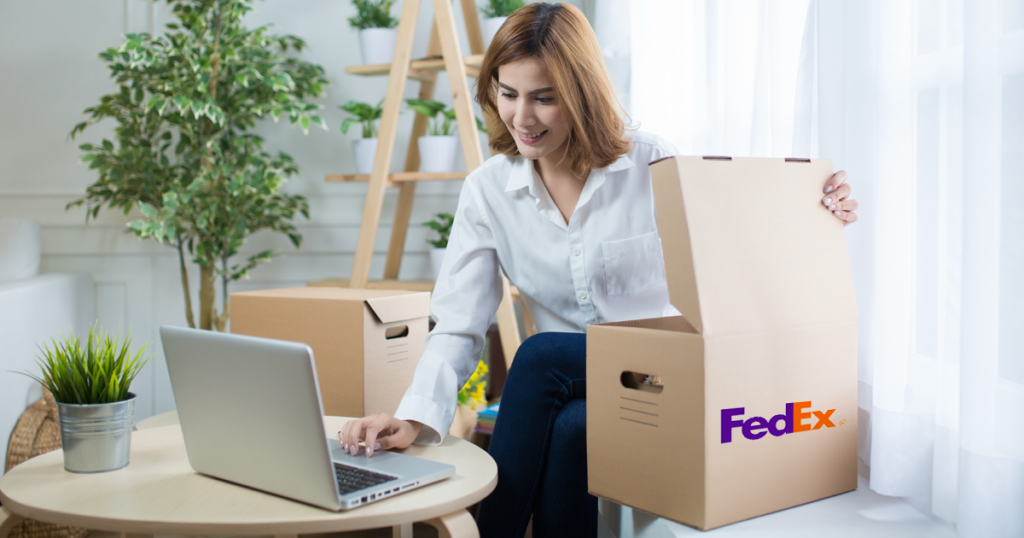 Customers will be able to return items simply by using a QR code without the need to package or print a label. The returned items will then be consolidated with returns from other sellers and processed for return to the merchants.
This service will be facilitated through supply chain services provided by FedEx Logistics and FedEx Office and will be available at approximately 2,000 FedEx Office locations across the country.