GeekSeller and Walmart Canada are teaming up to bring you an exciting webinar on how to expand your business internationally. If you've been looking to grow your business in Canada, this is the perfect opportunity to learn more about the opportunities available to you.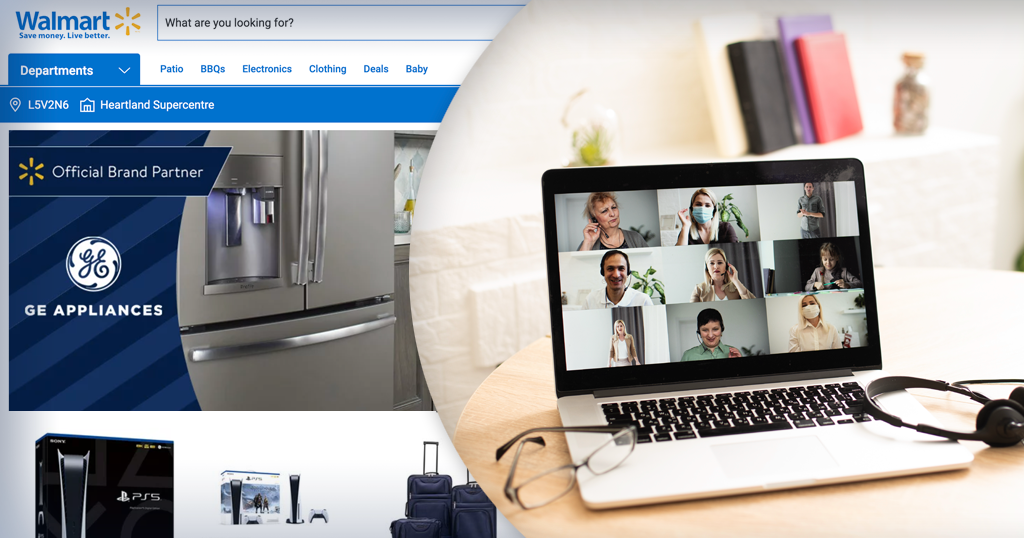 During the webinar, you'll have the chance to hear from Walmart and GeekSeller teams on the best practices for integrating with Walmart Canada. Whether you're new to the market or have been doing business in Canada for a while, you'll gain valuable insights and tips on how to take your business to the next level.
Hosts: Walmart Canada and GeekSeller teams
Date: Tuesday, Feb 28, 2023
Time: 9:00 AM PT / 11:00 AM CT / 12:00 PM ET
By attending this webinar, you'll learn how to leverage GeekSeller's expertise and Walmart Canada's market position to expand your business into one of the world's largest markets. Don't miss this opportunity to gain valuable insights into the Canadian market and discover how you can start growing your business today!