Navigating the realm of inventory management just got a whole lot easier. Introducing GeekSeller's Advanced Low Stock Alerts – our latest addition designed to keep you on top of your stock game.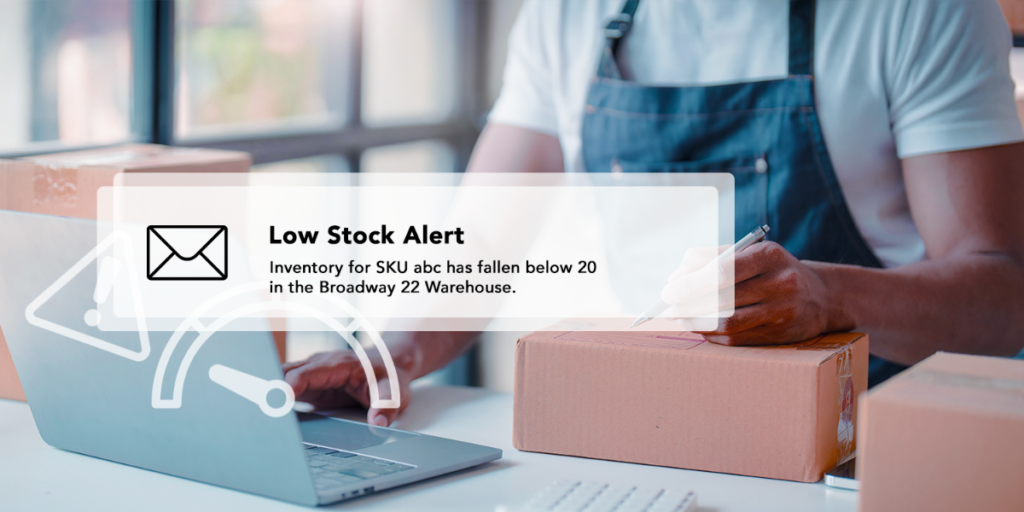 What's in it for you?
SKU-specific Notifications: Tailor alerts based on each product, ensuring you're informed about what matters most.
Diverse Warehouse Alerts: Operate multiple warehouses? Customize alerts for each location so nothing slips through the cracks.
Daily Email Updates: No more continuous checks. Once a day, if the stock dips below your set threshold, you'll be informed with an email summary.
Using the feature:
Determine Your Threshold: Select the stock level for specific SKUs or warehouses to activate the alert.
Set Up Your Alerts: Choose which SKUs or warehouses warrant notifications.
Stay Informed Daily: Get a daily email rundown if any stock goes below your threshold.
Have questions or need assistance? Dive into our FAQ or reach out to our dedicated support team.