Google's recent announcement regarding the deletion of inactive accounts, including Gmail, YouTube, and Photos, has implications for online sellers. This policy change aims to enhance security by removing dormant accounts that are more susceptible to compromise. However, sellers who utilize multiple Google accounts, separating their personal and business activities, should be aware of the potential impact on their data.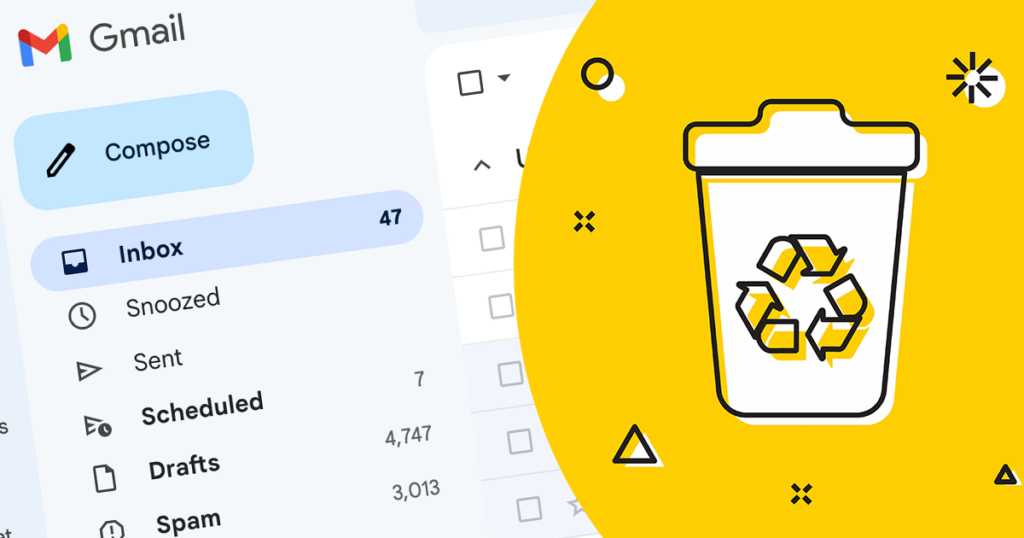 Impact on Sellers
Sellers often maintain separate accounts for their personal and business activities, and while Google assures that this policy won't affect organizations like schools or businesses, it may not readily recognize a seller's account as a business account, especially for small-scale sellers. This means that sellers who infrequently access their secondary accounts could face the risk of losing important data associated with their online business.
Account Security Considerations
Google's rationale behind this policy change is rooted in account security. Inactive accounts, according to their analysis, are significantly more vulnerable to unauthorized access due to the lack of regular usage and fewer security measures implemented. Google emphasizes that compromised accounts can be exploited for various purposes, ranging from identity theft to spreading unwanted or malicious content, such as spam.
Effective Date and Account Preservation
While the policy takes effect immediately, Google has stated that they will not begin deleting inactive accounts until December 2023. This allows users ample time to take necessary action and prevent their accounts from being wiped clean. Maintaining account activity by signing in at least once every two years will help ensure data preservation.
Preserving Google Photos Content
Of particular importance for sellers is Google Photos, which requires specific sign-in every two years to be considered active. By periodically accessing this service, sellers can safeguard their valuable photos and other related content from potential deletion.
Tech Industry Reactions
The tech industry has been abuzz with discussions and reactions to Google's account deletion policy. To gain insights and explore different perspectives on this topic, you can visit Hacker News, where there is an ongoing conversation about the implications of this policy change for sellers and the wider tech community.