Korea is not just home to K-pop. It is also the fourth-largest economy in Asia and the twelfth largest in the world as of 2019. The total spending in e-commerce was $128 billion in 2019, and it is expected to grow to $206 billion by 2024, implying a CAGR (Compound Annual Growth Rate) of approximately 10%. Overall, Korea has one of the largest and fastest-growing e-commerce opportunities anywhere in the world. And Coupang, one of the largest e-commerce companies in Asia and the largest online retailer in Korea, provides great potential for global sellers from all around the world to sell on Coupang Marketplace.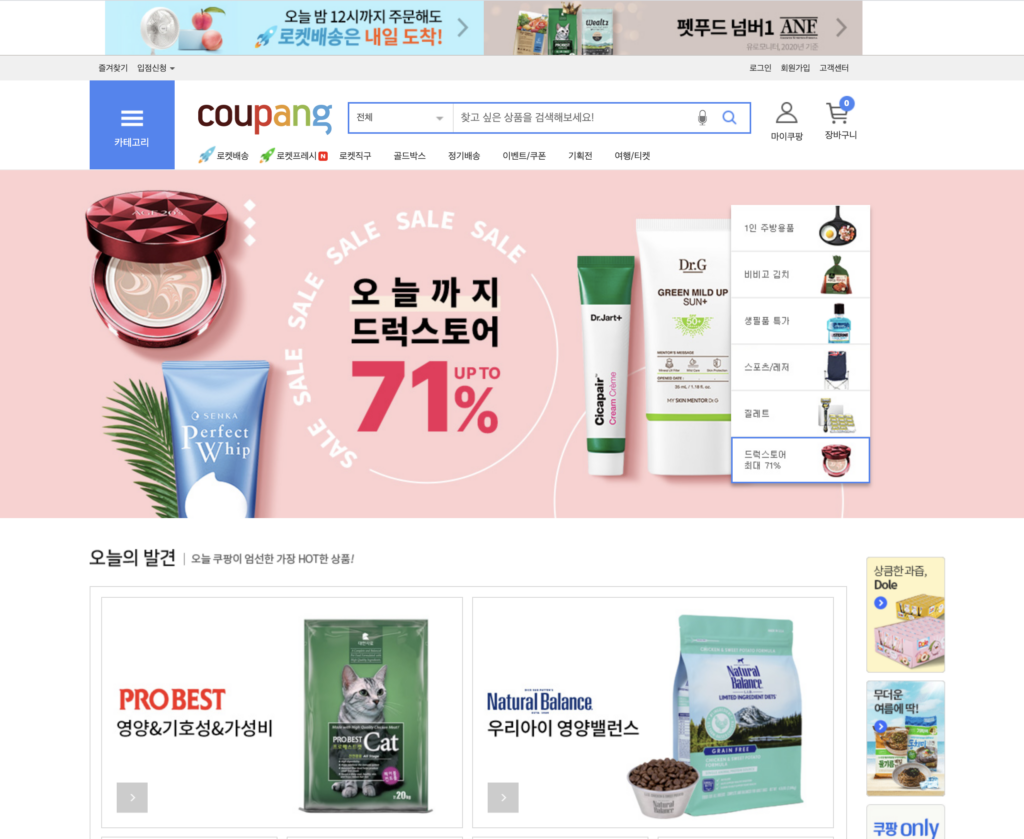 Growing Needs for U.S. Products
Korean consumers are well-known for being tech-savvy and quick to adapt to the latest shopping trend. Most importantly, they love purchasing overseas products online. The need for overseas purchases has been growing steadily in the past five years. The U.S. is the largest source of overseas purchases among Korean consumers, and it is expected that the U.S. will continue to be the biggest player in the cross-border e-commerce market in Korea.
Reasons for Selling on Coupang
Founded in 2010, Coupang has been building the next-generation experience for e-commerce. Coupang net revenues grew 74% year over year to $4.2 billion in the first quarter of 2021. In addition, quarterly active customers grew 21% year over year to 16 million, and total net revenue per active customer was up 44% to $262 in the first quarter of 2021.
This strong and increasing customer engagement and loyalty is also reflected in a consistently high spend driven by repeat purchases. The percentage spend from existing customers, defined as those who placed their first order with us in a prior year, has remained strong, increasing from approximately 87% in 2016 to approximately 90% in 2020.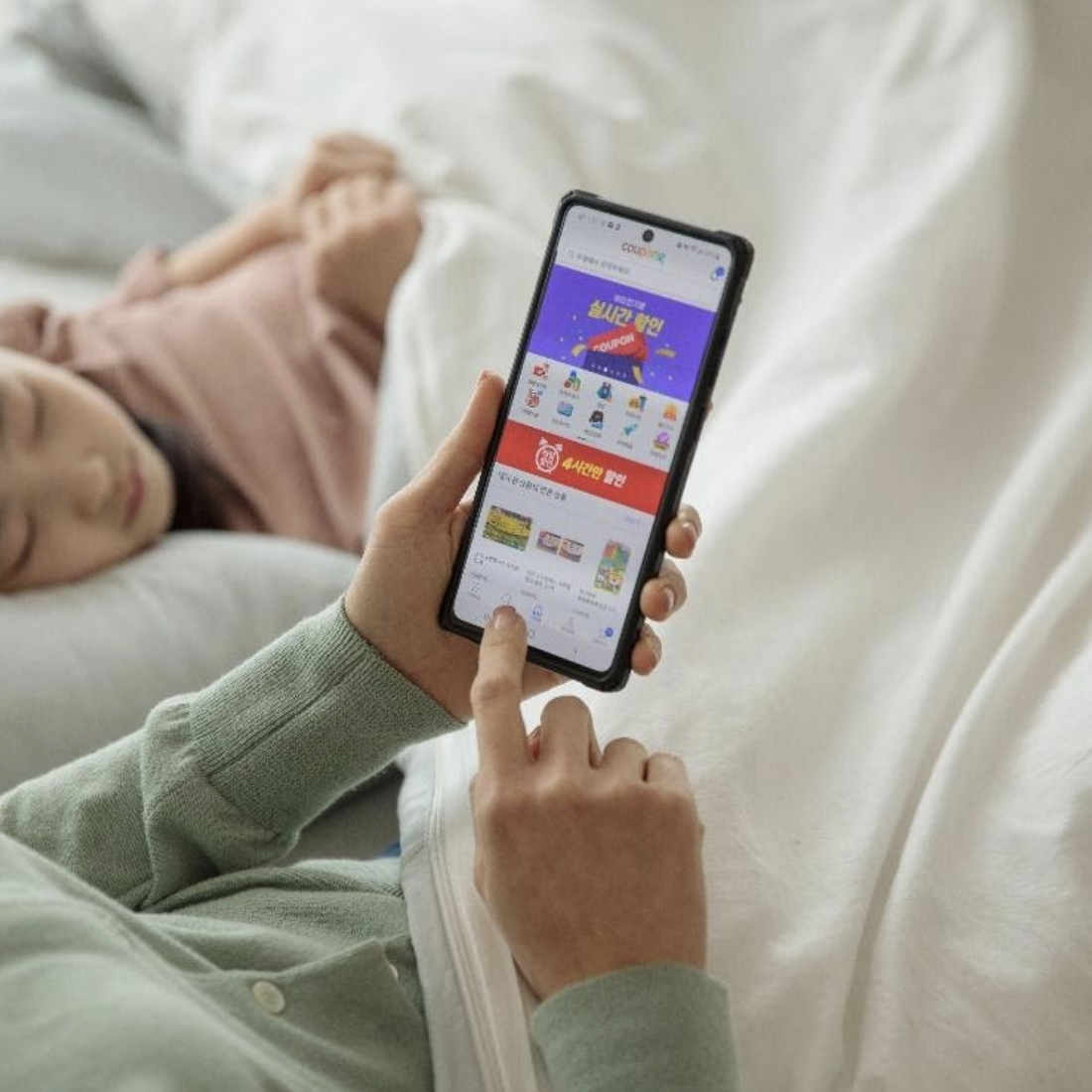 Benefits for Global Sellers on Coupang Marketplace
Coupang Marketplace allows Brands & Sellers to list their products as third-party marketplace sellers on Coupang. As Coupang customers order these products, Sellers will ship from their country directly to customers. Sellers can access the Korean market using their existing operational footprint. Sellers do not need a Korean domestic business license nor a domestic bank account. Coupang has the ability to remit settlements to sellers in various currencies, including USD.
Coupang's large customer volume and user-friendly store app allow businesses to expand their Global reach easily and bring their products to Korean customers. Also, there are further benefits for global sellers on Coupang Marketplace:
Scalable solution for Sellers of all sizes: Coupang provides an Open API platform that you can integrate with to list products and manage your orders within your own systems, in addition to using WING, Coupang's seller management portal. This is an efficient way to grow your business on Coupang.
Marketplace Aggregator Support: Various marketplace aggregators that support listing on Coupang through their platforms. If you are using these providers to manage your business across multiple marketplaces, you can easily import your listings to your Coupang store and start selling quickly.
Service Provider Support: New to selling in Korea or not fluent in Korean? Not to worry. Coupang Service Provider Network (SPN) provides a list of partners who can help you deliver to Korea, translate and create impactful Korean content to increase sales.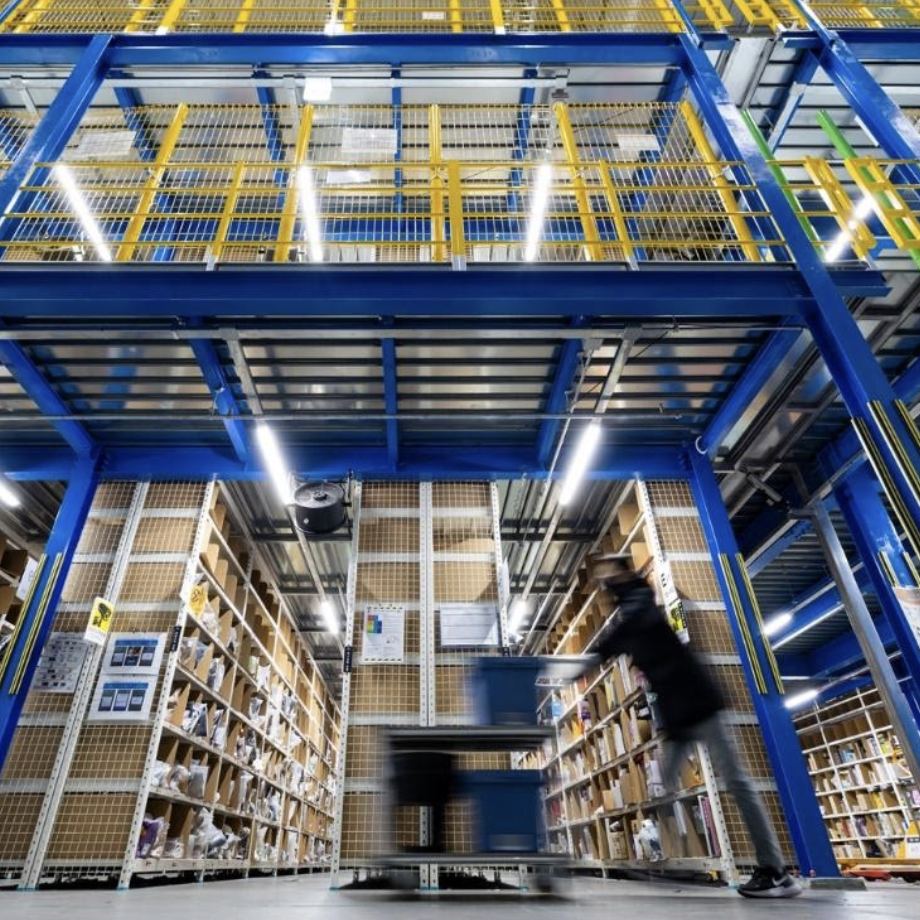 How to Register on Coupang Marketplace
Signing up to become a seller on Coupang is simple and easy. To apply, click Sign Up on the Coupang Marketplace website.
Here is the list of required documents for global seller sign-up:
Valid business license – For US sellers, you need to provide EIN Confirmation Letter and Tax Form.
Proof of identification – Valid passport or government-issued ID of the business owner
Bank letter/statement – Bank letter or statement that shows bank name, bank address, account holder, account number, and SWIFT code. The bank account holder must match the business entity.
Proof of business ownership – Documented proof of relationship between the business owner and the business entity
Proof of contact number – A phone bill that shows either the company name or a person's name related to the company.