In a significant move for e-commerce, Shopify and Amazon have unveiled the 'Buy with Prime' app. This feature allows Amazon sellers to market their products on personal websites while still granting customers the beloved Amazon Prime perks, including quick shipping and hassle-free returns.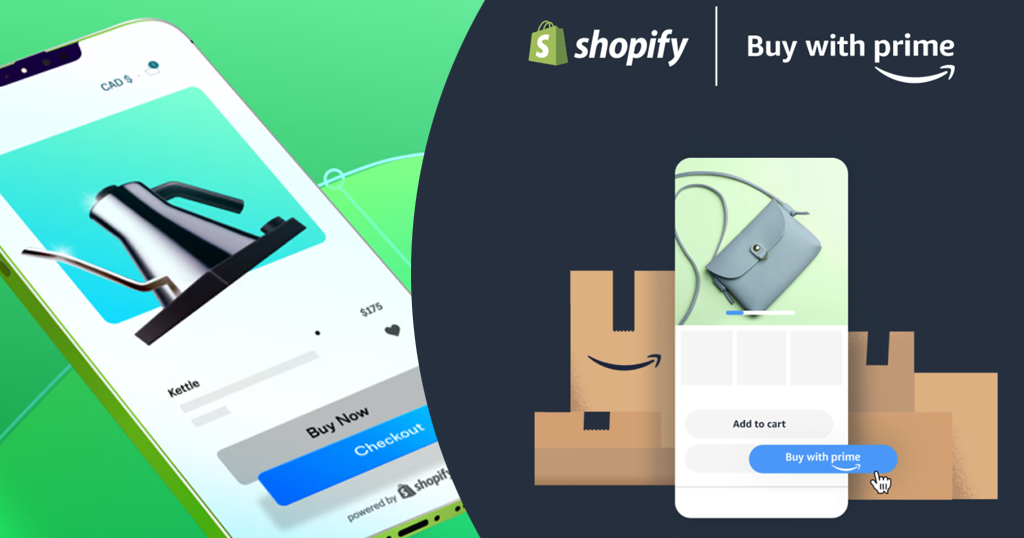 A glimpse at their journey:
Currently, the feature is limited to select Shopify merchants, but full access is around the corner.