Woo Express seems like a promising new solution for merchants who want to use WooCommerce without worrying about hosting and maintenance. The fact that the hosting is provided directly by Automattic using WordPress.com servers and support from WooCommerce staff should give store owners peace of mind that their site is in good hands.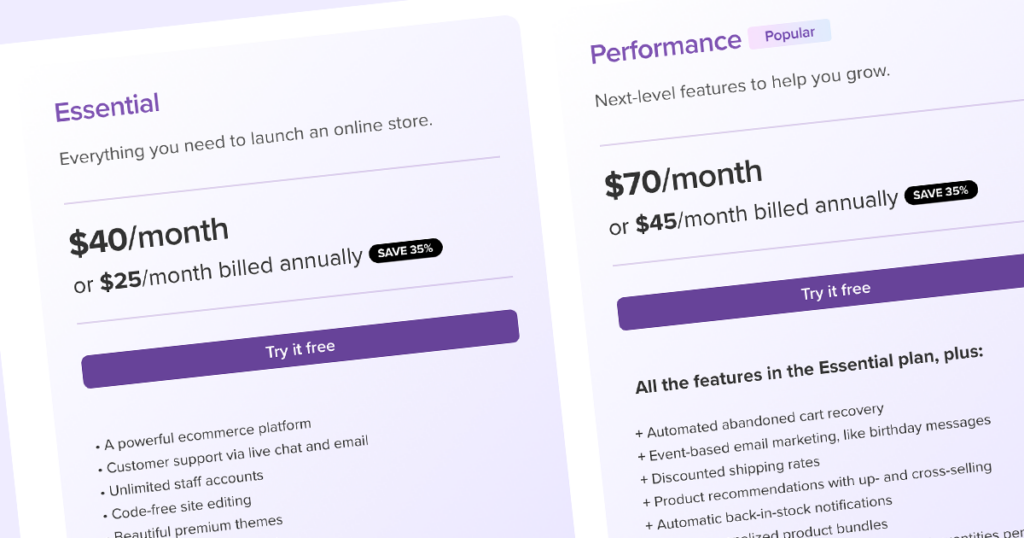 The Essential plan offers a good set of features at an affordable price, and the Performance plan includes even more advanced features for those who need them. Including premium Woo plugins that would otherwise cost extra on other hosts is also a nice bonus.
Comparing Woo Express to Shopify, it's clear that Automattic is trying to offer a complete e-commerce solution by providing payments and hosting. This may be necessary to compete with Shopify and other all-in-one e-commerce platforms.
Rebranding the existing Commerce plan to Woo Express may also be an attempt to differentiate WooCommerce from WordPress in the eyes of potential customers, which could be a smart move.
For more details about the Woo Express, visit the documentation.