Bed Bath & Beyond, once a thriving retail powerhouse and popular home furnishings destination, is now facing bankruptcy. The company's revenue has declined, and its stock price has fallen by nearly 70% year over year. With so much uncertainty surrounding the company's future, many wonder how things went wrong. According to insights from retail experts cited by CBS News, Bed Bath & Beyond made three key mistakes that contributed to its decline.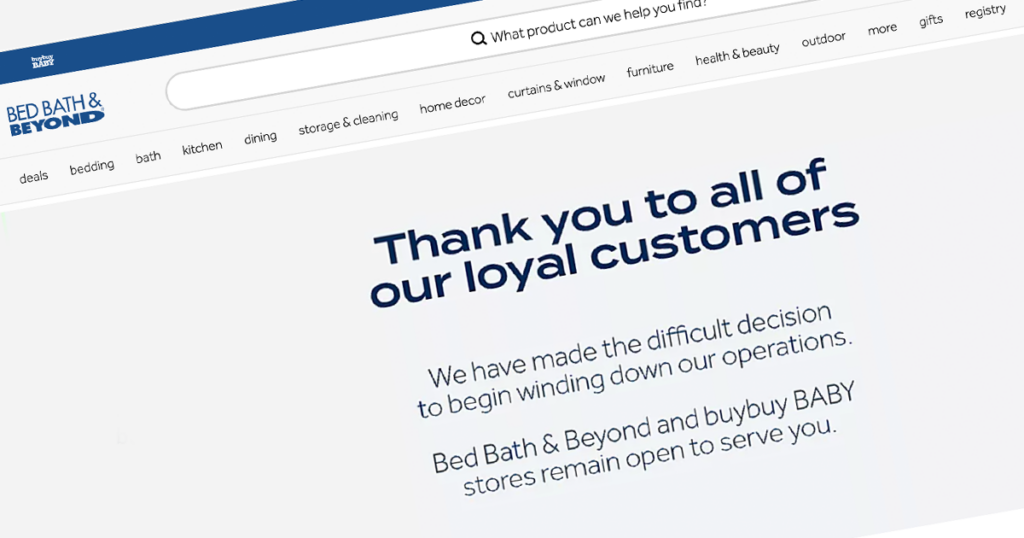 Slow to Embrace the Internet
Bed Bath & Beyond's success story began in 1971 as a privately held business that went public in 1992. During the US economic boom, the company had a 15-year run of earnings that met or beat Wall Street expectations. However, as online shopping gained momentum in the early 2000s, the company failed to embrace e-commerce. When Bed Bath & Beyond finally introduced an online presence, it was nearly a decade behind industry leaders. The slow adoption of e-commerce prevented the company from keeping up with changing consumer behavior.
Key Financial Misstep
Under CEO Mark Tritton's direction, Bed Bath & Beyond underwent several changes, including store redesigns and a large stock buyback. While the redesigns were praised, the stock buyback caused suppliers to become concerned about the company's ability to pay them, leading to scaled-back business and unhappy customers. This came at a particularly bad time since consumers relied on online retailers like Amazon, Target, Walmart, and Wayfair for home goods rather than Bed Bath & Beyond.
Private-Label Fail
To emulate Target's success selling private-label products, Bed Bath & Beyond began stocking products from at least ten company-owned brands. However, the low-quality products and the lackluster marketing push led to its failure. Ultimately, it was a misread of customer demand for their products.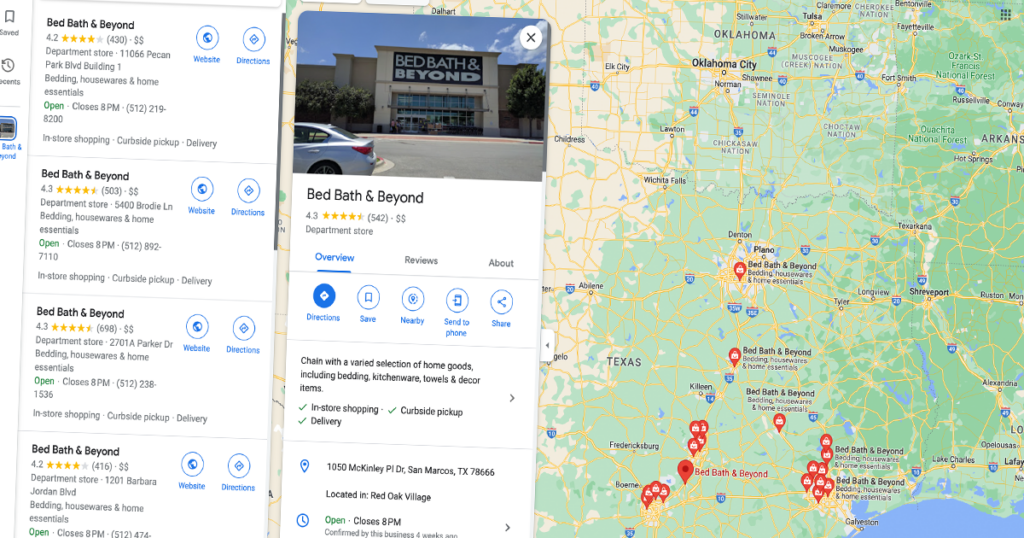 Bed Bath & Beyond's challenges highlight the importance of keeping up with changing consumer behavior, adopting new technologies, and investing in marketing efforts that resonate with customers. While it's unclear whether the company can recover from its current state, valuable lessons can be learned from its mistakes. Companies that fail to evolve and adapt to changing circumstances risk becoming obsolete.