President Biden signed the bipartisan bill Ocean Reform Act. This is the first significant revision to this legislation in over 20 years. The bill addresses ocean shipping supply chain issues. Among them are things like shipping container shortage, crisis management, and late fees charged by the ocean carriers and terminals, which are passed on to the consumer, adding to inflation in the US.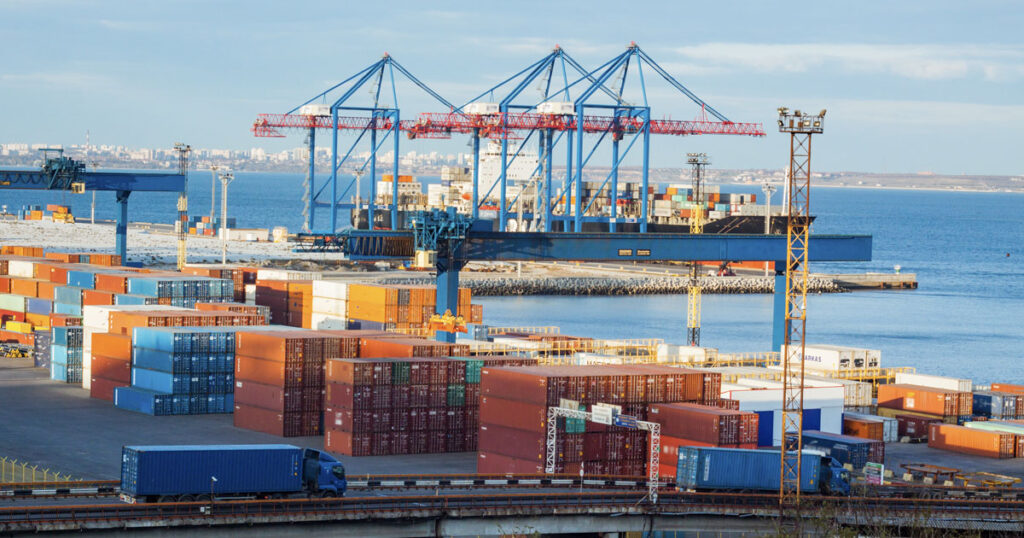 I promised to crack down on ocean carriers whose price hikes have hurt American families and American businesses, and today I'm proud to say that we got that done on a bipartisan basis.

Biden
More information on The Ocean Shipping Reform Act can be found in this press release from senate.gov.