In a significant move, online-only retailer Overstock has officially rebranded as Bed Bath & Beyond, following its recent purchase of Bed Bath & Beyond's intellectual property. This merger marks a transformational moment, consolidating both companies into a single online shopping destination under the renowned Bed Bath & Beyond name. While Overstock's acquisition did not include physical stores, the newly formed Bed Bath & Beyond remains an online-only retailer.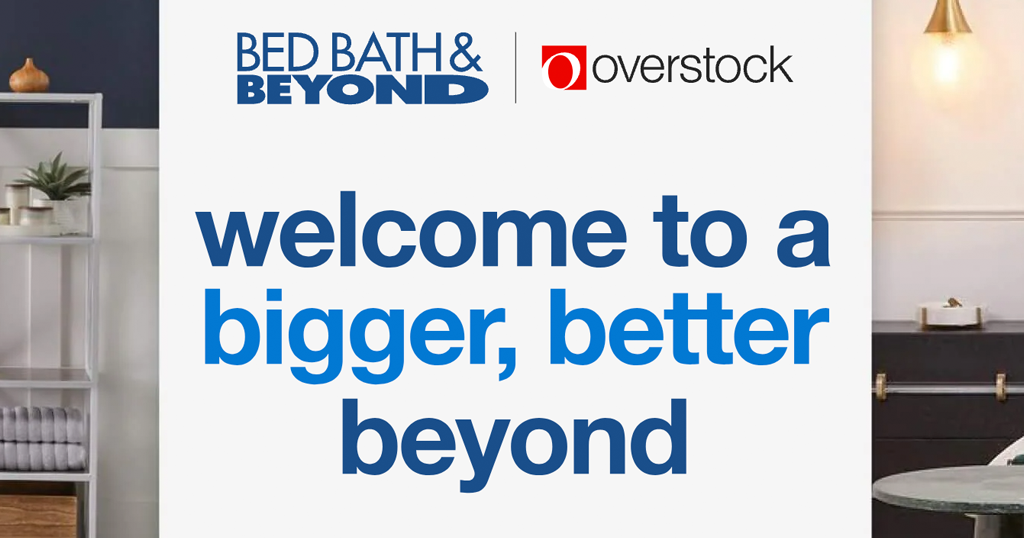 The rebranding comes in the wake of operational and financial challenges faced by Bed Bath & Beyond, leading the company to file for Chapter 11 after 52 years in business. By acquiring the well-known consumer brand, Overstock aims to enhance its focus on home furnishings and furniture, expanding its product assortment to include kitchen, bed, bath, furniture, rugs, lighting, and decor. The new Bed Bath & Beyond positions itself as an asset-light, e-commerce retailer with a commitment to offering quality products at a smart value. Celebrating the relaunch, the company offers enticing deals and promotions to entice customers to experience the enhanced shopping experience through its updated mobile app and loyalty program.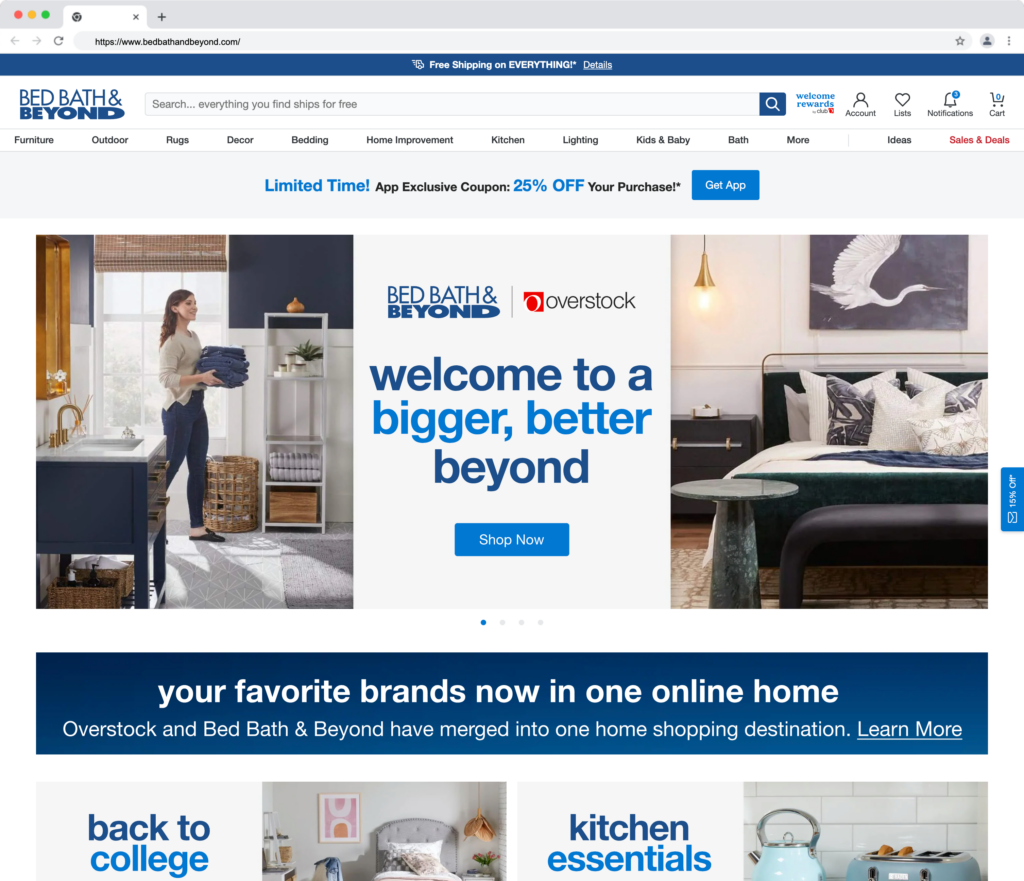 GeekSeller Overstock/Bed Bath & Beyond Integration
For businesses keen on streamlining their operations, GeekSeller now offers integration for Overstock and Bed Bath & Beyond, ensuring efficient order and inventory synchronization. To delve deeper into this integration's offerings and understand how it can amplify your business operations, we invite you to schedule a demo with us.