WooCommerce has unveiled its fresh and simplified branding, embracing a change that reflects the platform's innovative spirit and commitment to user-friendliness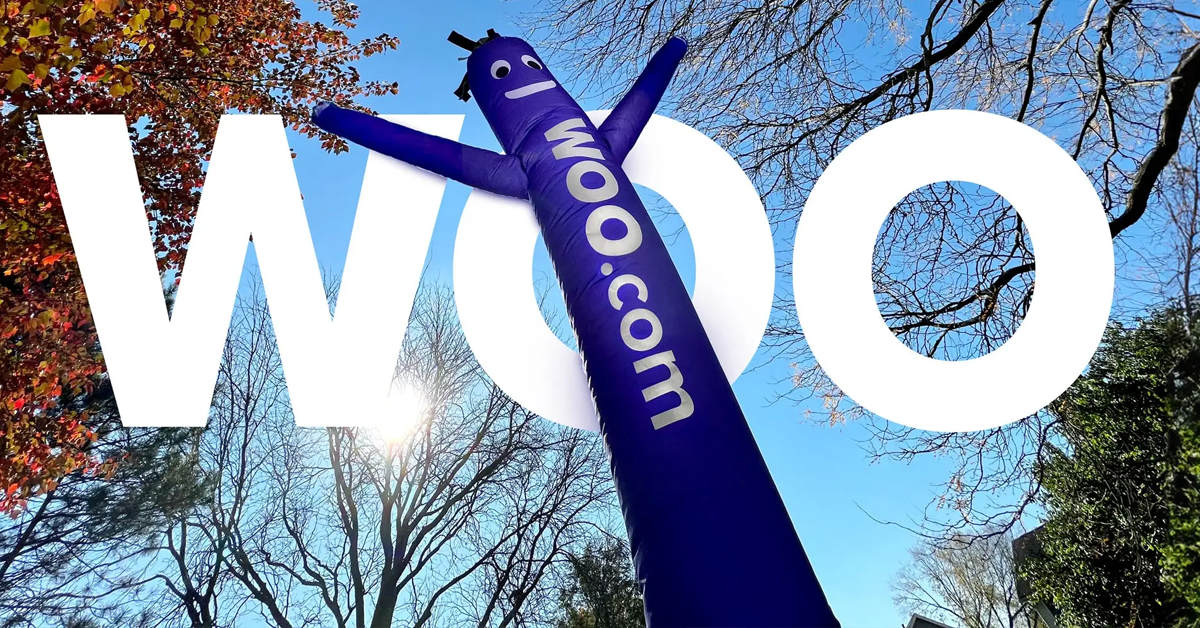 A Fresh Start
Woo.com's recent rebrand is more than just a new name—it's a commitment to simplicity and efficiency. The platform, already well-known for its innovative solutions, has chosen a brand identity that's easy to remember and connects instantly with its audience.
Simplicity at Its Best
In today's cluttered digital landscape, Woo.com stands out with its straightforward and memorable name. This shift towards simplicity makes the platform more accessible, ensuring a smoother user experience.
Community and Collaboration
The transition to Woo.com also reflects the platform's strong community ties. It's a name that has naturally emerged from within the community, highlighting Woo.com's ability to listen and respond to its users' needs.
---
Partnering with GeekSeller
At GeekSeller, we are thrilled to be working closely with the Woo team, providing top-notch ecommerce solutions to merchants. We highly recommend Woo.com for ecommerce stores and are excited about our future collaborations.