Shein has taken the fashion world by storm. With over $30 billion worth of goods sold in 2022, Shein has established itself as one of the largest fashion companies in the world. Its website sees hundreds of millions of monthly visitors, and its mobile app consistently ranks among the top most-downloaded shopping apps. The brand, with a larger social media presence than most retailers, is now making a leap toward the U.S. market.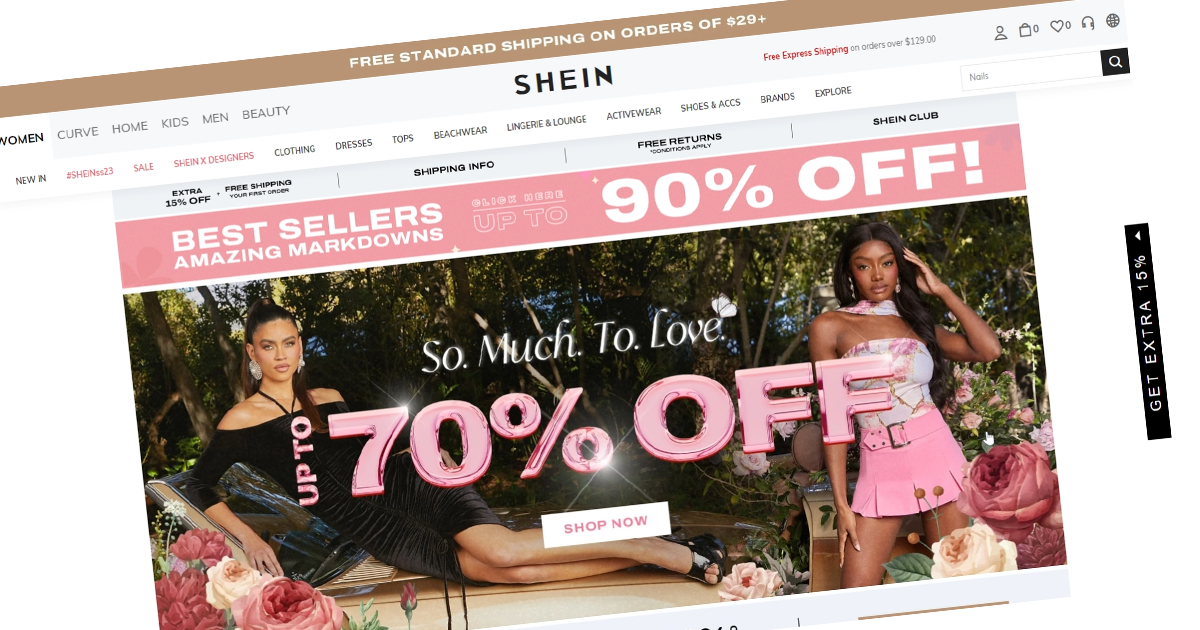 Shein started as a fast-fashion retailer, connecting consumers directly to manufacturers in China. But the company has since evolved, diversifying its supply chain and expanding its offerings to include categories such as Beauty and Home. The company has also begun manufacturing some items in Turkey and has established warehouses in the U.S. and Poland (for its European customers).
To further its expansion, the company recently added marketplaces in Brazil and Mexico and has started recruiting local sellers to expand its product offerings. This new marketplace has allowed Shein to offer a wider array of goods, including fast delivery options, bringing it a bit closer to becoming an "everything store" like Amazon.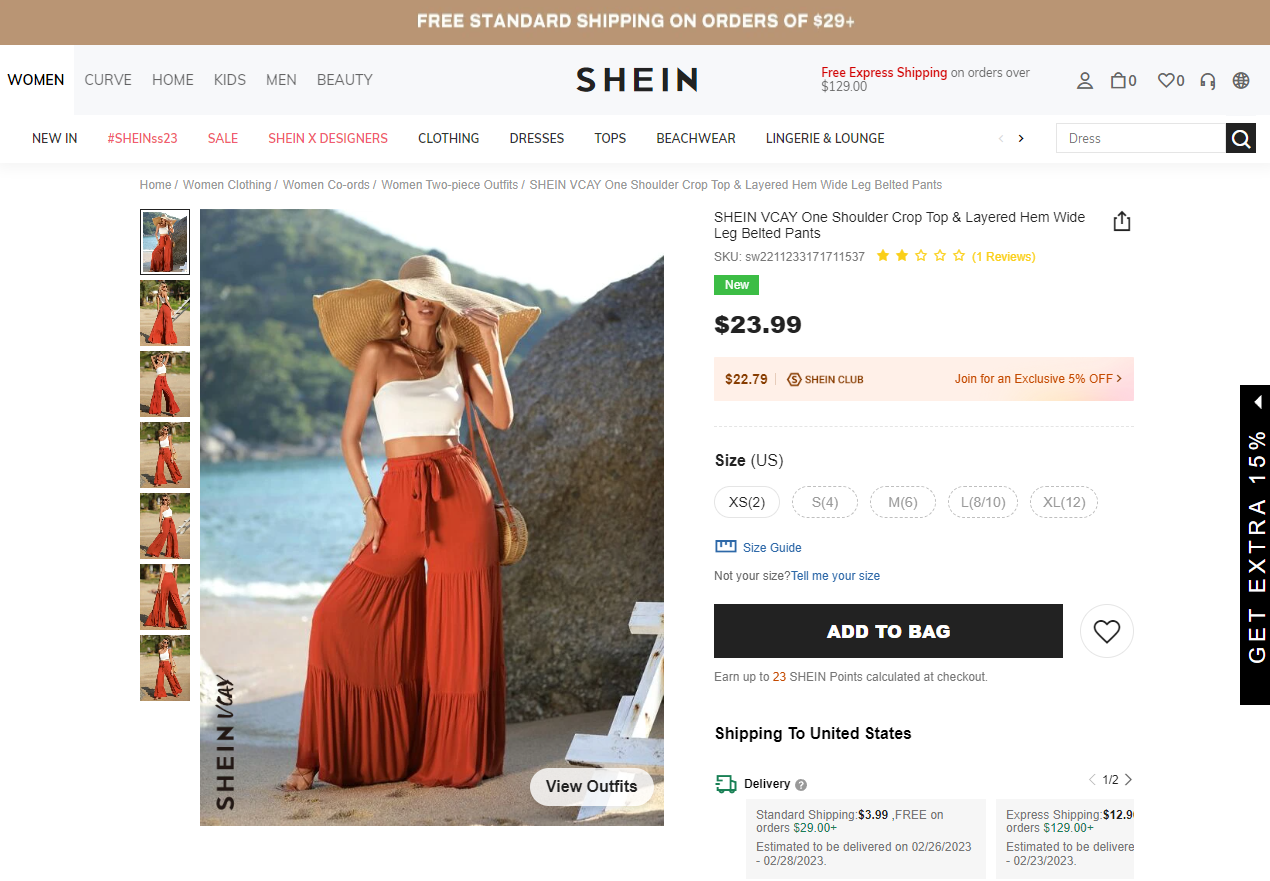 Shein has yet to launch a marketplace in the U.S., but if the company's marketplaces in Brazil and Mexico prove successful, more markets will likely follow. On the other hand, given Shein's original value proposition and trends in other marketplaces, the company may focus more on recruiting sellers in China, leveraging its position as the best Direct-from-China retailer.
In conclusion, Shein has come a long way from its roots as a fast-fashion retailer in China. With its expanding supply chain, diverse product offerings, and now a marketplace, the company has positioned itself as a major player in the world of fashion. Keep an eye out for Shein's potential launch of a U.S. marketplace in the future!