The company launched a new semi-annual product sprint called Shopify Editions, where twice a year Shopify team shows everything that they have been building. The Summer 2022 list is pretty long. Shopify is working on a lot of exciting projects. Below we present a condensed list of those most interesting features.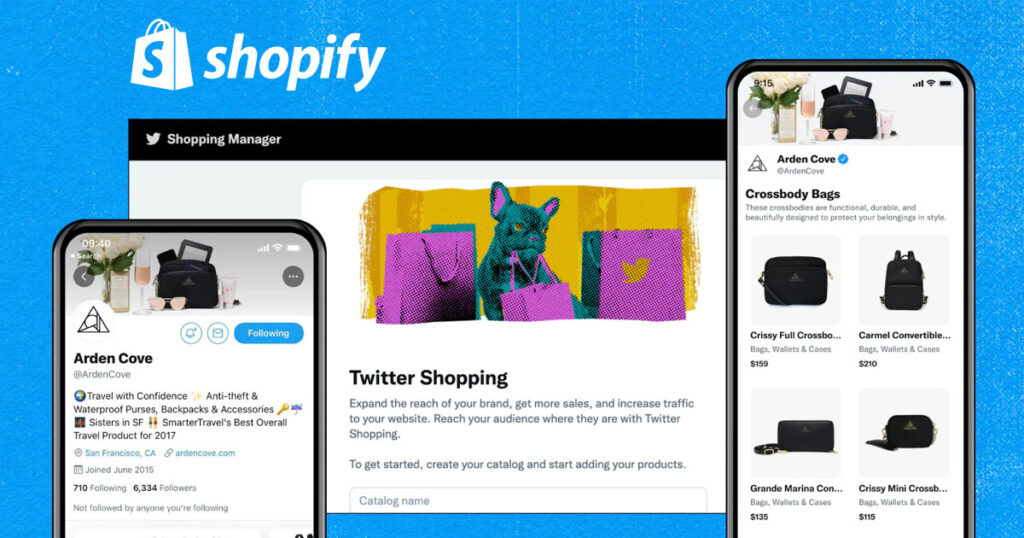 Twitter Shopping – highlight your products directly on your Twitter profile. You can already start using it with the new Twitter app.
Shopify Fulfillment Network – Shopify is heavily investing in its fulfillment network, and if things go well, this might be one of the most important players in the 3PL space.
B2B on Shopify – many new wholesale features are coming to Shopify, including set wholesale pricing and net terms and a lot of customization of themes and discounts. Read more.
Pre-Orders, Subscriptions, and Try before you buy – Shopify now offers more pre-orders, subscriptions, and "try before you buy" apps that are fully integrated into the platform. You can install them already.
Online Store: Editor and Theme Updates – Shopify regularly releases new free and premium themes with powerful ways to customize them.
Tokengated commerce – this will allow shoppers to connect their crypto wallets to your store and unlock personalized benefits with their NFTs—like exclusive merchandise, early access to drops, cool collabs with other brands, or even IRL experiences.
Shopify on iPhone – for those who use Shopify Point of Sale to sell in person, Shopify is providing an option to tap to pay on Shopify-powered transactions on iPhone. This feature was already released in May.
Functions – this is a more advanced feature for sellers who work with developers maintaining their stores. Shopify Functions lets developers build apps that customize discounts, shipping, and payment settings and then configure them in the Shopify admin.