All sellers sooner or later realize that customer reviews and brand awareness is essential to buyer acquisition. This aspect can be especially challenging for new marketplace sellers who didn't build significant recognition yet or achieved success on one platform, but they are literally anonymous on the new one. A while ago, Walmart partnered with Yotpo to help new and existing sellers manage the marketing side of their business better.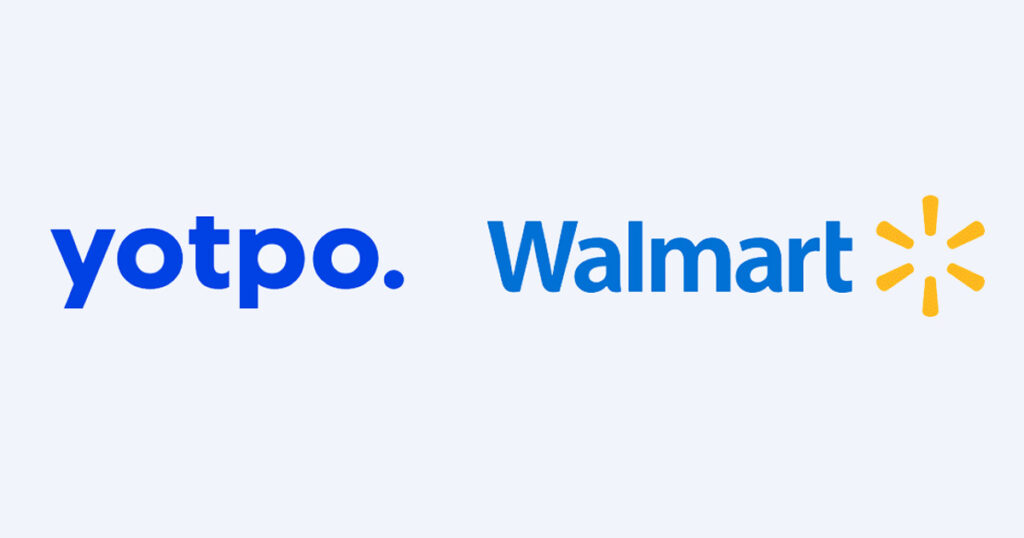 Yotpo is a leading e-commerce marketing platform that helps brands drive conversion and accelerate growth by building long-lasting relations with customers. The platform uses AI-powered tools to collect the highest quality reviews and distribute them with high effectiveness across the e-commerce channels.
Walmart integration with Yotpo allows you to seamlessly transfer your existing ratings and reviews from other channels (e.g., your website) and display them on your products on Walmart.com. It also synchronizes all the reviews in real time, so all new reviews added to your brand's owned channels will be automatically displayed on Walmart. Constant improvement of your product rankings has an enormous impact on Walmart suggesting your items in search results and can significantly drive traffic to your product pages. Additionally, since the Ratings & Reviews are one of the components of Walmart listing quality, taking care of them can help you achieve the Pro Seller's Badge and boost your conversion even more.
To utilize the Walmart integration, you need an account with Yotpo. You can find more information and schedule a demo with Yotpo representatives here.