The rapidly increasing shipment costs demand changes in seller's fulfillment strategies. Using 3PL companies might seem a good solution to cut costs and make fulfillment easier. However, with many options in the market offering different solutions, it is sometimes hard to evaluate if using third-party logistics will be really beneficial for our business. Below we have listed the essential components of 3PL costs. It is a summary of this article by Amazon Supply Chain, so make sure to check it if you are looking for more information.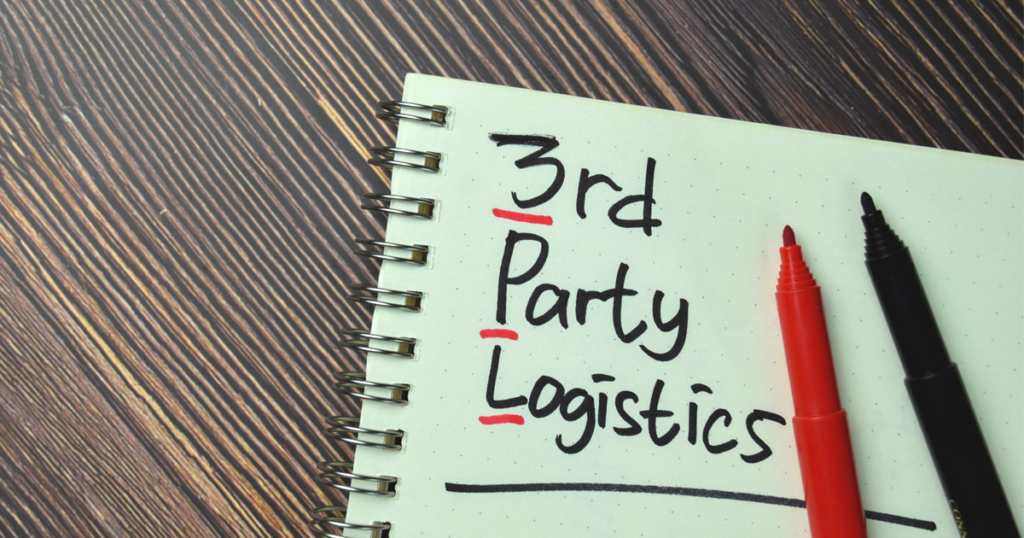 Shipping to the warehouse and receiving
Shipping – The seller is responsible for shipping their inventory to 3PL warehouses and fulfillment centers. If you sell your goods across the country or abroad, it is best to pick a company with a global network of warehouses.
Receiving – Unloading and unpacking of your goods. Most 3PLs charge a flat rate or an hourly rate for this.
Storage costs
These costs are usually based on the space (meters or cubic feet) used by your products in the warehouse.
Fee structure – There are many different approaches, but the most common are storage contracts which are a less flexible option as, in this case, you are committing to use a certain amount of space. There is also a pricing model where you pay only for the occupied space without a long-term contract.
Product distribution – To offer fast shipping, your product must be sent to fulfillment centers nearest your biggest customer base. Many times it means multiple transfers for which you have to pay. In general, picking the 3PL with a more extensive warehouse network might be more beneficial.
Hazardous materials – 3PL service may charge additional fees for storing hazardous items (such as batteries etc.).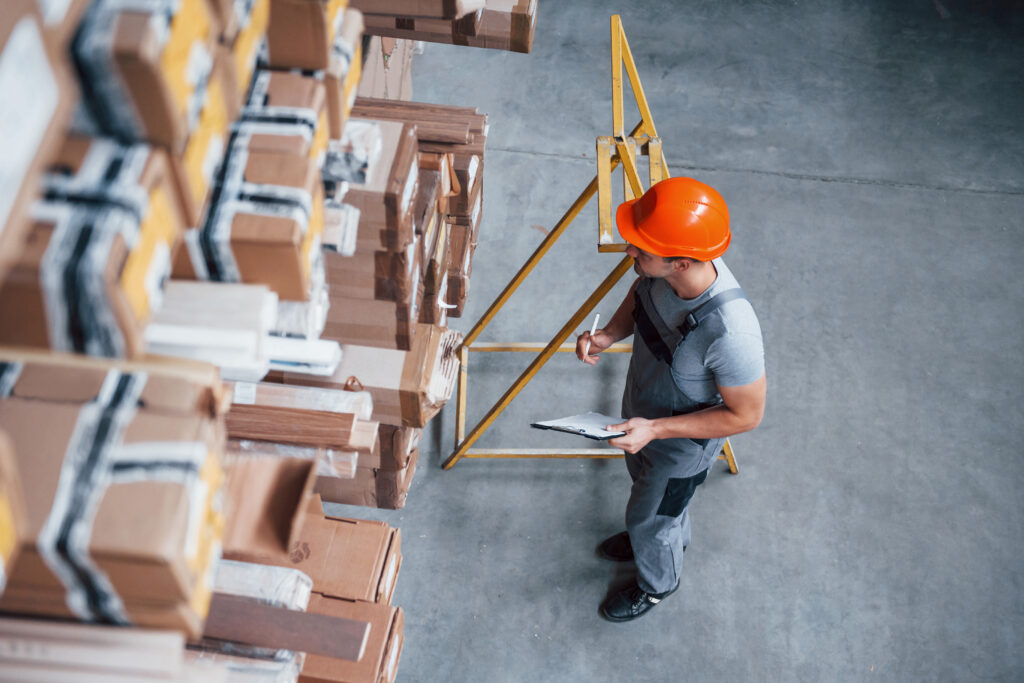 Handling costs
Picking – A cost of labor involved in finding the ordered items and preparing them for shipment. Usually, an hourly or per item rate.
Packing – A cost of packing your items and the package, based mainly on the used material.
Fulfillment costs
Carrier – Most 3PLs use one or more carriers for shipping. Some of them (like Amazon) have carrier services themselves. It is best to compare different rates offered by carriers to pick the best solution.
Dimensional weight – It is a technique used by major carriers to calculate shipping fees. It consist of length x width x height / dimensional factor. The final fee is based on the dimensional weight or weight of the package, whichever is greater.
Distance – Between fulfillment center and the customer. Most 3PLs are using shipping zones to calculate rates.
Shipping Speed – 1, 2, or 3 to 5 days are typically offered solutions. Obviously, the faster the shipping, the higher the cost; however, some of the companies offer volume discounts if there is more than one unit ordered.
Other costs – If you sell hazmat (hazardous) or oversized items, the 3PL may charge additional fees for shipping. Make sure you understand all of the charges before you come to an agreement with chosen 3PL.
A handful of 3PLs also offers after-fulfillment services, which include the management of returns. Each company charges its own fee based on factors like restocking fees or disposal of items.
When it comes to fulfillment, cost-effectiveness and quality of service are the most critical factors. We hope this information will be helpful for you to make a conscious decision about 3PL which will suit your needs.