TikTok is expanding its reach beyond viral content into e-commerce, planning to launch its own online retail store in the U.S. as soon as next month. This new venture will differ from the existing TikTok Shop feature, with the company handling everything from purchasing inventory to logistics and customer service, mainly for items sourced from China.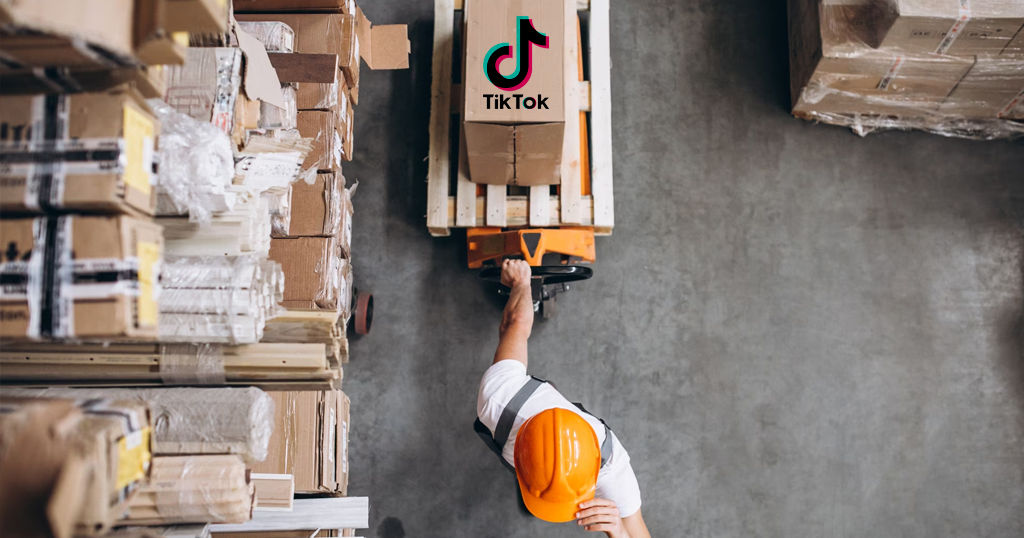 However, there are challenges. To scale, TikTok must invest heavily in warehousing and supply chain management, where competitors like Amazon excel. Additionally, selling goods from China may invite further scrutiny from lawmakers concerned about the national security implications of Chinese ownership​.
Despite potential obstacles, TikTok's parent company, ByteDance, has enjoyed e-commerce success in China, giving TikTok reasons to be optimistic. The platform also aims to quadruple its global e-commerce business to $20 billion in sales this year, underscoring its ambitious plans​.
Credits: Image by senivpetro on Freepik