In recent years, Walmart has been making significant changes to the way it presents data to its marketplace sellers. With the introduction of the Analytics section, sellers have been given access to a wealth of valuable information that can help them grow their businesses. Now, in response to feedback from sellers, Walmart is adding a new column to its order reports to make it easier to track discounts applied to specific orders.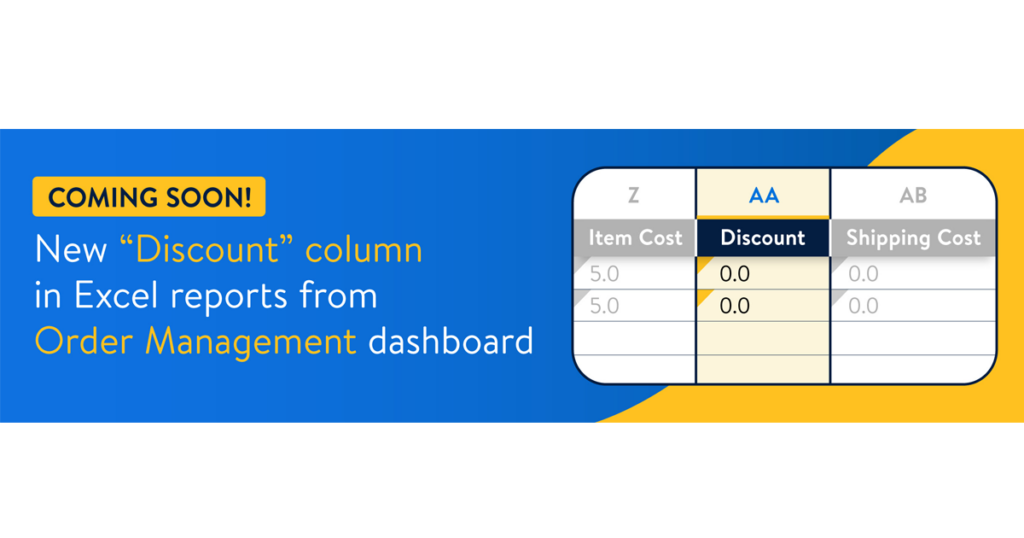 As a marketplace seller, you can expect to see even more visibility into customer orders in the near future. In an effort to enhance your experience as a seller, Walmart is introducing a new "Discount" column to your excel order reports. This new column will allow you to have a clearer understanding of orders that may contain discounts in future programs.
You can access your Excel report by navigating to the Orders dashboard under Order Management in Seller Center.