Did you notice USPS tracking numbers' low accuracy? An audit conducted by the postal Inspector General (IG) confirms it. The recent audit revealed that 64% of the tracking messages examined were inaccurate, emphasizing the need for improved communication regarding the delivery status. This poses a significant challenge for online sellers who strive to keep their customers informed and satisfied.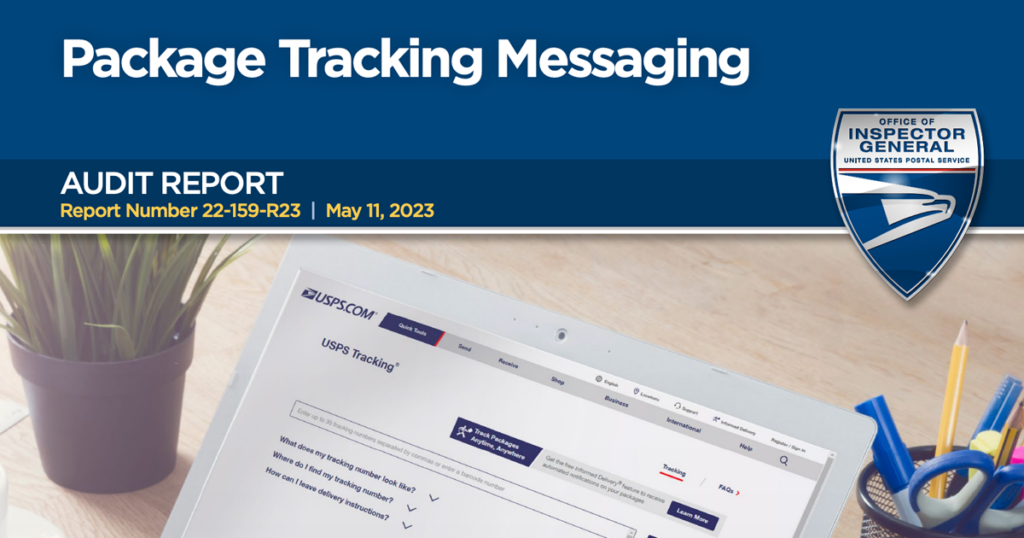 During the audit, tracking messages for 500 packages were reviewed, uncovering concerning results. Messages for 318 packages did not accurately reflect the observed location, time, and/or date of the packages. Additionally, 163 packages were marked as "Out for Delivery" when they were still at the post office, and 46 packages lacked a status message for the observed facility. Moreover, messages for 497 packages displayed nondescriptive facility names or locations.
The issues stem from factors such as missing package scans due to unreadable barcodes or incomplete scans. The USPS's programming logic generates anticipated movement messages, which may not accurately represent the package's actual location. Certain facility names are intentionally nondescriptive for security reasons.
The audit recommended that USPS management develop package status descriptions to address missing scan events and provide clearer explanations for messages like "Out for Delivery" and "In Transit." While USPS management partially agreed with the findings, they defended the reliability of the messaging system and facility names.
Improving the accuracy and clarity of the USPS package tracking system is crucial to enhance transparency, improve customer experience, and meet the expectations of online sellers and their customers. The full audit report is available on the USPSOIG.gov website.